Superstar Lionel Messi has ended speculation about his future by signing a contract extension with Barcelona, that will keep him at the club until 2021.
Speculation regarding the future of a player of Messi's stature is set to exist constantly. One of the world's top players, Messi never officially expressed any intention of leaving his childhood club of Barcelona. However, if such thoughts were ever to enter his mind, clubs such as Manchester United or PSG, would certainly be there to offer the Argentinian a deal, regardless of price.
The rumors were amplified this year by a number of unusual problems for the player and the Camp Nou side. The forward ran into problems with Spanish authorities over supposed tax fraud. Besides this, Barcelona, a team used to success in Spain and abroad, underperformed in many respects, losing the Primera Division trophy to Real Madrid and being knocked-out in the quarter finals of the Champions League.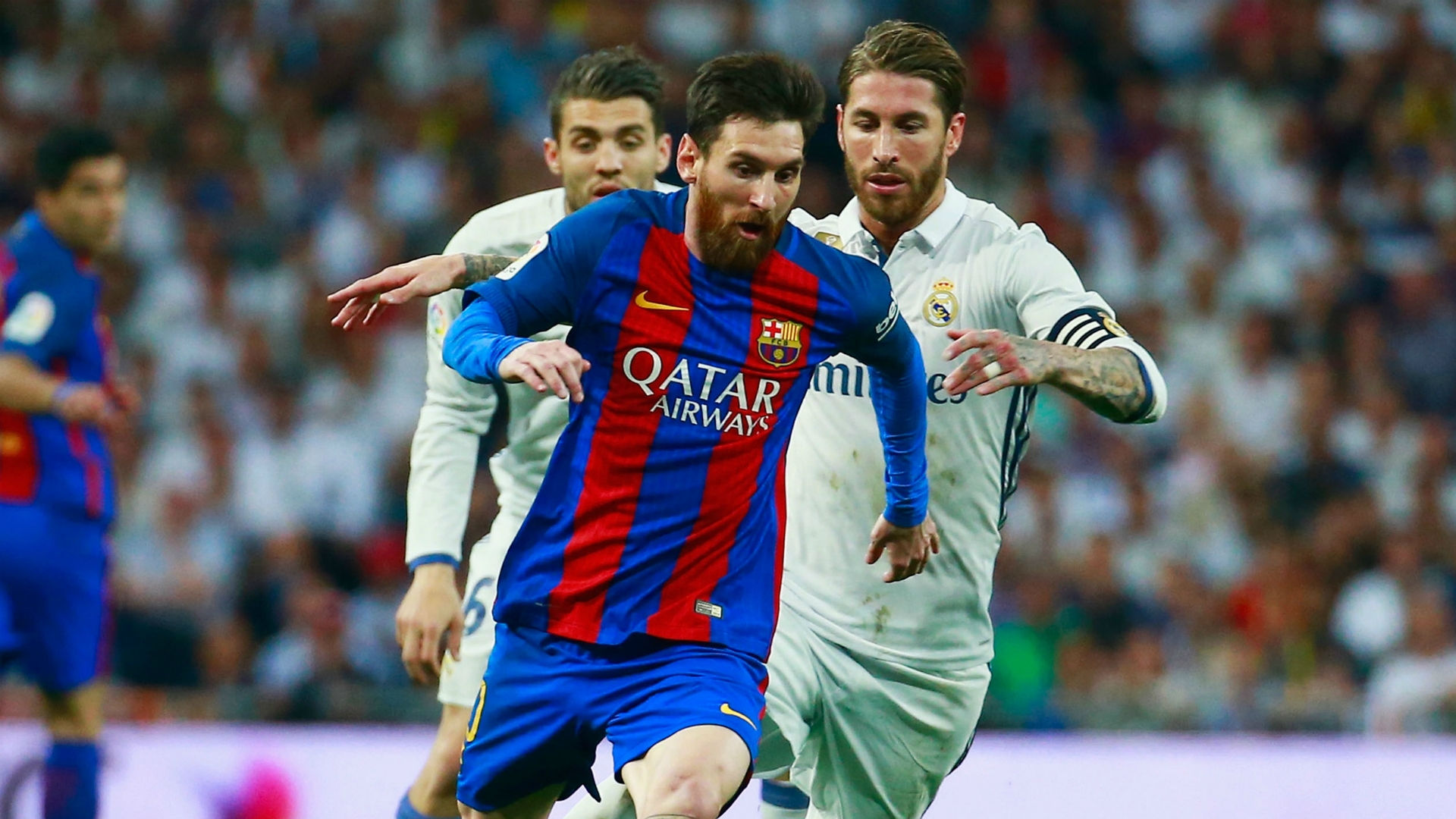 Barcelona has supported the player all throughout this period. Messi is now showing his appreciation by extending his contract. The club issued a statement reinforcing the partnership between Barca and the player which they deem to be "the best in history".
"Barcelona and Leo Messi have agreed on a contract renewal that will keep the Argentinian at the club until June 30, 2021. The deal will be signed in the coming weeks, when Messi returns to the team for pre-season training," reads the club's statement.
Indeed, regardless of future performances, history is bound to remember Messi as the most notable player in one of Barcelona's most successful eras. The Argentinian international has won a staggering 29 trophies in all at the Camp Nou, including four Champions League trophies and eight Primera Division titles.
"The club is very happy with both the renewal and the commitment of Messi, the best player in history, who has played his full professional career at Barca and has led the team to an era of extraordinary success, the likes of which has never been seen in world football."
While during the season Messi's future at Barcelona was under some uncertainty, a transfer away from the club has always been unlikely for a number of reasons. First of all, if the club was ever to sell the player, the fee is said to run around the region of €300million, miles away from any price a club has paid so far for a football player. Also, Lionel Messi is a one-club player, always associated with the Red and Blue colors. The player will turn 30 soon and it is difficult to imagine him starting from scratch at a new club at this stage.
The Argentinian international will be back in training following his honeymoon. With a new manager and a number of additions to the squad, Barcelona will hope to return to their winning ways in the next season. Of course, Messi is set to remain the central piece of Barcelona's system.