Seemingly no other major football league in Europe has allowed the natural goalscorer to make a name for himself quite like La Liga. In a competition obsessed with both style and substance, the men bringing in the goals are treated like kings.
Here are La Liga's all time time top scorers. Some of them live in the legends told by fans. Others are still active and available for your fantasy draft in FootballCoin.
The top scorers in La Liga's history as of present
1 Lionel Messi (Argentina ) – 420 goals
2 Cristiano Ronaldo (Portugal) – 311
3 Telmo Zarra (Spain) – 251
4 Hugo Sánchez (Mexico) – 234
5 Raúl (Spain) – 228
6 Alfredo Di Stéfano (Argentina) – 227
7 César Rodríguez (Spain) – 223
8 Quini (Spain) – 219
9 Pahiño (Spain) – 210
10 Edmundo Suárez (Spain) – 195
It will be comforting for the hardcore football fans to know that Primera Division legends such as Alfredo Di Stefano, Raul or Hugo Sánchez do make the cut and are still part of La Liga top 10 scorers.  Out of the three, Raul's performance is the most impressive, having averaged 0.41 goals per game.
But, perhaps no other player is iconic for wearing Los Blancos' shirt as Di Stefano, the leader of a splendid generation of players. The only man to have played for three separate football national teams, holds the record of highest number of goals scored in El Clasico (tied with Cristiano Ronaldo) and was the leader of a team that managed to capture the Champions Cup top honor on five separate occasions.
Lionel Messi and Cristiano Ronaldo are still in top form
Players known for their enduring success, Messi and Ronaldo, between them, have shattered most La Liga records. And, while striker Telmo Zarra's 251 goals once seemed an unreachable standard, both Messi and Ronaldo have long ago surpassed his record.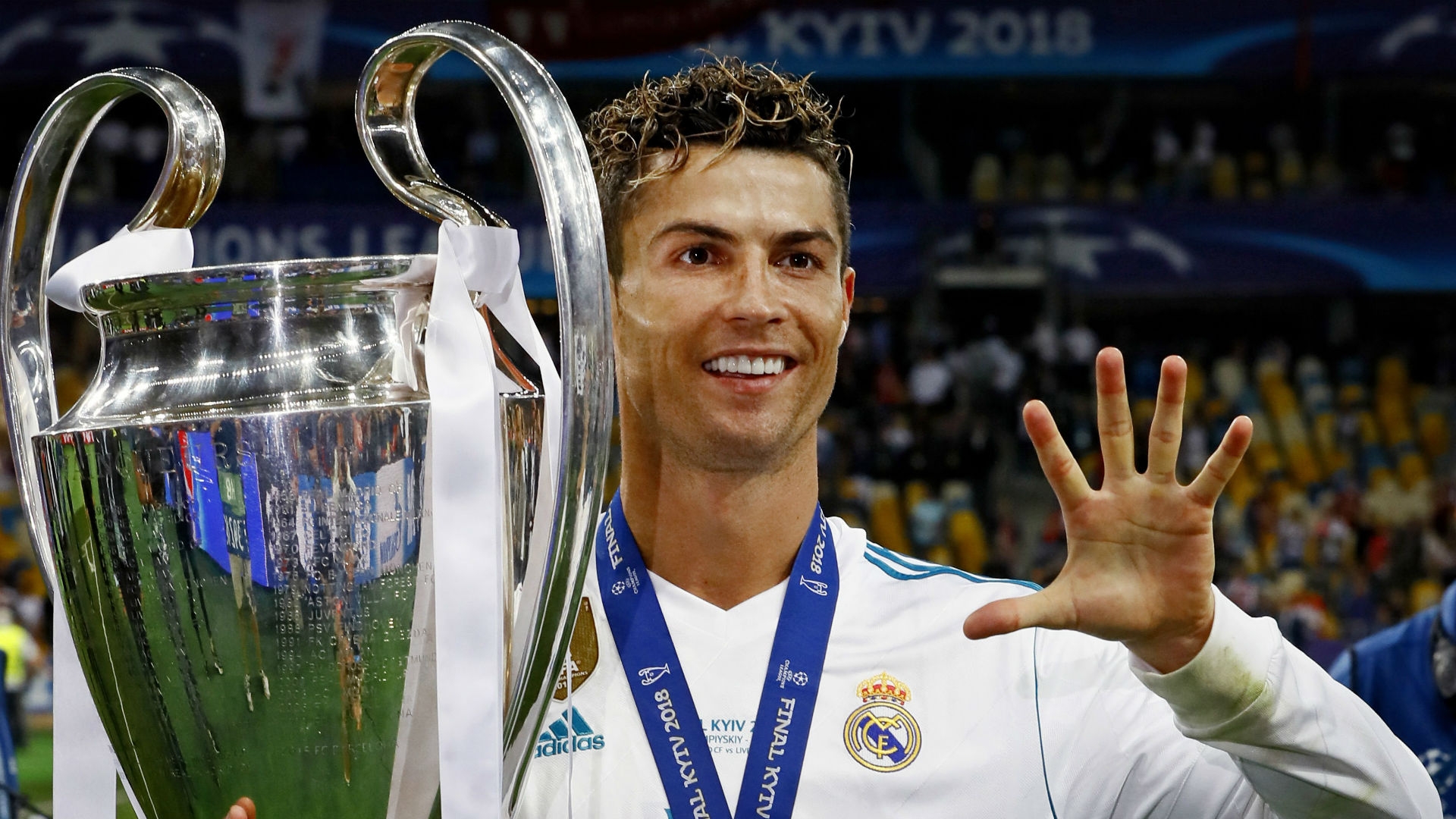 Cristiano Ronaldo scored 311 goals in La Liga, between 2009 and 2018, the years in which he was active for Real Madrid. Following a stellar career in Madrid, Ronaldo took the decision to move to Serie A champions Juventus. The Portuguese is racking up points in fantasy football on the strength of his excellent performances. (This season he has managed 190 points in FootballCoin)
Lionel Messi holds the La Liga record having scored 427 goals (as of the 19th of November 2019). And given that his famous rival has opted to depart from Real, it looks like Argentine will only add distance between himself and other players on the goalscorer list. Messi averages a goal per 0.91 matches. He made his debut back in 2004. And, at 32 years of age and a career this will likely end with him playing for the Catalan giants, many are those that believe the forward can reach the 500 goal touchstone. Time will soon tell whether the diminutive Argentinian is destined to become the highest goal scorer in La Liga history (Lionel Messi has managed 88.2 points in FootballCoin this season. He was, however, injured for much of the season).
Anduriz, Benzema and Griezmann among the top goalscorers still active in La Liga
There are, naturally, other players still hard at work building their legacy among La Liga's top scorers. Out of these, veteran Aritz Anduriz sits closest to Messi's top spot. The Ahtletic Bilbao striker has netted 158 goals until present. (In FootballCoin, Anduriz is available both as regular player and assistant manager).
Karim Benzema is next, having scored 152 goals. Although often criticized by fans of Los Blancos, the stats tell the story of a very useful player for Real. Benzema has scored a goal every 0.48 games. La Liga scorers are rarely more efficient than the former French international.
However, of all the players still active, the one that is likely to add the most to his existing tally looks to be prominent goalscorer Antoine Griezmann. The Frenchman joined FC Barcelona as a player that had already scored nearly 130 La Liga goals. His career shows little signs of slowing down. Being only 28 years of age and possessing endless amounts of ambition, there looks to be plenty still to come from this 2018 World Cup winner. Griezmann continues to be one of the Spanish league's top scorers. Regardless of where his career takes him next, his place in the history books is already established. (His first 8 La Liga matches for the Catalan side saw him score 4 goals).
Romario, Ronaldo, Mario Kempes and Emilio Butragueño not quite making the list of all time goalscorers
Great legacies may be built on La Liga's hallowed stage. But, it takes certain kind of resilience to remain a top striker year after tiring year. Fans of Spanish football may have noticed the absence of Mario Kempes and Emilio Butragueño from the top 20 list. While Kempes was the league's top goalscorer two years in a row, his playing career was largely divided between spells at Valencia and Argentine clubs.
Butragueño spent most of his career playing for Real Madrid. His 123 goals for Los Blancos put his among the club's best, yet just slightly outside the league's main marksmen.
Brazilians Romario, Ronaldinho and Ronaldo all delighted with their goals. But, their careers saw them play for a number of clubs. Their time on La Liga's big stage simply wasn't enough to earn a place on this list. They are, however, associated with the best that the Spanish top tier has had to offer: skill, speed and endless stream of personal charisma.
Today's La Liga landscape looks much the same as it always has. There is almost a surplus of excellent strikers. Which ones will be able to score consistently? Which ones make a good addition to your fantasy football team? Have your say in the best way that there is. Join the FootballCoin game, register your fantasy football draft and we'll take care of the rewards.
Eduard Bănulescu