Mbappe failed to hit the mark for his new club PSG. Despite this, his club won the derby against Ligue 1 rivals AS Monaco by a 2-1 scoreline. 
Teenage sensation Mbappe grabbed many of football's deadlines last season. First, it was for his surprisingly mature performances. These helped AS Monaco to a Ligue 1 title and good run in the Champions League. As the season ended, word around town was that the player would be seeking a new challenge. His choice was Ligue 1 rivals PSG. The meeting between current and former club had many football fans wondering whether the youngster would rise up to the challenge and punish his former team.
How did Mbappe perform?
It all ended well for PSG who took the three points by a 2-1 scoreline. Mbappe played well, but was wasteful of his chances. The Frenchman had four clear chances to score on his former stomping grounds of  Stade Louis II.The victory was helped by the fact that Mbappe's partners in attack include Edinson Cavani and Neymar, arguably two of the best strikers in the world.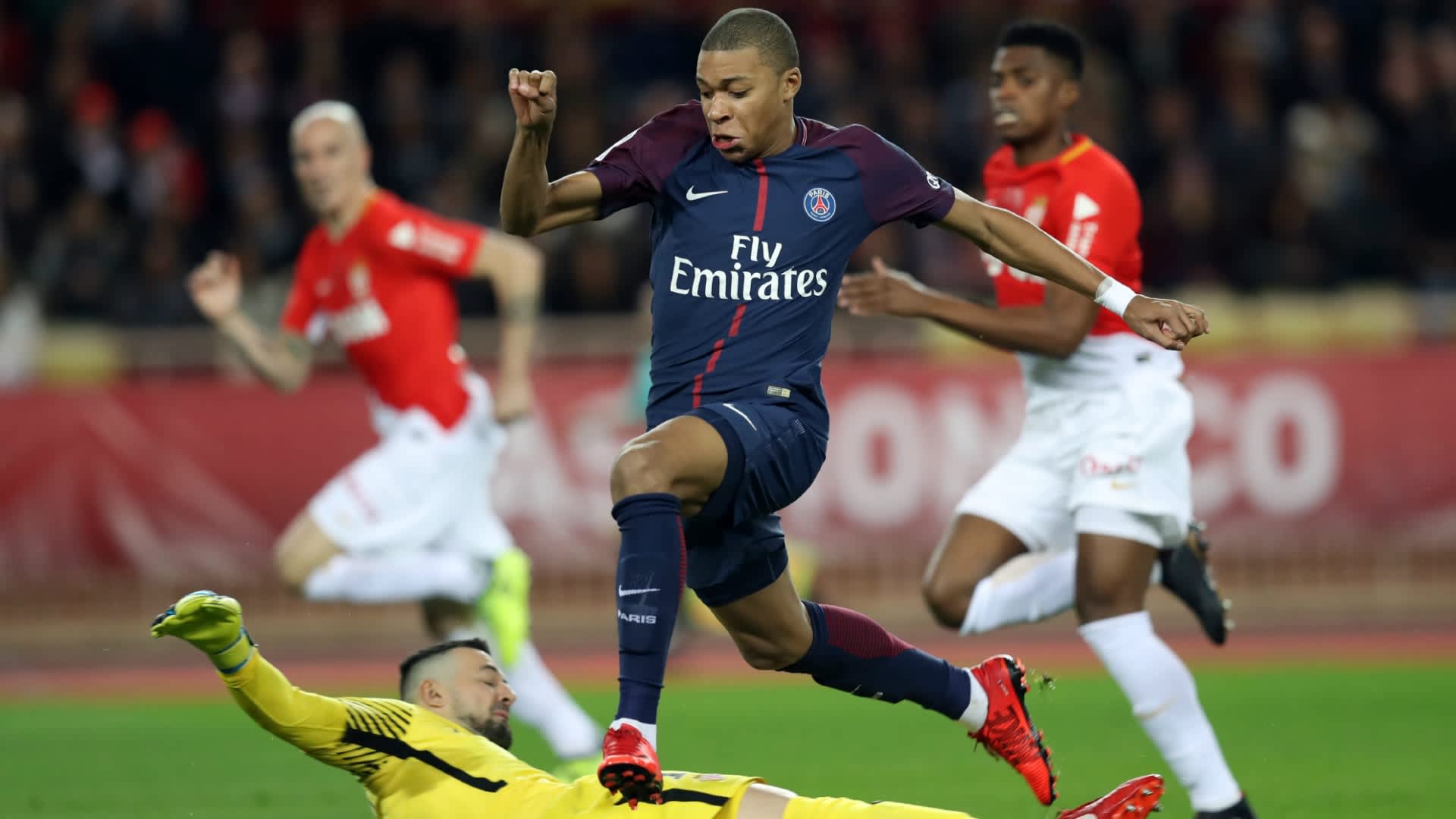 What was the coach's reaction?
Unai Emery, head coach of PSG, has never been one to mince words. Given this, we can trust that he was speaking his mind when saying Mbappe enjoyed a "great match". Indeed, there is a lot of talent in PSG's side. Perhaps what the team needs more than anything players ready to sacrifice and go beyond their regular duties. Mbappe seems a player ready to take on such responsibilities.
"For me, Mbappe made a great match. The most important thing is to create opportunities. But it's true that if he had scored his chances, he would have made a perfect match. What he has experienced [returning to his former club] is important for the emotion. Next time he will be quieter," Emery told reporters.
What did the striker's teammates say?
Team captain Thiago Silva joked that perhaps Mbappe still may think he is playing for AS Monaco. He did remember to mention the player has enjoyed some fine performances so far. "I told him in the locker room that he still thought he was playing for Monaco. He even deflected the ball on their goal! But Kylian has a very good start to the season, like Cavani and Neymar."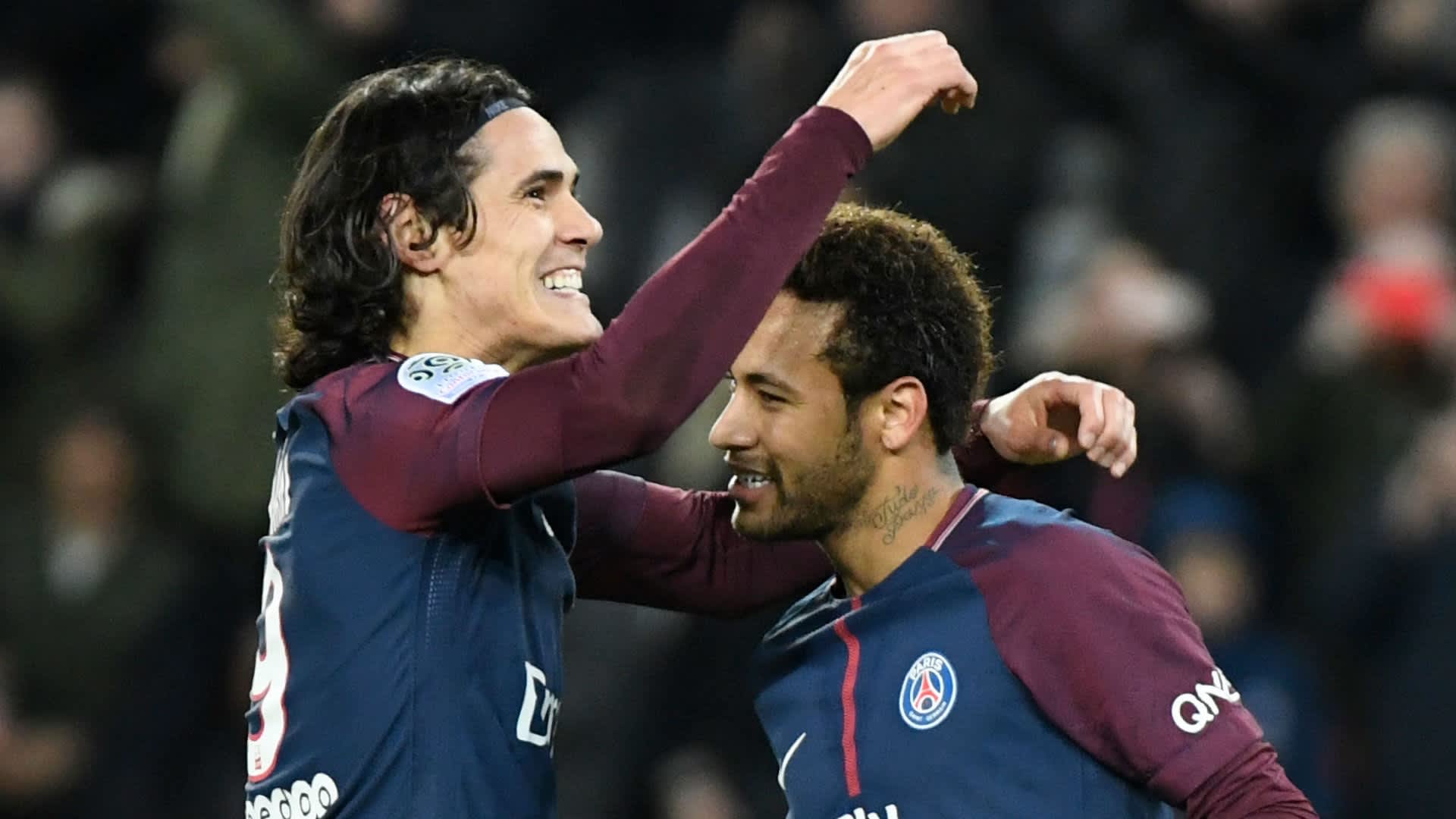 What to expect from Mbappe in the future?
Mbappe is an exceptional player. He is also an exception to being the type of player to make an instant impact. He did so at Monaco when many his contributions would simply be for the club's future. He started the season very well at PSG. He will most likely finish it in better form still.
Yet, one must not forget that the player is only 18 years-old. His talent needs guidance and time to develop. Perhaps the point about his decision to remain in France was to ensure he has a comfortable environment. Mbappe is a very good player. And with the proper time and guidance, he will be a terrific player.
Ligue 1 is free to play in FootballCoin. In fact, Kylian Mbappe is one of our users' favorite choice for the striker position. Keep an eye out for the prizes we're offering. If you're looking to join the community or simply try the gameplay, have a look here: game.footballcoin.io/contests.