As football fans, we are rarely treated to talent of truly world-class caliber. FootballCoin's tests of the game's recent updates have introduced a host of new 3* rated players. Here are some of those players, seemingly destined for world-class status and, perhaps, for a future 5* FootballCoin rating.
Mbappe is an obvious choice here. A World Cup winner as a teenager, the top goalscorer in Ligue 1 and a perpetual transfer target for Real Madrid. If all goes according to plan, Mbappe may soon become the world's famous player, which will likely warrant the most expensive transfer in the world.
No player has managed more points in FootballCoin this season than Liverpool's homegrown right-back. Possessing both defensive capabilities, as well as attacking flair, Trent Alexander-Arnold is already a superstar. And, odds are that we haven't even seen the best of him yet.
Kimmich is the player on which many of Bayern Munchen and the German national team's hopes hinge on. He's done little to disappoint his ardent so far. He's been the best player in Bundesliga's fantasy football this season. And, his competent display in several roles has helped him to earn nearly 50 caps for the prestigious die Mannschaft before the age of 25.
Yes, the Portuguese forward has not exactly hit the ground running in La Liga. But, Atletico Madrid's willingness to pay a €126 million transfer fee for the player dubbed Ronaldo's heir apparent, speaks volumes of the player's potential. Few players have displayed better skills at a younger age than Felix.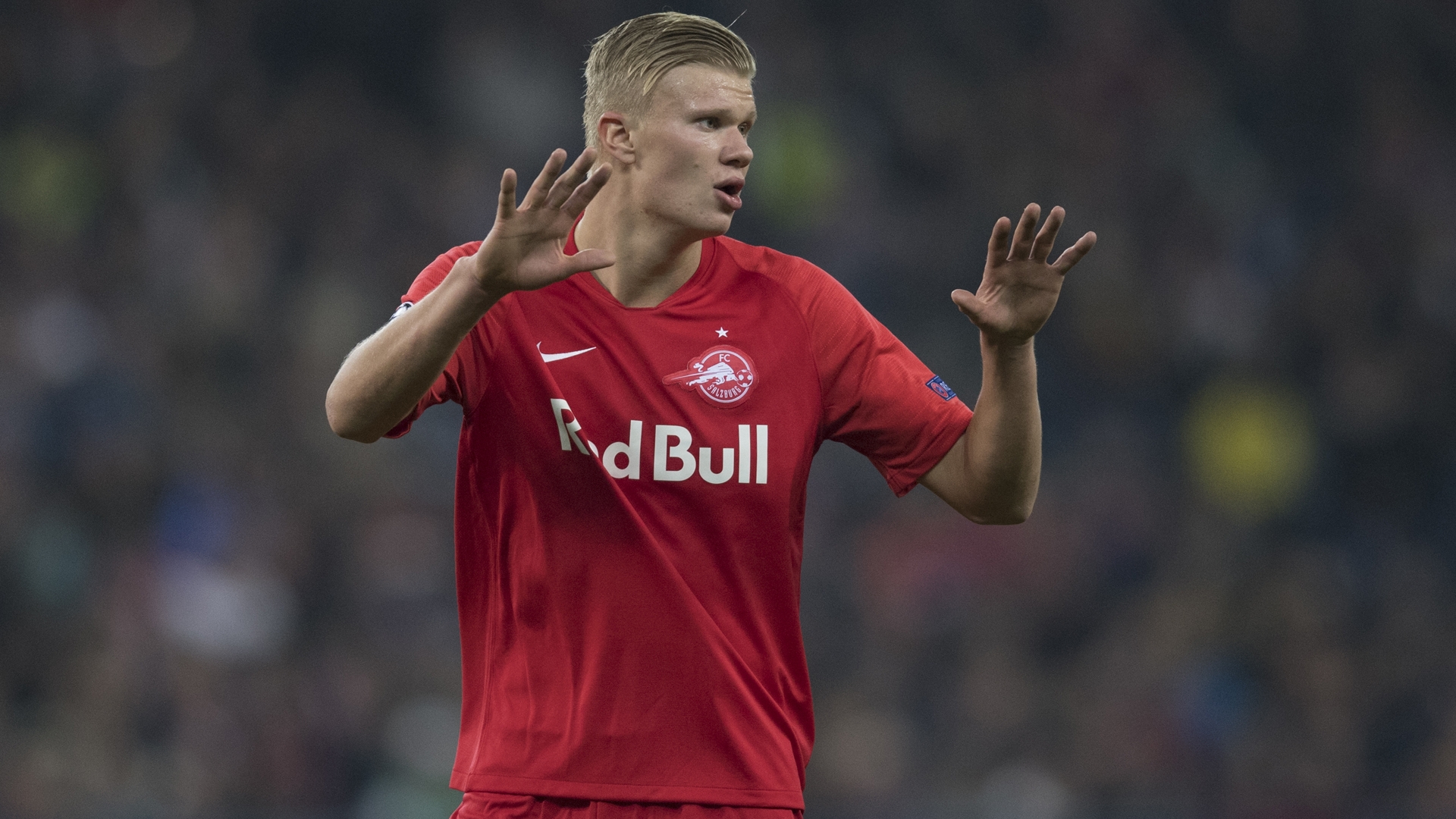 Here's a young player whose track record speaks for itself. At 19 years of age, Haaland has already scored important goals in the Champions League, has managed to earn a host of individual awards, and has used his debut for Borussia Dortmund to score three times in less than 40 minutes of action. In 2020 few stars shine brighter and Halland is well on his way to becoming one of the world's finest strikers.
FootballCoin has begun testing its new game features, including the player card packs that include the newly promoted 3* rated players. With incredible potential on their side, all of these five may one day soon become 5* players in the game and top-class players on the world stage