Lionel Messi has addressed rumors that he is consulted in the selection of the Argentinian national team squad. The Barca star calls the rumors a "total lie".
Argentina is always one of the top favorites to win the World Cup. The side is usually equipped with incredibly talented, well-experienced players. Despite the famous names on the team, it took some brilliance from Messi in the last qualifying game to allow them access to the Russian tournament next summer. Messi scored a hat-trick in the decisive game against Ecuador. Furthermore, he was vital in the whole campaign, seemingly dragging Argentina from the jaws of almost certain failure.
Given his immense importance and influence inside the squad, rumors for some time have suggested that Lionel Messi has a hand in choosing the players to be called up to the national team. The rumor also had it that Messi and other players opposed to the call-up of Inter Milano's Mauro Icardi. The Serie A forward was involved in a scandal involving  Maxi Lopez, a friend of Messi and several other Argentine players.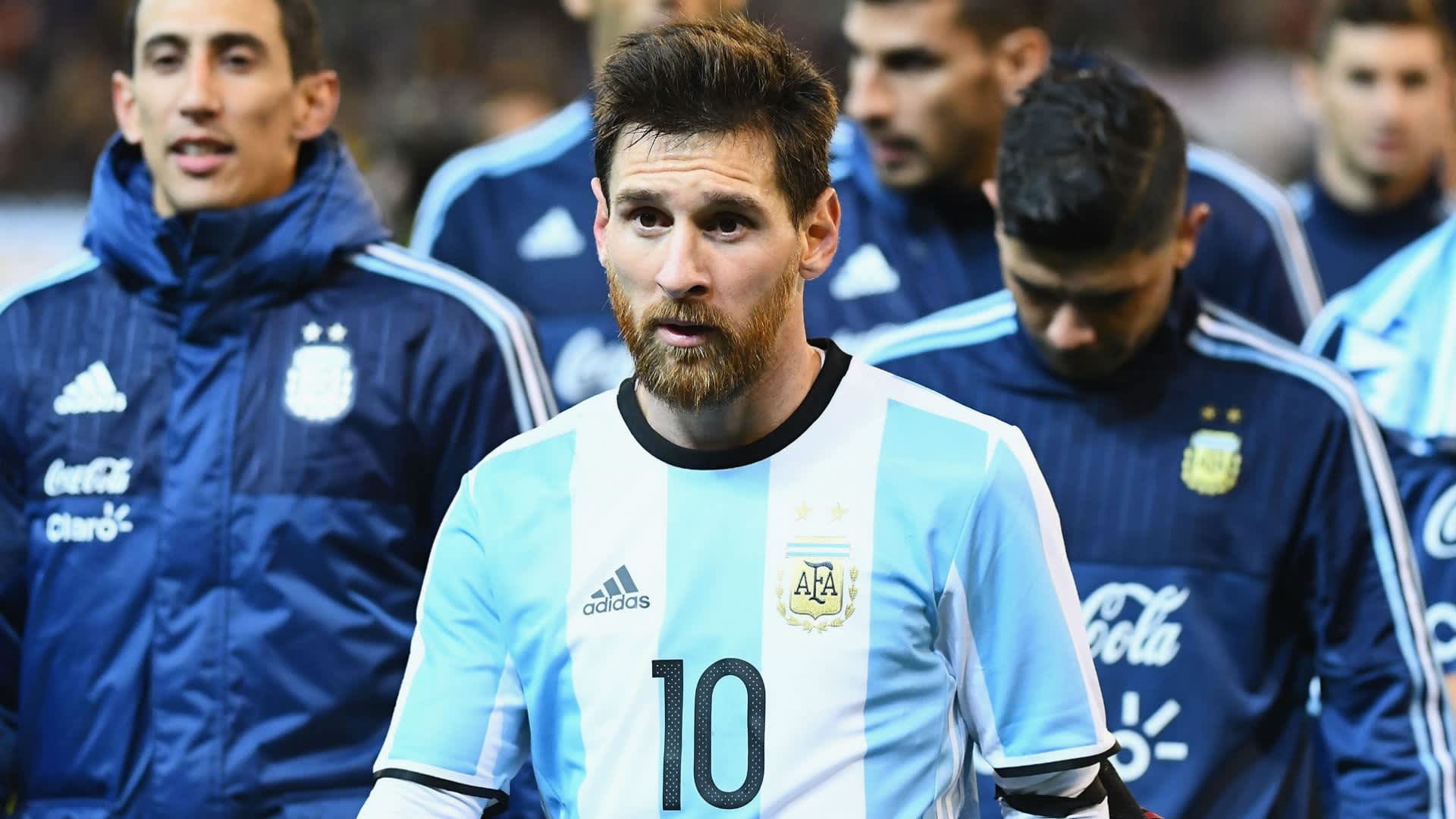 The Barcelona superstar fiercely denied these rumors as unfounded. "It was said that I didn't want Icardi coming to the national team, but I've never decided if a player comes or not. Now it's coming out that all that was said was a lie. I never said I didn't want Icardi in the national team, nor did I make anyone leave other players out. Telling great players that they're only playing because their Messi's friend is disrespectful – and it's also a total lie because I don't run the national team," the player is quoted as saying.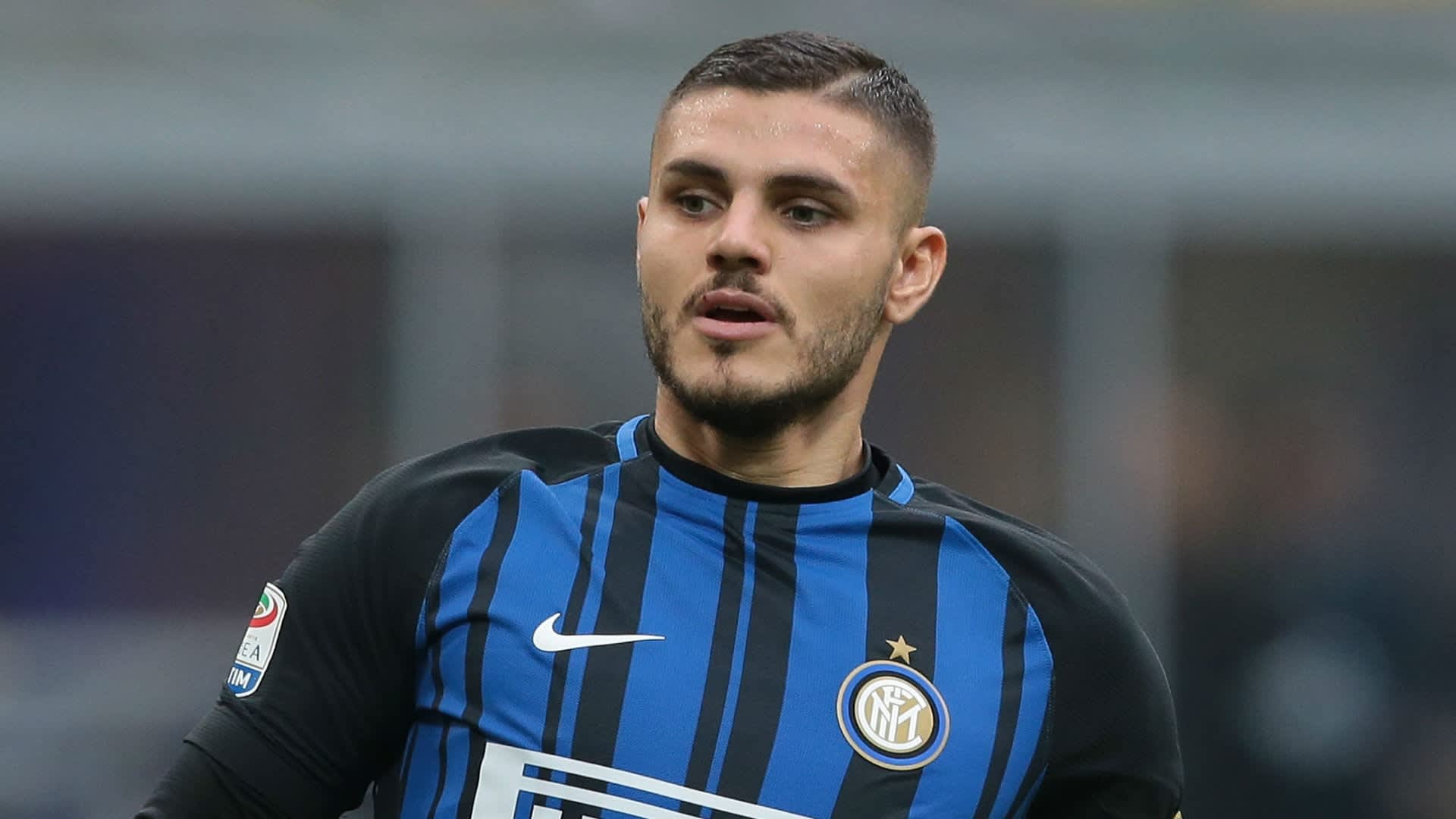 Gonzalo Higuain has been often criticised because of his performances in Argentina's important matches, despite having played very well for Juventus in the Serie A. Messi defended the player and says that there is particular pressure from the media on the Argentine players.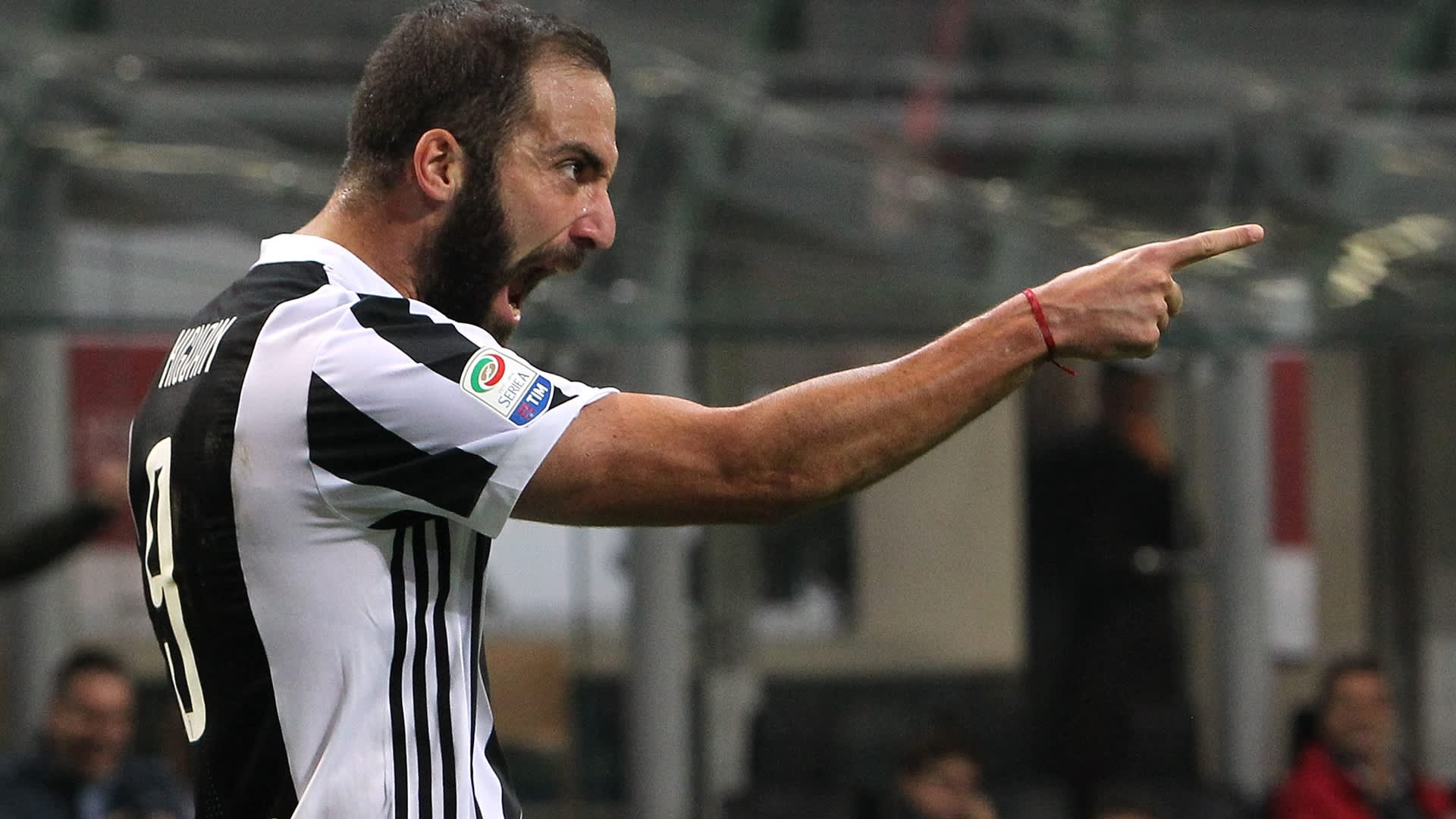 "The truth is that it hurts – everything that was said at this time. We played the final of a World Cup, two Copa America finals, at least two of the three [we] deserved to win. We did not win – and we all went through that. [Higuain] had the situations he had and they took it against him, but we are used to being told atrocities about us. We all had hard times, beyond what was achieved, there was a lot of hard blows to this group. I talk to everyone, we have a great relationship, we have played together for many years and we know each other."