FIFA has lifted the "poppy ban", allowing British teams to wear armbands displaying the symbol in their next international outing.
The poppy flower is a symbol displayed, especially in England, as a sign of remembrance for those having served in the Armed Forces in all conflicts. It became a controversial topic last year when the England national team was fined £35,000 for wearing the poppies symbol in a game against Scotland.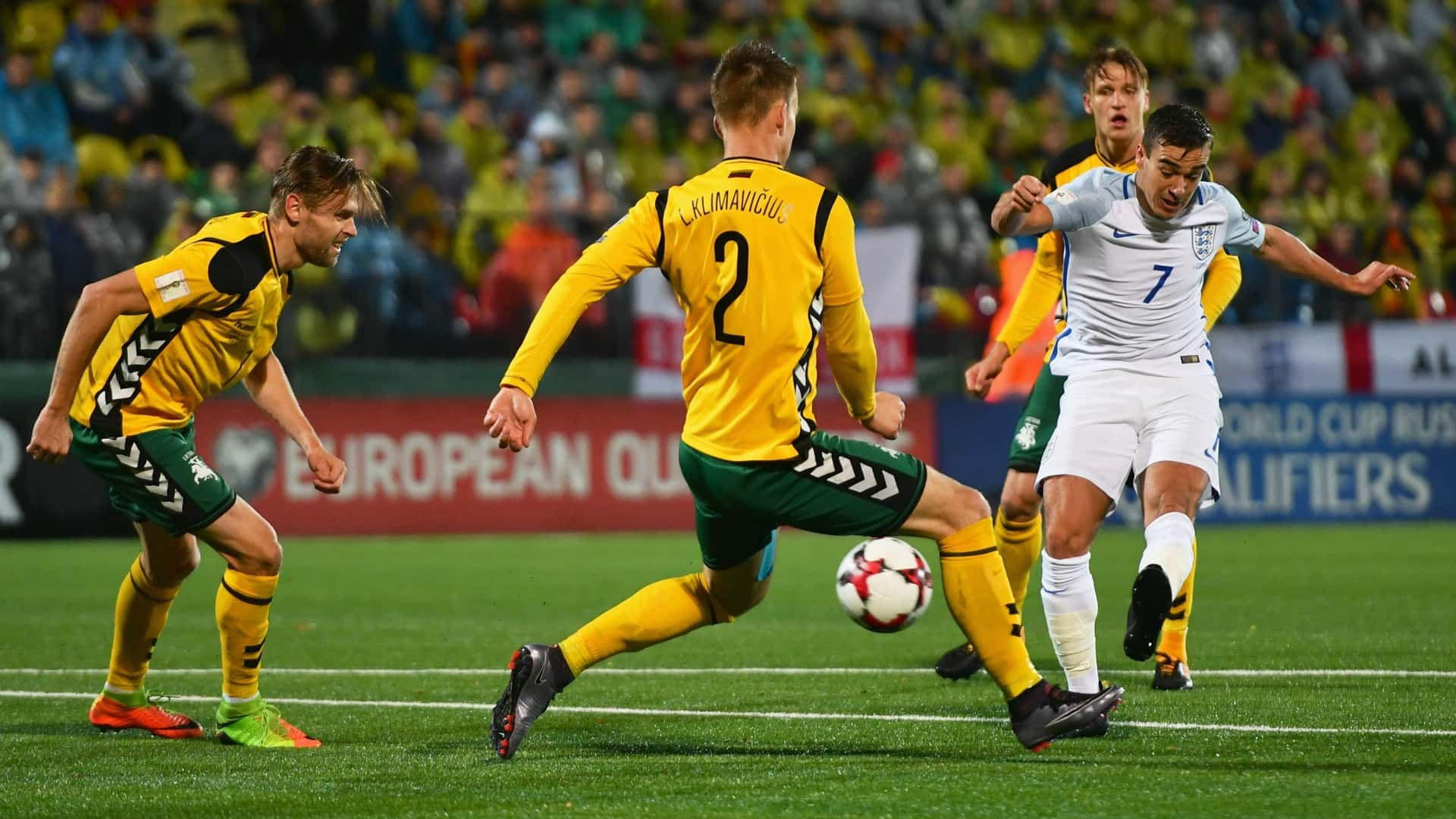 There was a good deal of discussions about the imposed ban, with even British Prime Minister Theresa May weighing in on the subject and calling FIFA's decision "outrageous". The football organization defended their decision by saying that their rules prohibit the display of "political, religious or commercial messages" on the football pitch.
FIFA has now made changes to the rules, confirming they will allow the poppy symbol to be used provided two or more national teams ask to wear it in games and should that the competition organizer be in agreement. Scotland, Wales and Northern Ireland, alongside England, have now also sought permission to wear the remembrance symbol in their upcoming games.
FIFA issued a statement meant to clarify the organization's position on the matter: "It was important that clarity was brought to this issue as it affects many football matches/competitions throughout the world and is particularly helpful in relation to remembrance and poppies," read the statement.
"In any year when there are international matches in the week leading up to and including Remembrance Sunday, it is the intention of all four home nations to seek permission from the opposition team and FIFA (as the authority responsible for those matches) to display the poppy on armbands."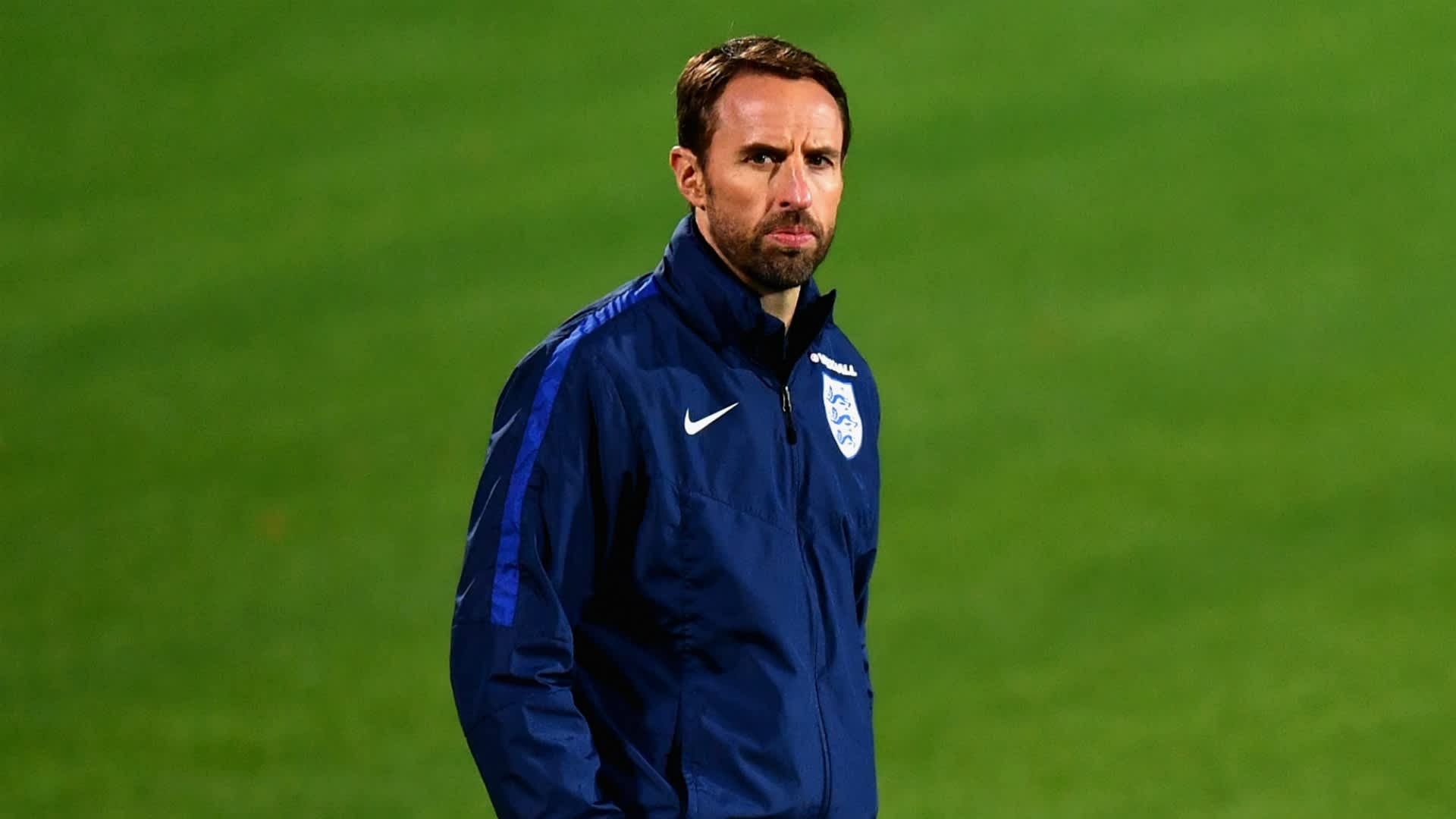 The symbol is widely used in Britain to commemorate soldiers efforts in wars fought under Her Majesty's Armed Forces. Some, like Ireland's James McClean, choose not to wear the symbol. The player says that for him, the poppy, brings back memories of past conflicts in his native Northern Ireland and therefore he cannot wear it.
England will play Germany, with poppy armbands on display, on November 10th, just one day after the annual day of commemoration.