Dick Advocaat has been named as the new coach of the Netherlands national football team. This ends months of speculation that had various high-profile managers linked to the job. 
The Dutch football association (KNVB) came to the decision of hiring a familiar face. Advocaat will replace previous coach Danny Blind who was sacked in March following a string of poor results.
It's the third time Dick Advocaat has coached Holland. He will arrive at the team together with Ruud Gullit who will act as assistant. The deal covers the remainder of the campaign. Should the team qualify for the tournament in Russia, the contract will be extended.
Media in Holland has responded in different ways. Some praised the decision and pointed towards the numerous games Advocaat was on the bench for the team, 55 games. Other questioned his commitment. The coach previously left the team in 2016 to join Turkish side Fenerbahce.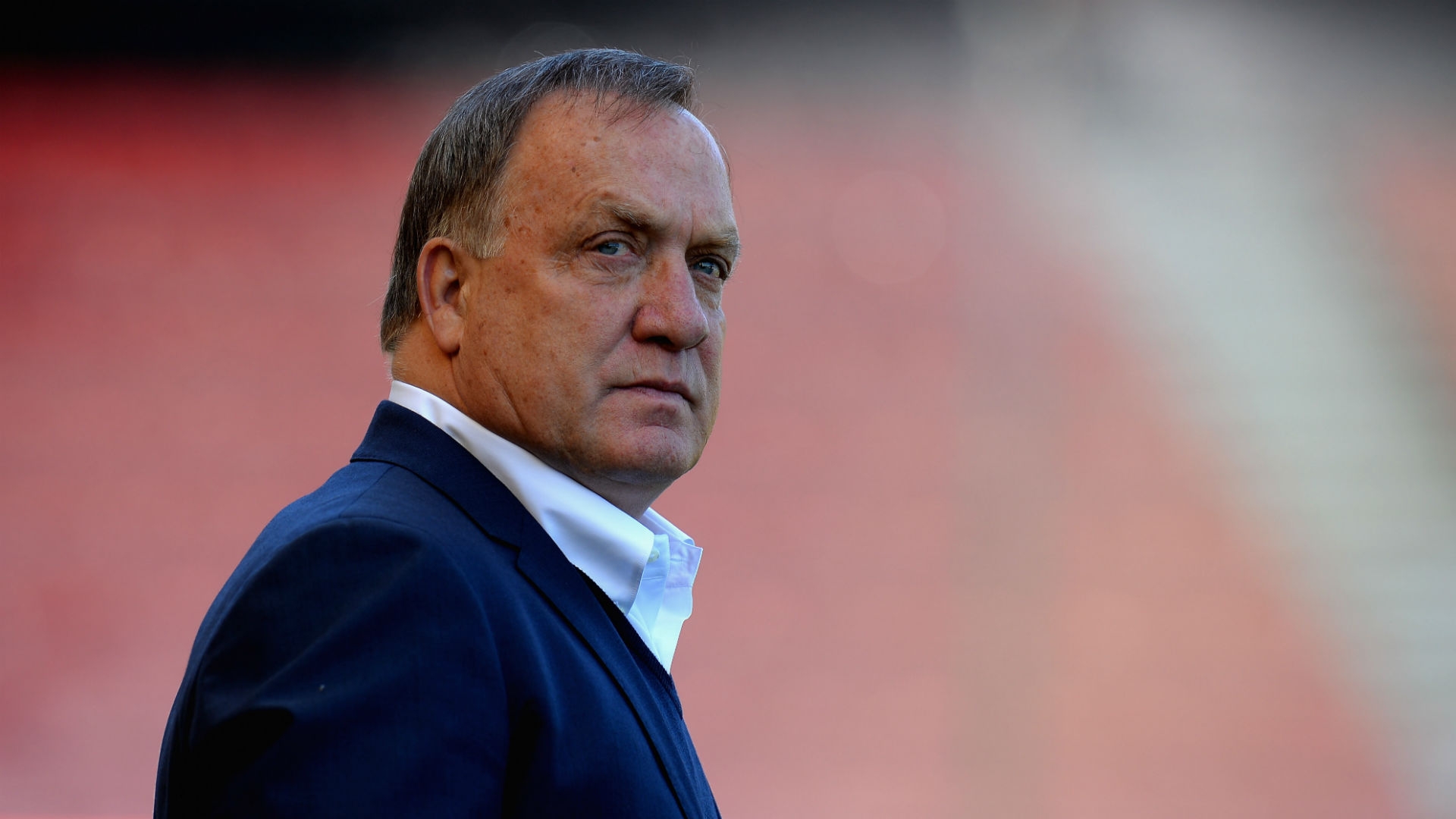 The job was supposedly offered first to Henk ten Cate. He turned the offer down after the KNVB didn't meet his demands. Another name nominated for the job was Ronald Koeman. However, the manager was tied to a contract to a Everton.
KNVB sporting director Hans van Breukelen talked about the decision and the selection process. "I am very happy with the appointment of Advocaat and Gullit. We had two options. We either went for a long-term solution or we did everything within our powers to still make it to the World Cup."
"We went for the second option. We needed an experienced coach with authority. A foreigner was never an option. We considered Advocaat, Ten Cate and Huub Stevens."
"I never promised Ten Cate anything. I was still in talks with two candidates. I am surprised Henk thought he'd be the one. He knew I was still talking with Dick as well. When Fred Rutten pulled out as Henk's assistant, it was clear for me that we would not go for Henk."
"I am thinking in couples. Advocaat does not have a clause in his contract this time. His departure as assistant last year? You have to ignore your emotions and go for quality. Advocaat will take charge once Fenerbahce are out of the Turkish cup."