A new study conducted by the Centre for Sports Studies (CIES) estimates that Spurs' Alli and Kane could be worth more on the transfer market than Ronaldo and Messi.
The analysis was conducted over Europe's top five football leagues and took into account around 2.000 transfer fees. The algorithm used provided a surprising result. Tottenham's Dele Alli and Harry Kane, who both enjoyed great seasons in England, are currently worth more money than football's most famous players Lionel Messi and Cristiano Ronaldo.
Alli and Kane came second and third in the list provided by the Swiss Institute. Their estimated transfer values were €155.1m and €153.6m respectively. It has been heavily reported that both players have had transfer offers from important clubs, but that Spurs is not willing to sell any of their top players for the time being.
Coming first on the list is Brazilian striker Neymar with an estimated transfer value of €210.7million. Neymar has solidified his reputation as one of football's best strikers since joining Spanish side Barcelona. CIES says they took into account a number factors which include " performance, club, international status, age, position and marketability."
Surprisingly, the Ballon d'Or favorite for this year, Cristiano Ronaldo, was added to the list only in eleventh place. Ronaldo's estimated transfer value was decided at €112.4m. It is likely that Ronaldo's age may have been a contributing factor to the decision. The Portugal international, who recently won the Champions League and La Liga trophies, is the oldest player on the assembled list.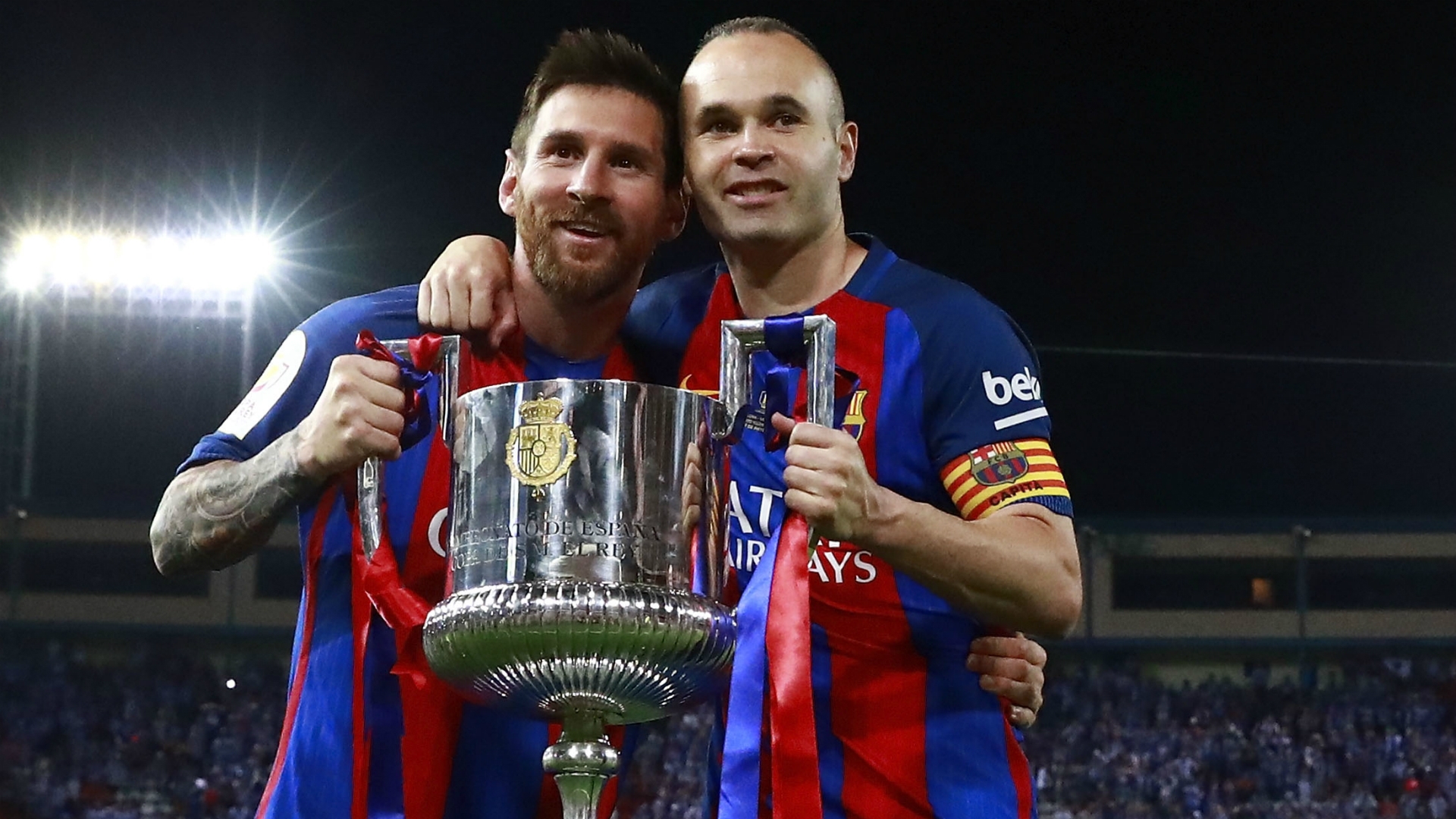 Ronaldo's rival for the Ballon d'Or, Lionel Messi, came in fourth with an estimated value of €151.7m on the transfer market. While Paul Pogba, who currently holds the record for the highest transfer fee paid for a player, came in only in seventh place with €134.3m.
If the estimations are to be believed it is a telling sight of just how quickly the transfer market has moved in recent years in football. Gareth Bale, who had previously held the transfer record, came only in 43rd place, while the selection includes many young players that are still to reach their full potential.
Here is are the top 25 choices made by the CIES Football Observatory:
Neymar – Barcelona €210.7m
Dele Alli – Tottenham €155.1m
Harry Kane – Tottenham €153.6m
Lionel Messi – Barcelona €151.7m
Antoine Griezmann – Atletico Madrid €150.3m
Luis Suarez – Barcelona €140.8m
Paul Pogba – Manchester United €134.3m
Gonzalo Higuain – Juventus €120.2m
Eden Hazard – Chelsea €117.2m
Paulo Dybala – Juventus €115.3m
Cristiano Ronaldo – Real Madrid €112.4m
Kevin de Bruyne – Manchester City €110.5m
Romelu Lukaku – Everton €105.4m
Robert Lewandowski – Bayern Munich €100.6m
Raheem Sterling – Manchester City €98.8m
Yannick Carrasco – Atletico Madrid €97.6m
Alexis Sanchez – Arsenal €95.9m
Kylian Mbappe – Monaco €92.6m
Ousmane Dembele – Borussia Dortmund €87.1m
Roberto Firmino – Liverpool €85.3
Eric Dier – Tottenham €85m
Diego Costa – Chelsea €83.4m
Edinson Cavani – PSG €82.8m
Christian Eriksen – Tottenham €82.5m