UEFA is getting ready to launch a new competition, the UEFA Nations League, in 2018, with hopes that this will give a much-needed boost to football played between national teams.
It's been a while in the making, but last month UEFA announced the format of their new competition the Nations League. Their representatives have also chosen to be upfront about the fact that this is an attempt to make up for the fact that the football played between European national teams has decreased significantly in recent years.
The main problem identified by UEFA is the fact that there are many games official/friendlies played without a terrible amount of motivation involved and that, generally, club football has become the dominant point of interest for football fans. UEFA representatives have commented that not a lot has been done for competitions between national teams for the last 10-15 years.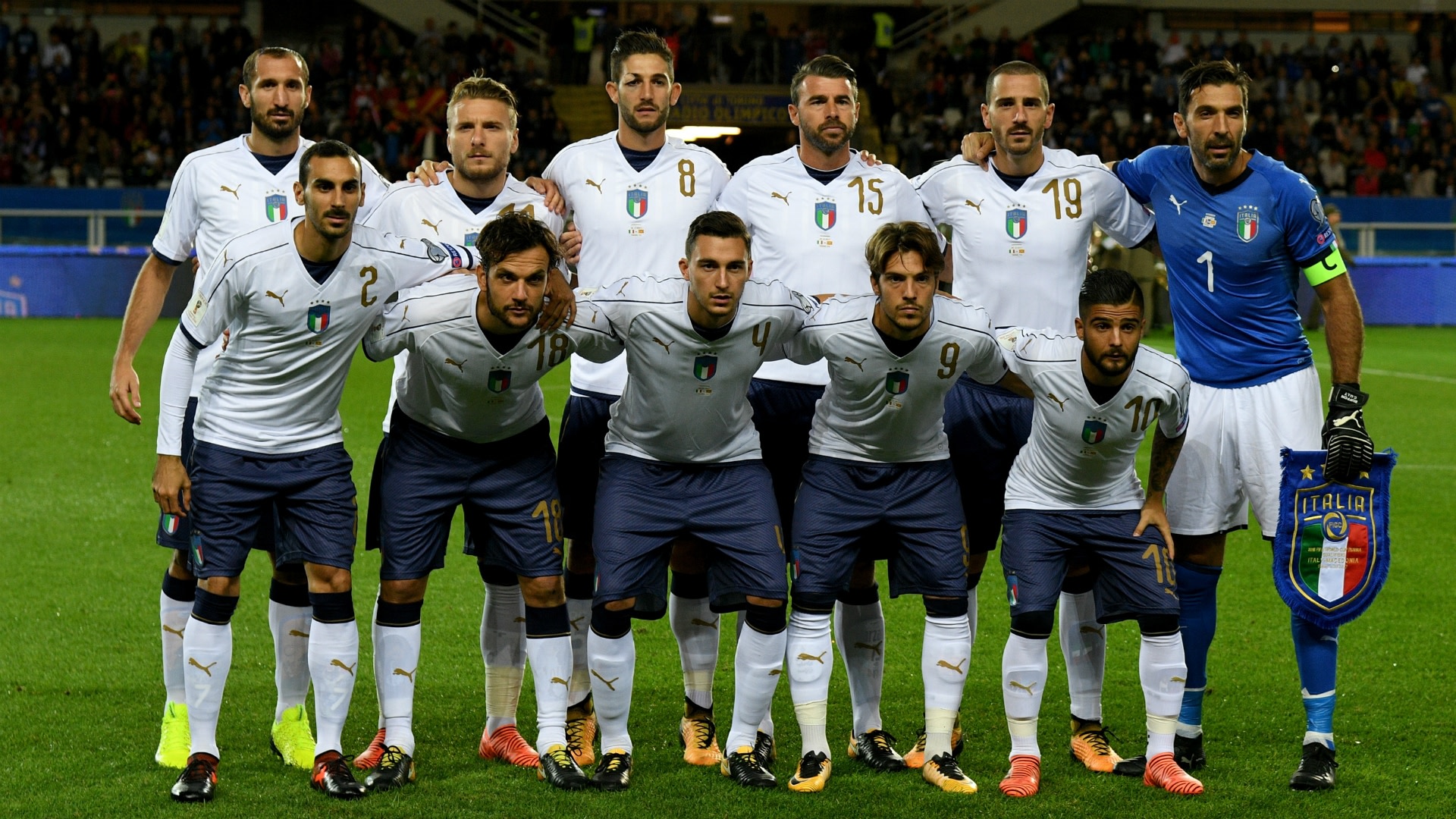 The Nations League aims to have teams of similar value playing against each other, for more significant stakes. Also, the calendar for matches in this competition should normally take the place of friendlies, usually played in between periods reserved for official games, and which UEFA now views as becoming increasingly insignificant.
The competition is set to commence in September of next year, once the Russian World Cup has ended. All 55 associations registered to UEFA will enter the competition. The teams will then be divided into four groups based on their international ranking. League A and B will feature 12 teams. There will be 15 teams in league C and 16 in league D. The teams in each League will be divided into groups. The top league will feature four groups of three teams each. Qualifications for the 2020 Euro tournament will remain unchanged.
So is this an effective way to use the time spent normally on friendly games? It very well could be, although, of course, it remains to be proven. There is a large interest in football played between national teams by football fans, but international friendlies have long lost their attention unless the games being played feature very important teams. The Nations League promises to put together teams of similar strength. Furthermore, the way it's going to be organized should give the fans the chance to see more football matches than previously when most games were largely played at the same time.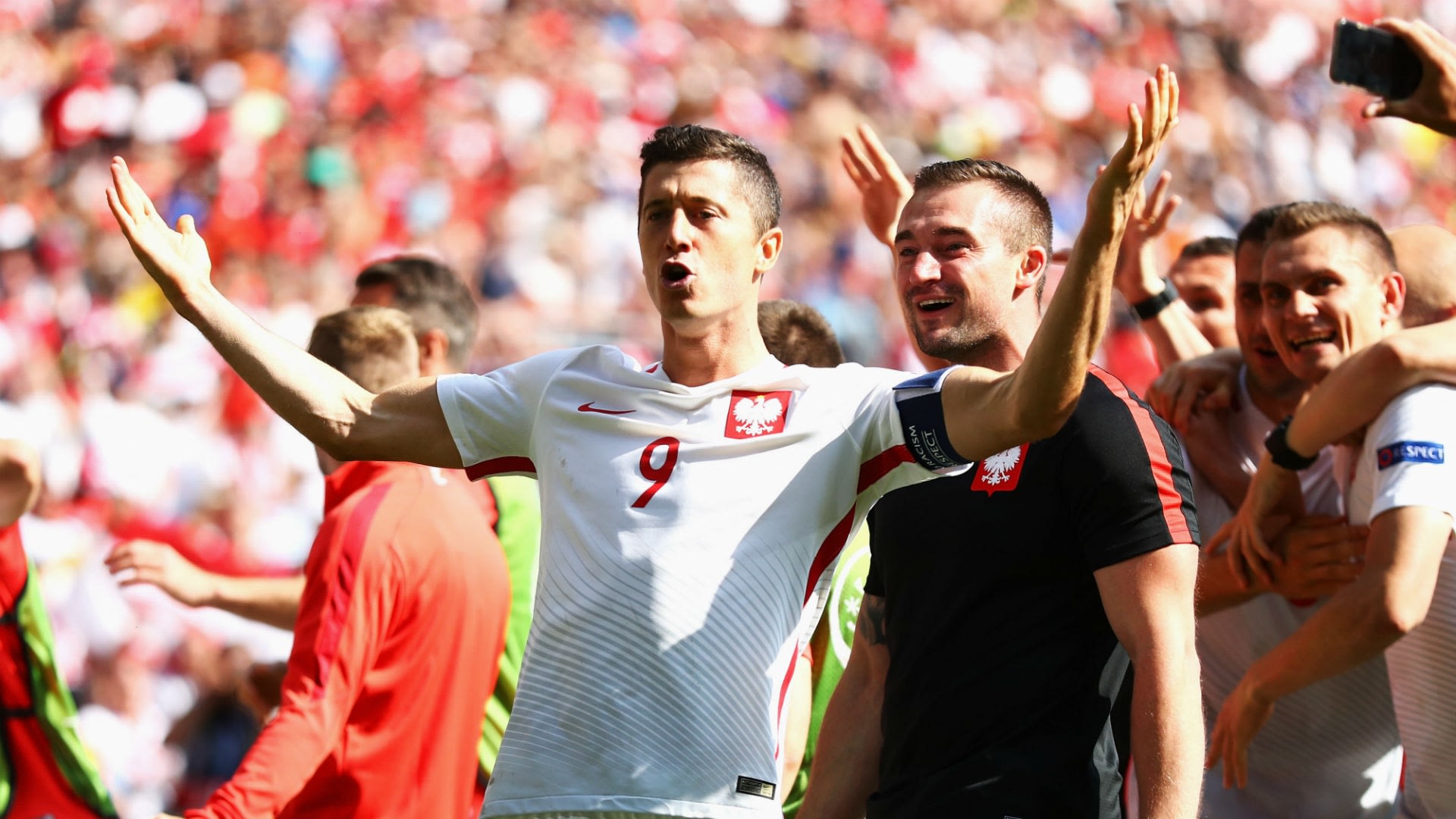 Also, the competition promises to make good use of the calendar. Let's face it. Friendly games were largely organized only in the interest of giving players the chance to get some time playing together. Matches now should have a similar purpose, but they also promise to now be organized between teams of similar value.
All in all, the Nations League could serve a good purpose. It will provide the same number of games for players and will give football fans a bonus reason to watch games that otherwise might have gone ignored.