Sergio Ramos' Real Madrid is due to play Juventus in the Champions League final. With a good performance Saturday, Ramos could be a candidate for the Ballon d'Or.
Sergio Ramos is certainly one of the most famous and respected players to take the pitch on Saturday. The defender is second only to Cristiano Ronaldo in terms of popularity and influence at Madrid. A victory for Real and a good performance from Ramos could make him an unexpected choice for the Ballon d'or award. So, is this in the back oh his mind?
"The Ballon d'Or? We will see what happens. It is true that Cannavaro also won it. We should not forget that," Ramos tells reporters at AS. "But the most important thing for me is to win another Champions League with Real Madrid and celebrate that."
The answer is that it does not really seem to matter for the Spain international. Ramos has made a career of offering good support to his teammates. He is also known to score the occasional goal. Usually from a header and usually in an important moment of the game. Ramos scored in both the 2014 and 2016 Champions League finals.
Few would be surprised if the player manages to do it again. Winning the Ballon d'Or would have additional significance for the fact that it would the first in over 10 years that a defender has won the award. Then Italy captain Fabio Cannavaro won it in 2006. Ramos is certainly one of the most important defenders in world football over the last decade.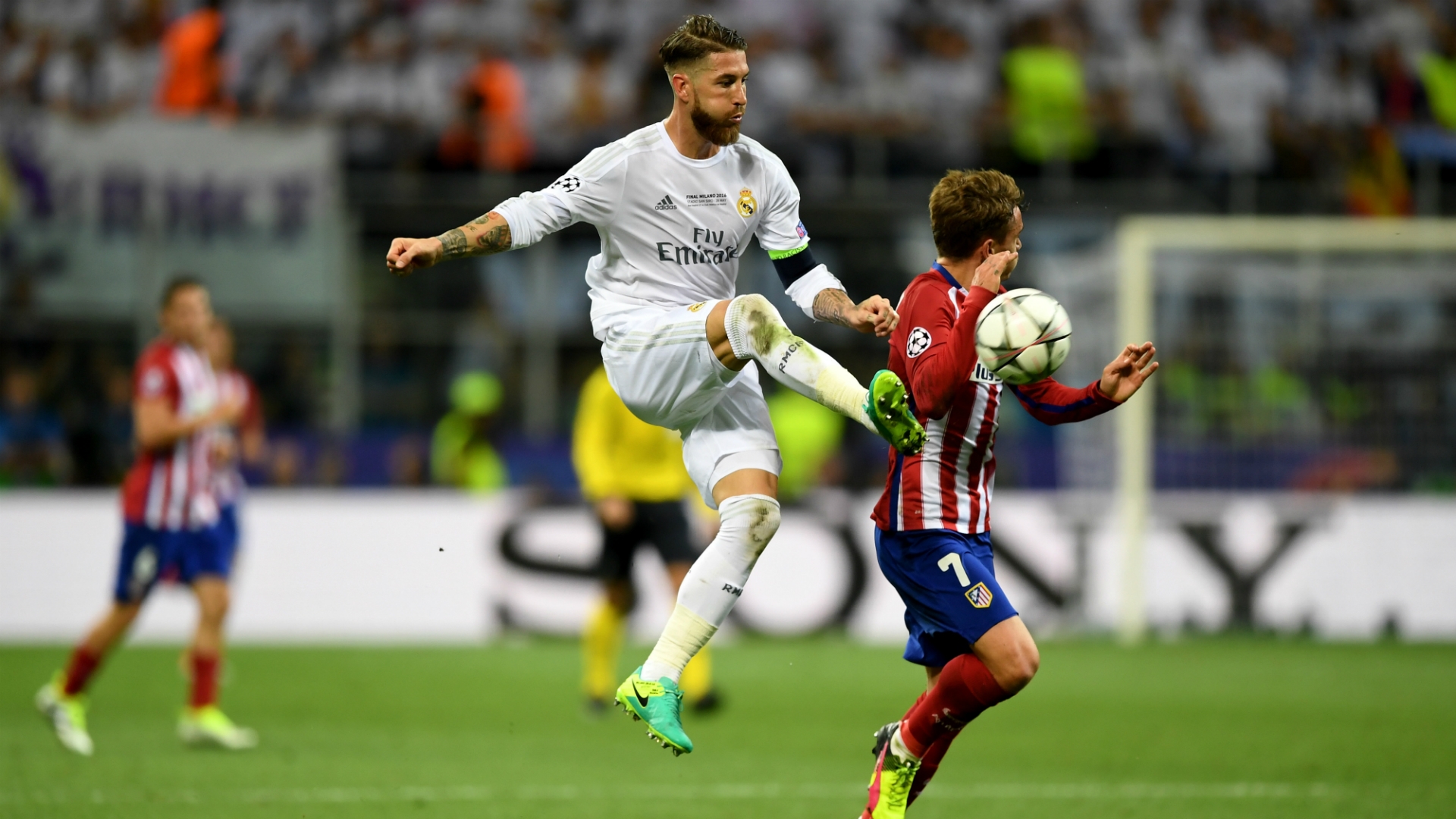 However, Ramos insists he is not after personal glory. The player says that victory for his team is the most important thing and that he is happy to play his part in achieving this.
"Trophies won with the team are the most important ones for me. I would have played tennis if I wanted individual trophies," says Ramos ahead of Saturday's Champions League final.