Lionel Messi lost out on winning the FIFA Men's Player award, with a predictable outcome in terms of the winner.
Cristiano Ronaldo ended up winning the award. As always, it was the rivalry between Messi and Ronaldo that had people talking. The battle between the two has provided a great increase in interest for individual player awards in recent years, with the two players fighting it out for top honors.
As usual, there seems to be a huge gap between the individual performances of the top two players in the world and the rest of the top players. Ronaldo did enjoy a very successful season that saw him help his team, Real Madrid, to the second victory in a row in the UEFA Champions League, as well as success in La Liga.
It's difficult to use the stats to suggest the award should have indeed gone to the Portugal international. Ronaldo was a vital part of Real Madrid's successful season. However, Messi scored more goals than Ronaldo (54 to 42), the Argentine forward scored every 82.44 minutes (better than the other nominees) and he was involved in 70 goals for his team (while Ronaldo was directly involved in 53 and Neymar in 41).
Brazilian striker, and most expensive player in the world, Neymar, finished as third runners-up. The 25-years-old took the third position, occupied in the previous year by French striker Antoine Griezmann. Neymar told reporters he was simply glad to be in the presence of such important players and congratulated Ronaldo for his success.
"Congratulations to Cristiano. He deserves it and he has merit to win it. He is making history and that has to be respected. Both he and Messi are two figures in world football. I am happy to be in the same group as them, fighting for the trophy," the Brazilian told reporters.
His club manager, Zinedine Zidane, praised Ronaldo for his victory and commitment towards the club "What can I say about him? He is the best and he's amazing at what he does. He is always looking to win titles, working very hard as he said. So we're very happy for him."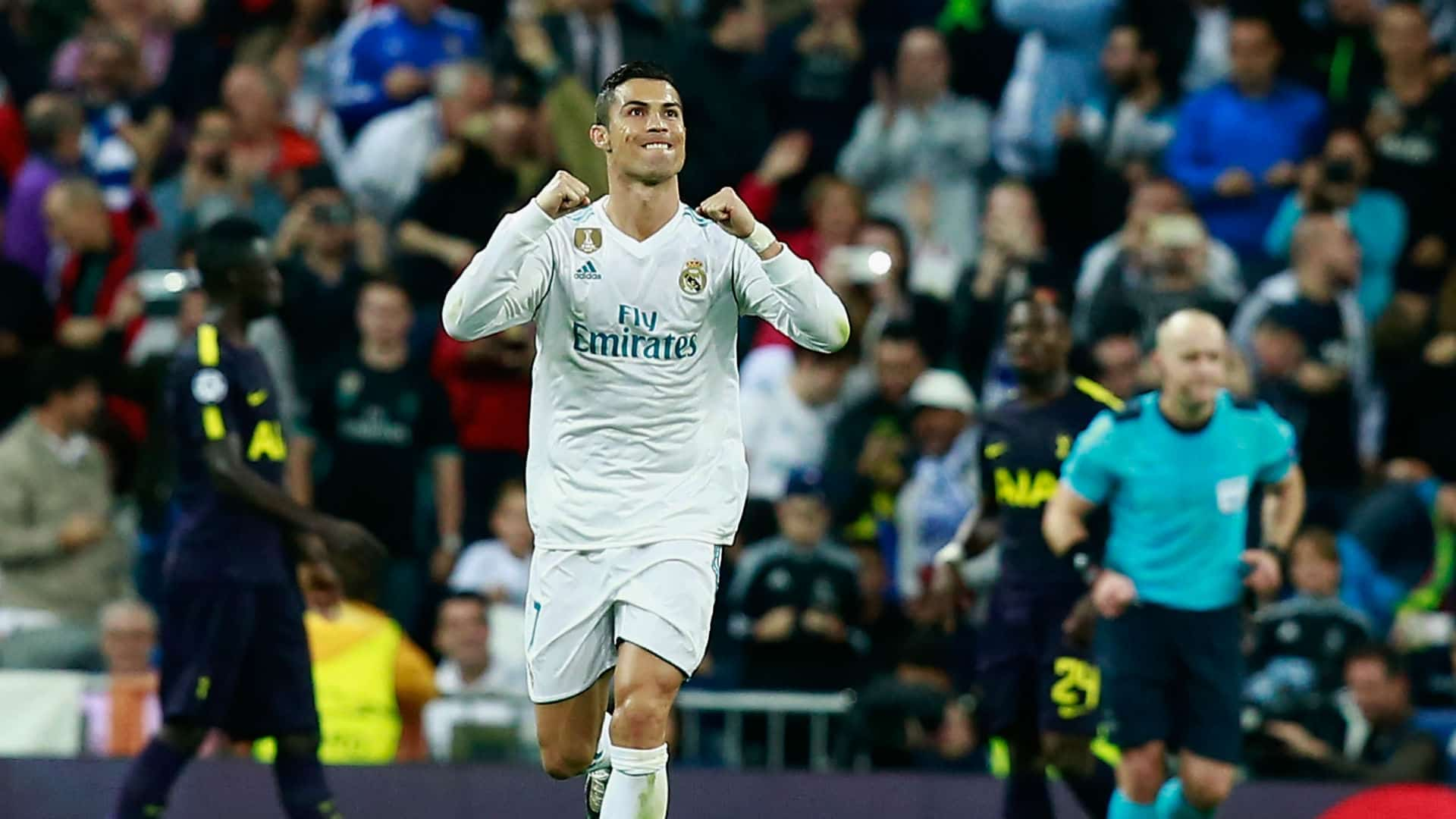 Clearly, the attention of the football world on Messi and Ronaldo's stats can add some pressure to their performances. Some would have suggested this award will lead to the end of an era. What does Ronaldo think?  "It didn't finish yet… it is just starting."