PSG managed to live up to early expectations in the Champions League, by defeating German champions Bayern Munchen 3-0. And this is just the start says French striker Kylian Mbappe.
PSG met Bayern Munich in Paris in one of the most exciting games in this stage of the Champions League. It was a game between a team that has invested a great sum of money in transfers, including the world's highest paid transfer and a European giant seemingly in decline.
The Parisian side won clearly. It ended 3-0 and in between two teams filled with stars, the main attraction was PSG's attacking line consisting of Neymar, Cavani and Mbappe. Champions League veteran Dani Alves grabbed the first goal for the Ligue 1 side. Neymar and Cavani scored the other two, with Mbappe contributing an assist to the Uruguayan's strike.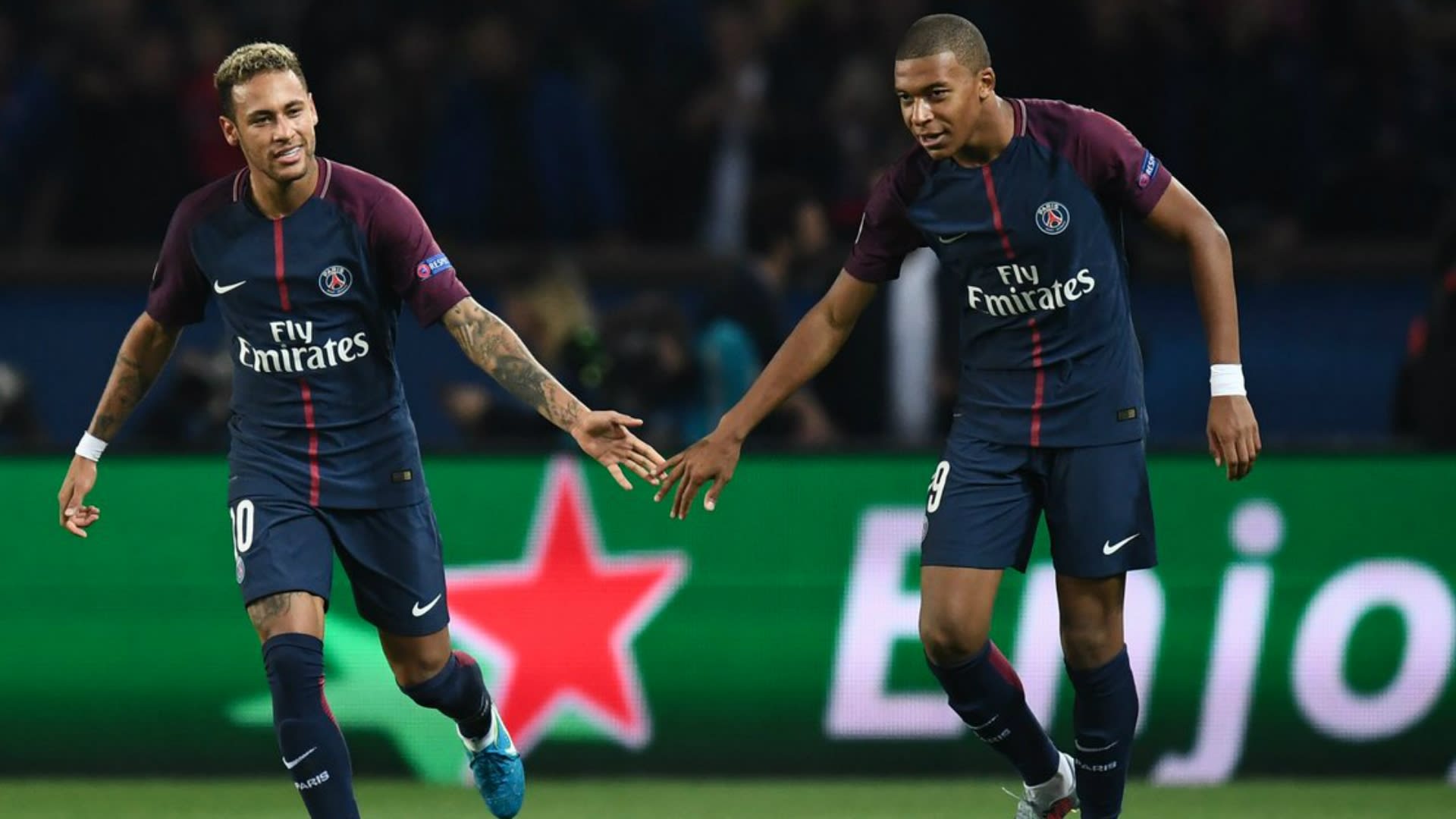 Of, course a victory against Bayern, especially one as clear as this one, is bound to get club officials and fans excited. But the victory does seem to confirm the team's gamble on Neymar and Mbappe. The team's captain Thiago Silva is certain the club is stronger this season than the year before. "Are we stronger this year? Each year, we progress a bit. With Kylian and Neymar's arrivals, we have gone up another notch. The other teams will respect us a little more. Now, we must keep on working."
Mbappe, especially, seems to have impressed his new colleagues. The striker was the perhaps the most talked about player during the transfer window, with PSG managing to convince the player to make the switch away from rivals and Ligue 1 champions PSG. Midfielder Marco Verratti also praised Mbappe's performance for the French side. "Kylian is an exceptional player. He is 18 years old. Being decisive at 18 years like this, it does not happen to many players."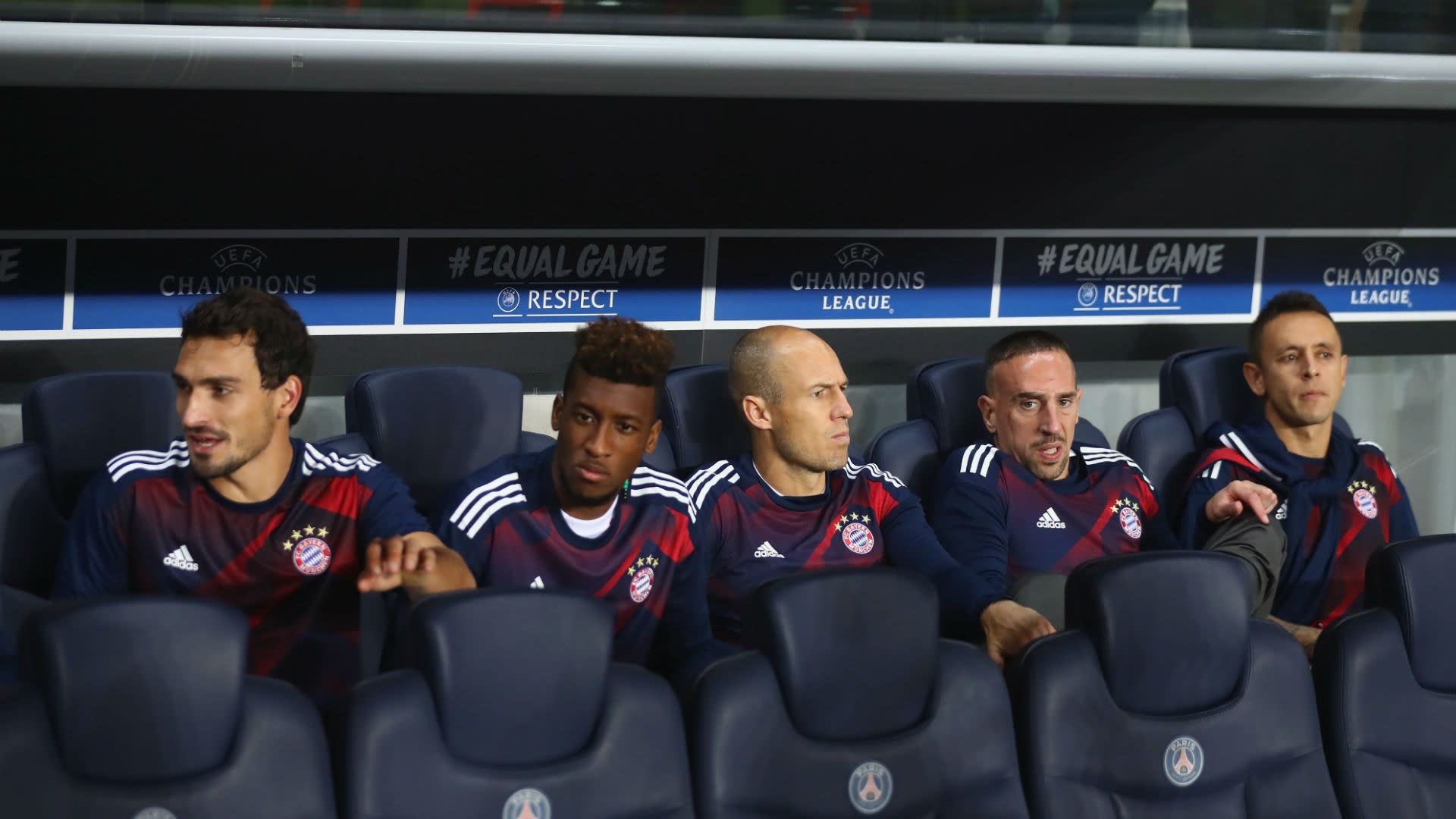 There was a lot of doom and gloom for the German side though. Manager Carlo Ancelotti chose to leave out of his starting team some famous players like Arjen Robben, Mats Hummels and Franck Ribery. The Italian says he was aware he would receive criticism for his decisions, but that ultimately he is ready to assume responsibility as a result of his choices. "I thought a lot about what the best team to play was. I know I will get criticism, that's fine. I thought it was a good line-up for this game."
Ancelotti says that Bayern was simply unable to contain PSG's ability to counter-attack. "We didn't have the power to avoid their counter. In the first half, we had good control of the game, good possession, some chances. We were not dangerous enough and we didn't have balance. They played the whole game looking for the counter-attacks and we couldn't control that."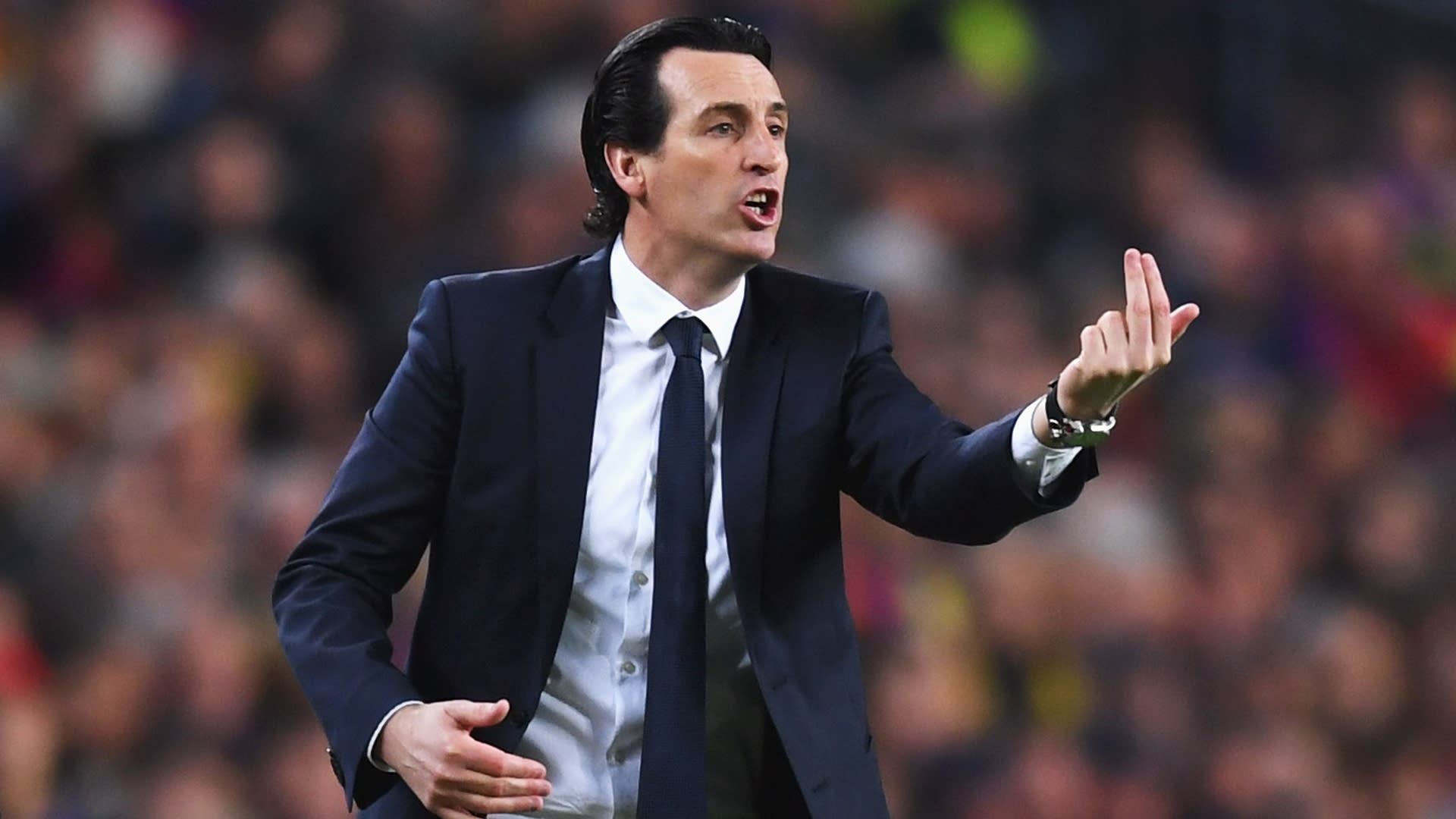 It won't be an easy season for either of the teams with very high expectations on both. But Bayern leaves home with plenty to think about and a need to find new ideas on how to solve the team's clear problems.