Liverpool secured a clear victory against Spartak, but the real success came in the form of avoiding mistakes of the past.
Most managers would feel comfortable once their team held a 3-0 at half-time. This was hardly the case for Liverpool's Jurgen Klopp. The English side has sure proven they can score against most opponents. Then again, they've also proven they can be scored against just as many times.
Their Russian opponents must have been aware of this fact, as well. The 7-0 victory is all the more important given the EPL side's recent history. It was a test of the team's maturity. Jurgen Klopp seemed delighted after the game.
'We needed to show we had learned from our own mistakes and we keep on going, playing football again. The boys found another level, it was nice to watch, to be honest," Klopp told reporters.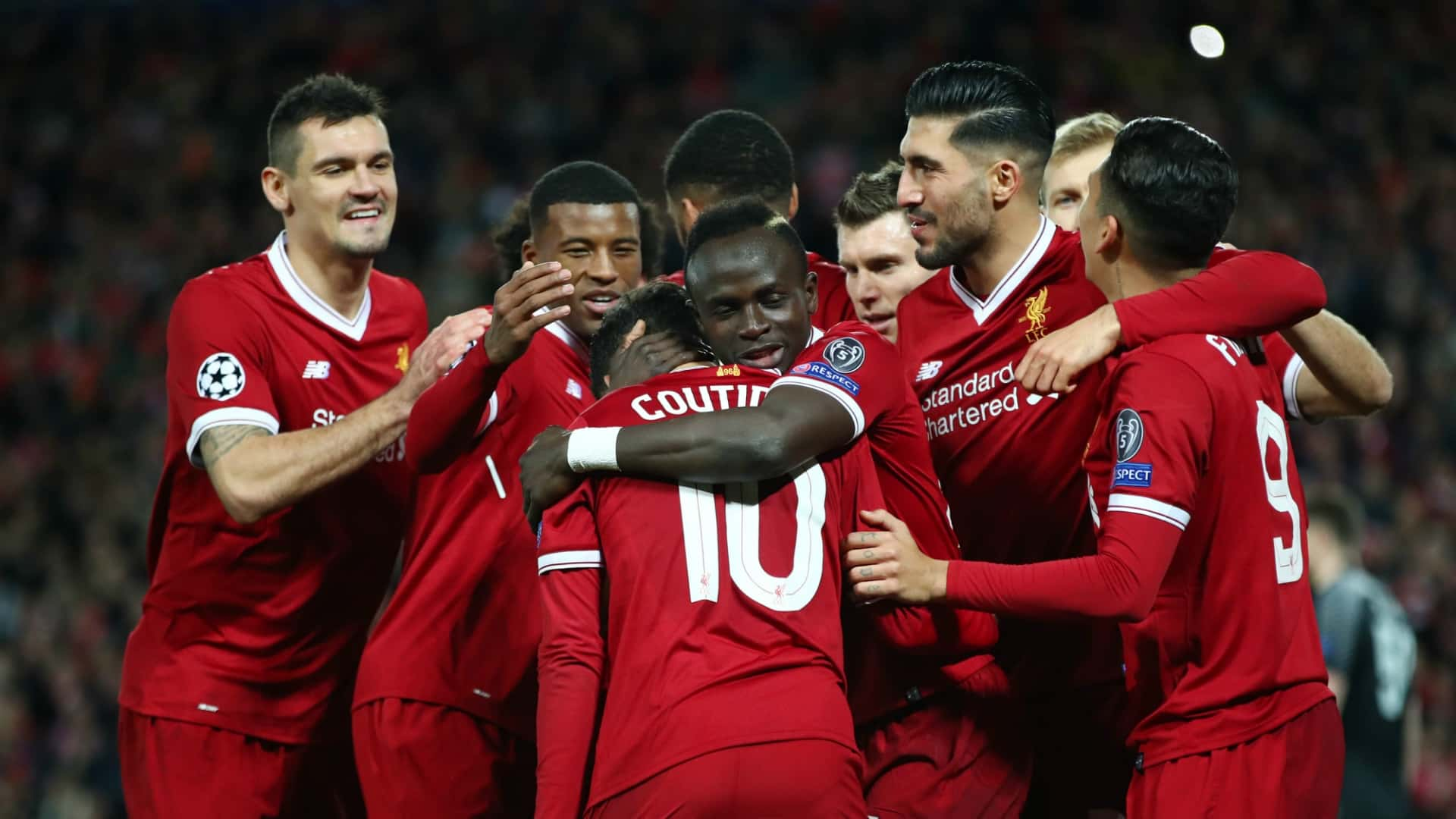 It was a particularly good night for Philippe Coutinho. The Brazilian was offered the chance to captain Liverpool, replacing the missing Jordan Henderson. Coutinho also managed a hat-trick. The importance of the night was not lost on the player.
"It was a very special night. I was very happy with my goals and the performance. It was special to be captain – I think it was my first time here. We can face some big teams in the next round, but we'll see who we're drawn against."
Liverpool is through to the knockout stages of the competition. The team is likely to meet a higher reputation side. Klopp seems unfazed by this. The German even joked that wishing for weaker opponents is useless since regularly he just gets to play Real Madrid.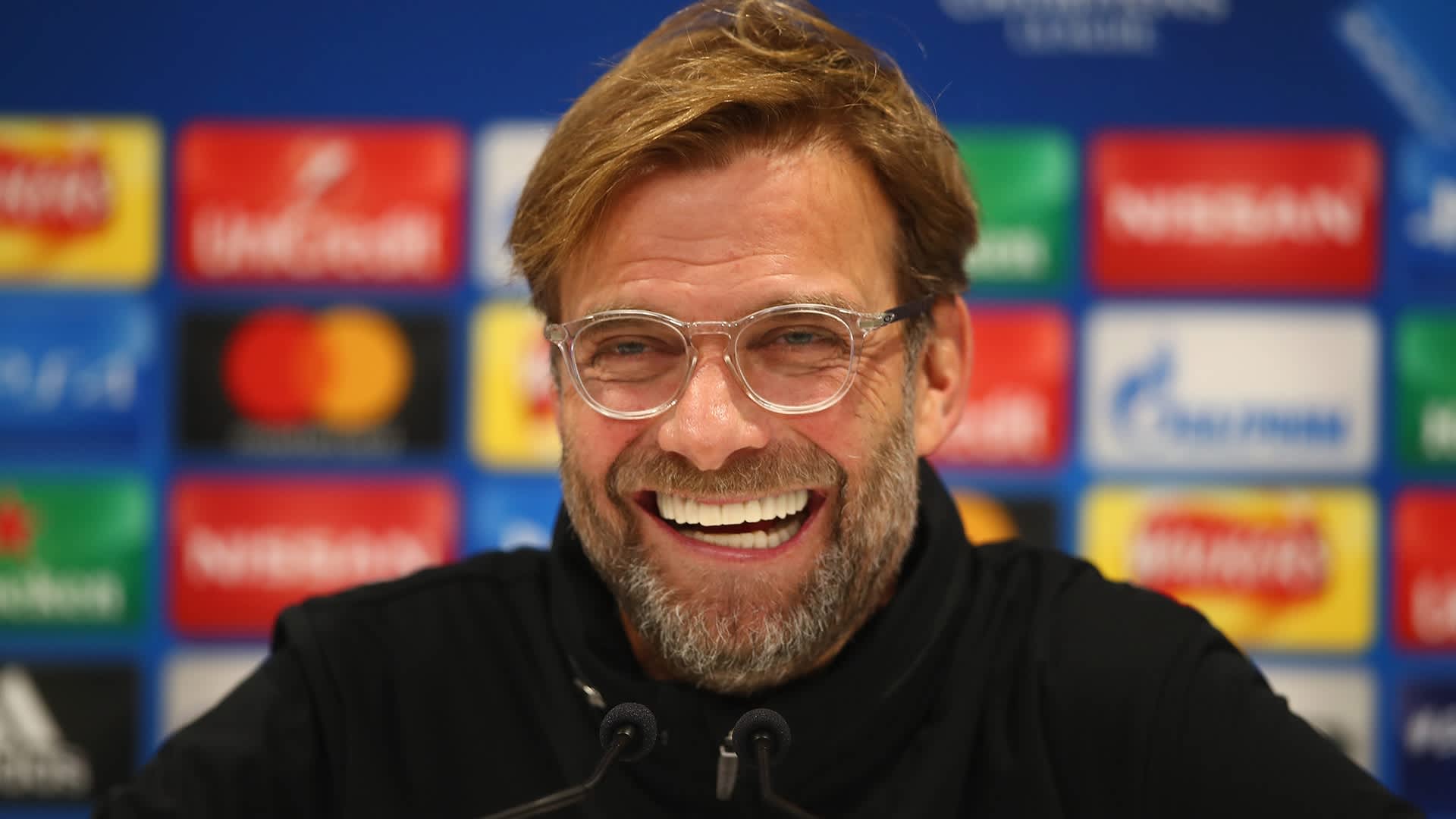 "I don't mind too much who we get. Usually, I always get Real Madrid so we will see. We have no preferred opponents. It will be really nice [to be back in the knockout stages] after a long time. I love this kind of news."
Spartak Moscow will be left embarrassed by the defeat. The team also lost its chance of carrying on in the competition. They finish ahead of Maribor, however, and will continue in the Europa League.