FootballCoin Log: Day 14 Review
Of all the things that could have happened yesterday, the least probable was Germany losing by 2-0 and being eliminated for the competition. Well, Die Mannschaft keeps up the tradition of World Cup winners leaving after the groups stage. Many of Germany's players are free in FootballCoin and most managers chose them for their teams. Unfortunately, the majority didn't make a lot of points.
World Cup wasn't the only place with surprising events.
In FootballCoin the winning teams were not what we expected. In the Free DUP contest the team with the highest score had no less than five Swedish players.
In a shocking turn of events, the Scandinavians defeated Mexico with 3-0. Andreas Granqvist was once again the best Swedish player with 59.68 points. We will for sure meet Granqvist, Forsberg or Toivonen again in the round of the 16.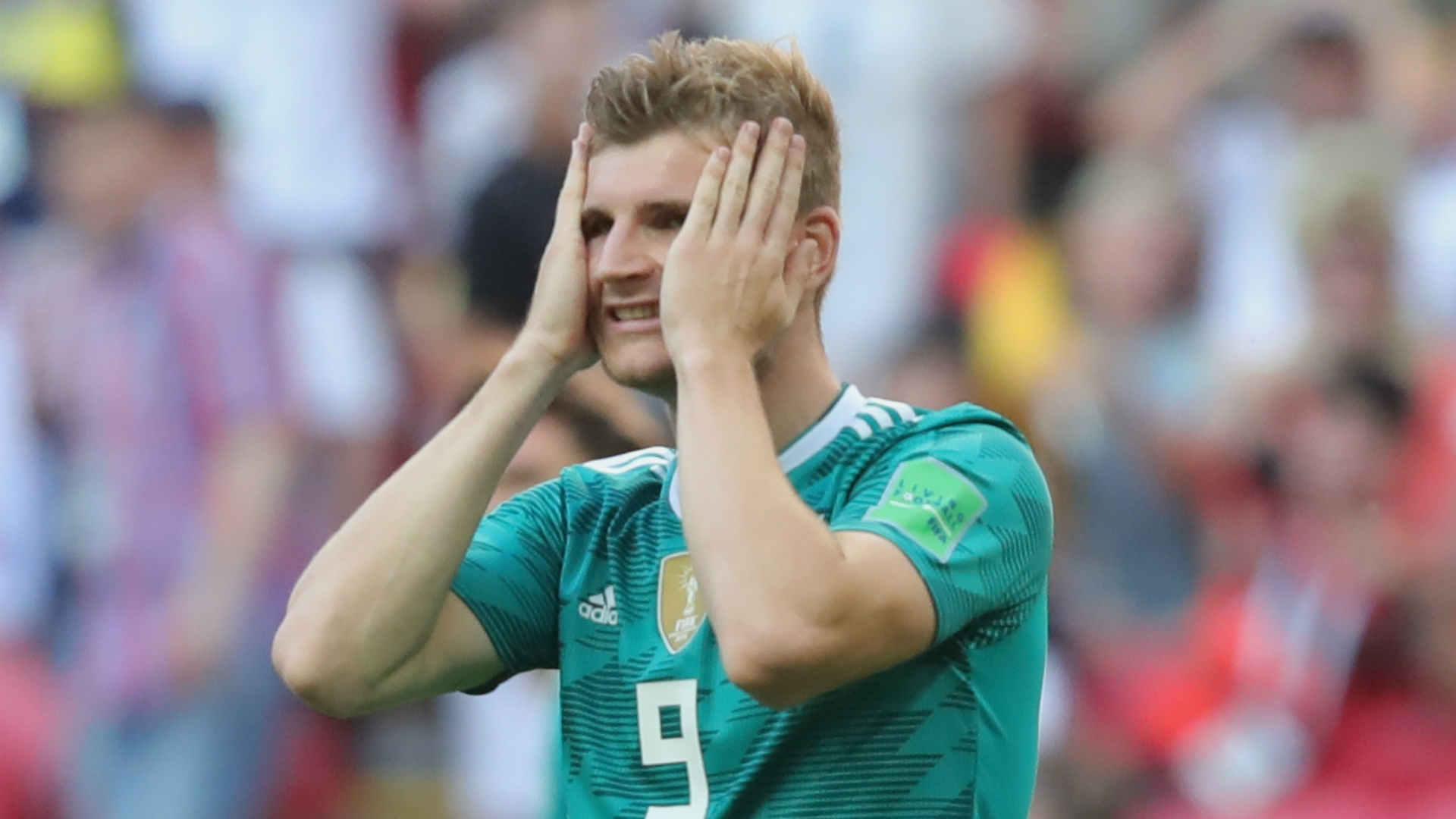 Sweden qualifies for the next round due to Germany losing 2-0 to South Korea. The Koreans win following a decision made with VAR; while Germany loses with a team formula very similar to the one they played against Mexico.  Ozil (42 points) and Khedira (29.99 points) are back in the first line up. Timo Werner, main player in the third consecutive match, was again overwhelmed. The forward didn't manage to create any goal opportunities and only got 25.43 points.
Brazil offered Serbia all the chances of winning and moving up to the round of 16. The Serbs however didn't take advantage of this chance. The Selecao won 2-0 with an unconvincing performance. The goals were scored by two players that are free in FootballCoin, Paulinho (30.48 points) and Thiago Silva (55.04 points). Crowd favourite Neymar had a decent game with a total of 55.47 points.
Switzerland also qualified for the next round. In the latest game they played Costa Rica to a draw, 2-2. Players like Ricardo Rodriguez and Valon Behrami will remain free in the next phase of the competition. The Swiss find out their next adversaries today.
All the World Cup matches are part of FootballCoin contests. It's easy to play. And it's free. Sign up and make your team line up for the day. If your players perform well, we will reward you in XFC coins.
Follow us on Facebook and Twitter football news and comments from the World Cup and for the newest results of the FootballCoin contests.