Argentina's struggles to qualify for the World Cup have had consequences outside of the football pitch and into the concert arena.
Lionel Messi may not be playing the World Cup? The mere thought sends shivers down football fans' backs. However, with Argentina in sixth place in the South American group, outside qualification places, and one crucial match to go, it's starting to look like a realistic scenario.
And this is affecting more than just the football community? Irish rock band U2 was planned to play a gig in Buenos Aires on the very same day of Argentina's decisive match against Ecuador. The schedule will, however, be altered, to give fans the chance to watch the all-important game. One can only speculate what the outcome of the concert may be should the game end in a bad result for Argentina. Then again one can only imagine the jubilation should Messi's side win the game.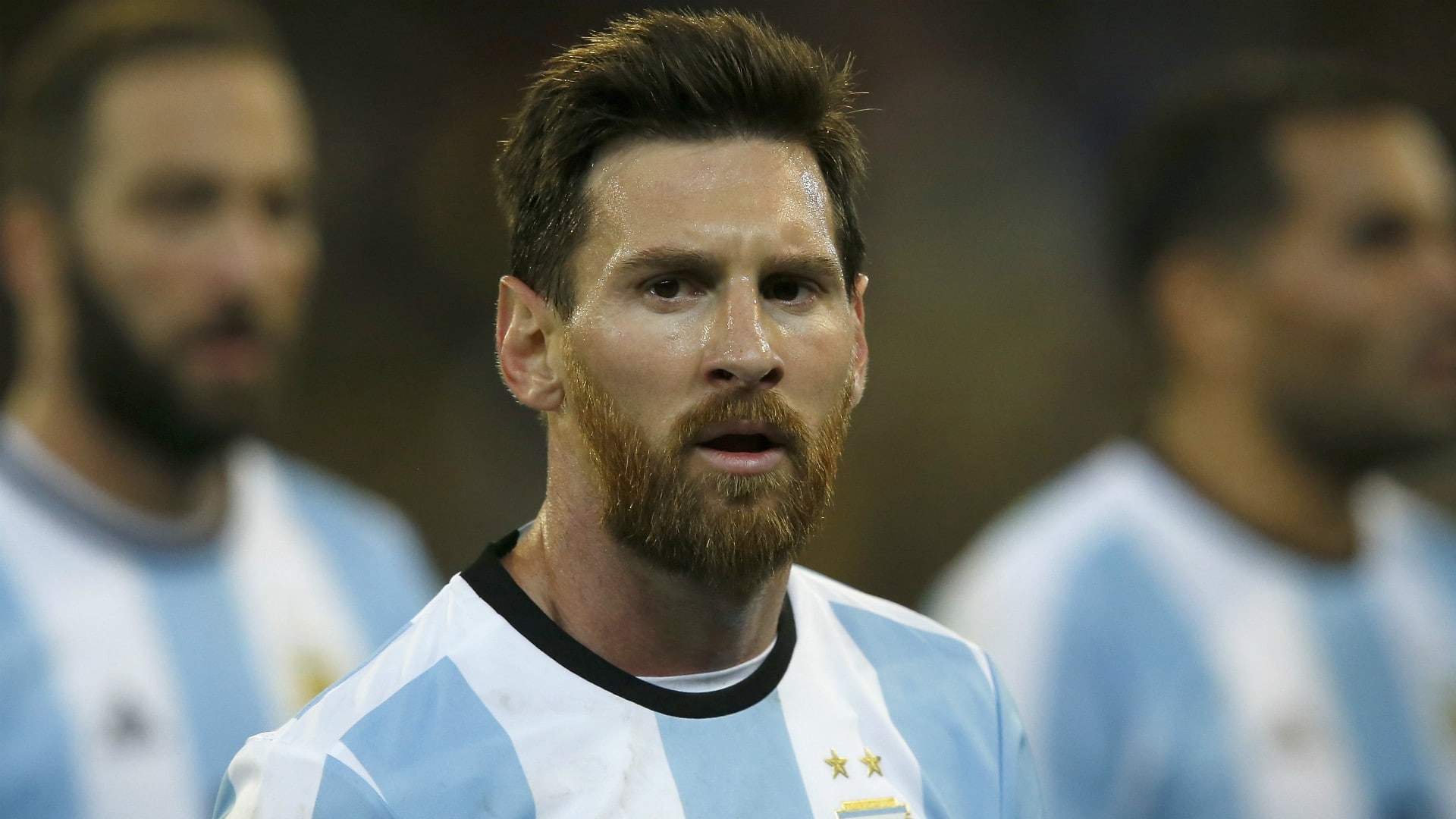 Noel Gallagher's High Flying Birds are opening for U2, and the former Oasis guitarist will go on stage as scheduled. Once his setlist has concluded there will be a break where fans will be able to watch the game, conveniently, on U2's giant concert screens.
The organizer of the event, Daniel Grinbank tells La Nacion: "I proposed that after Noel Gallagher, who leaves at seven, we will televise the game of Argentina and then play U2. We have put up four screens, one in each corner, and that's it."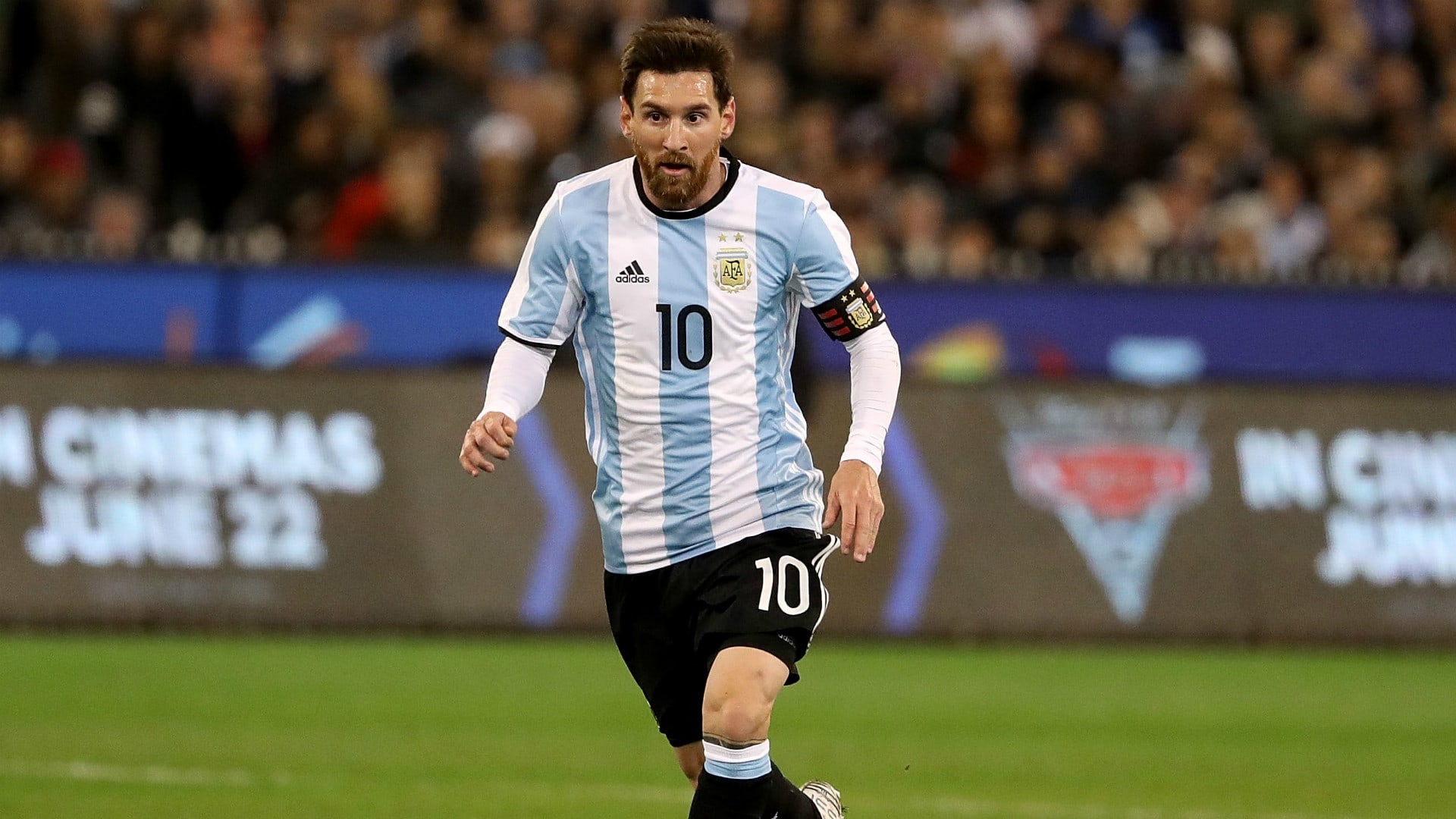 Should Argentina win the game against Ecuador, they will be certain of at least a play-off place and an additional chance at qualification. If they lose, they most likely are out of contention for the competition. Football is a big deal all across the world. In fact, all in all, it's perhaps the most widely viewed event on earth. It even has the power to disrupt a U2 concert of all things.