Tottenham manager Mauricio Pochettino says that their draw against UCL champions Real Madrid proves Spurs can compete against any team.
Tottenham have been the team constantly surprising football fans in recent years. Developing a strong squad and earning good results for several seasons, their status has changed as one of Premier League's top teams. Given these facts, fans of the London side are naturally anxious for the team to advance to a higher level.
Pochettino's Tottenham played the reigning Champions League champions Real Madrid on Tuesday and it was a perfect occasion for the EPL team to showcase their ability. It ended in a 1-1 draw, with both teams getting their chance to score. The Spurs manager could boast at the end of the game of having at his disposal a squad that can face off against any team in Europe.
"The performance was fantastic. I congratulate everyone because it was very good and of course our fans were fantastic, unbelievable and [I say] thank you so much for the support and the help. It was unbelievable," Pochettino said about the performance.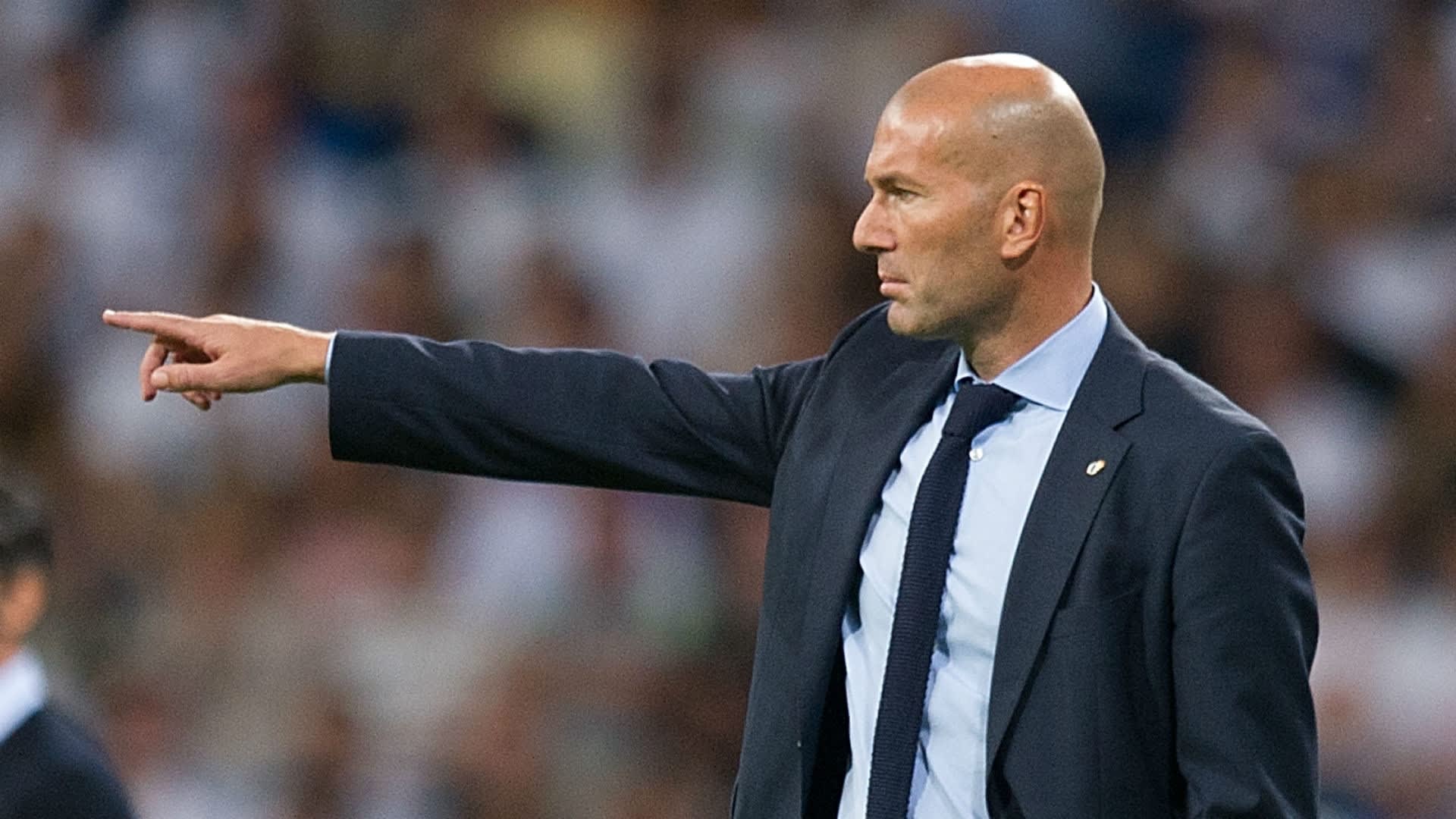 The manager went on to praise his players for their attitude, saying that they have been able to meld attractive football with plenty of courage to go against any opponent. "I tell the players it's a game to enjoy – play, run, feel free, try to play because [when] you play in that level it's our dream, always, from when we started three years ago, to play in the Champions League, against Real Madrid and in the Bernabeu. Football is about enjoying. Being brave is so important. If you want to win and if you want to increase your level, learn and improve, it's so important to be brave."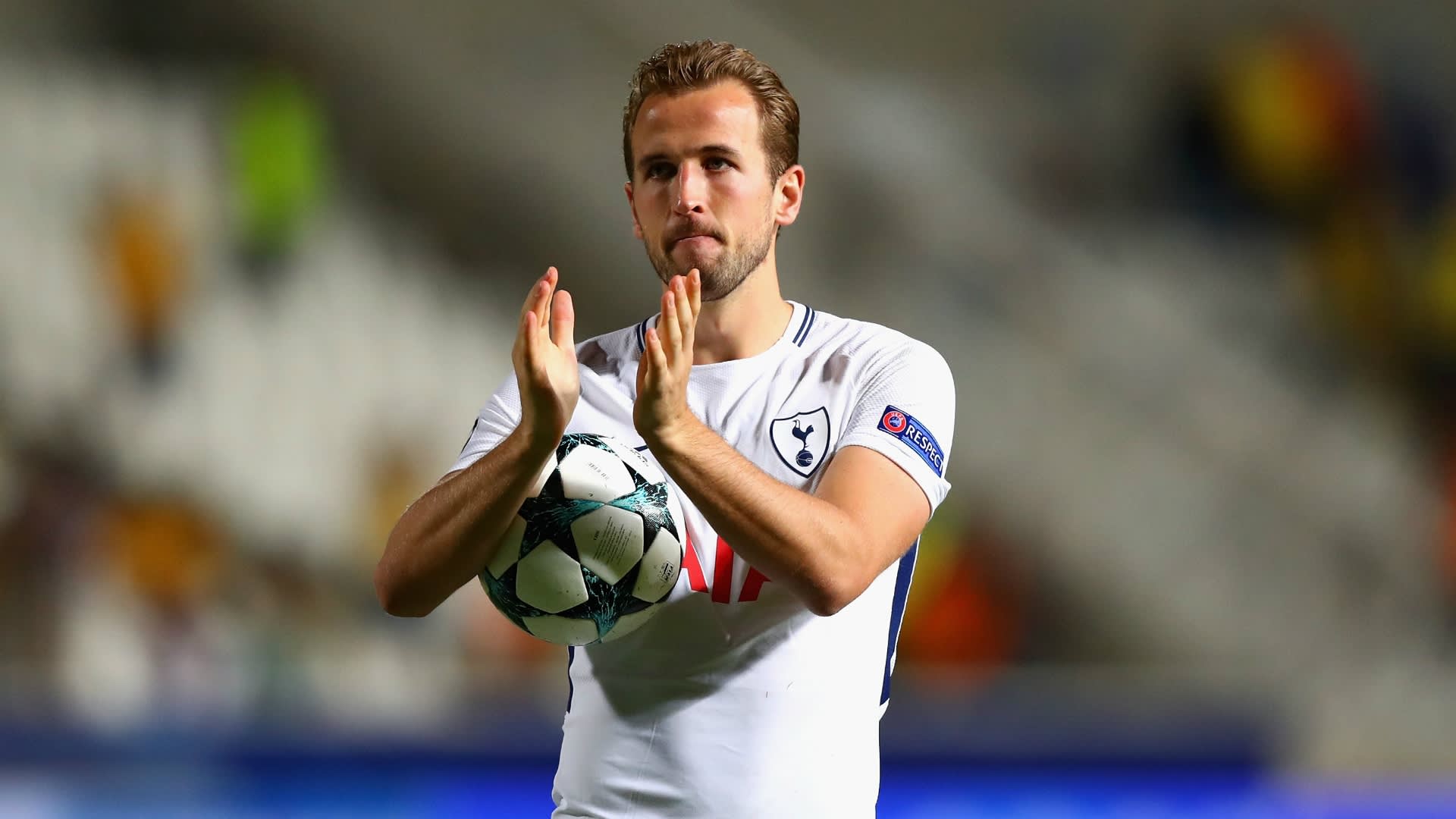 Tottenham are now favorites to qualify from their group and with some luck, few would be surprised if Spurs manages to reach the final stages of the competition. "Of course, when you play you must keep your identity and compete. In the Champions League last season that disappointed us that we didn't compete but in these three games [against Borussia Dortmund, APOEL and Real Madrid] I think the team is more mature and we don't just play, we compete and that is most important. [We are in] a very good position. We are on seven points with Real Madrid. It's fantastic. Our challenge is to reach the next stage and we are happy with the result. I'm very happy for our fans, for our team and the squad. I'm so, so happy," Mauricio Pochettino tells reporters.