Paul Pogba says he was left impressed by the potential showed by his young French teammates during the team's latest games. 
Manchester United's Paul Pogba is certainly not a veteran player himself. However, after having won the Serie A and being part of the most expensive transfer in world football, it is safe to say that his talent has been confirmed. Now there is an even younger generation of French players making waves in the football world.
The new group of French players that are catching the headlines of football related stories all over the world. Perhaps the most talked about out of these are Kylian Mbappe who is 18 and Ousmane Dembele, 20.
Pogba says that there is no mistaking these players' incredible talent and that they're likely to have very successful football careers.
"The young people are very talented. I've never seen this, impose like that, being relaxed like that. They have the future before them, they must be serious. They're kids, young people who have a head. I wish them the best, also with France,"  Pogba told reporters at Telefoot.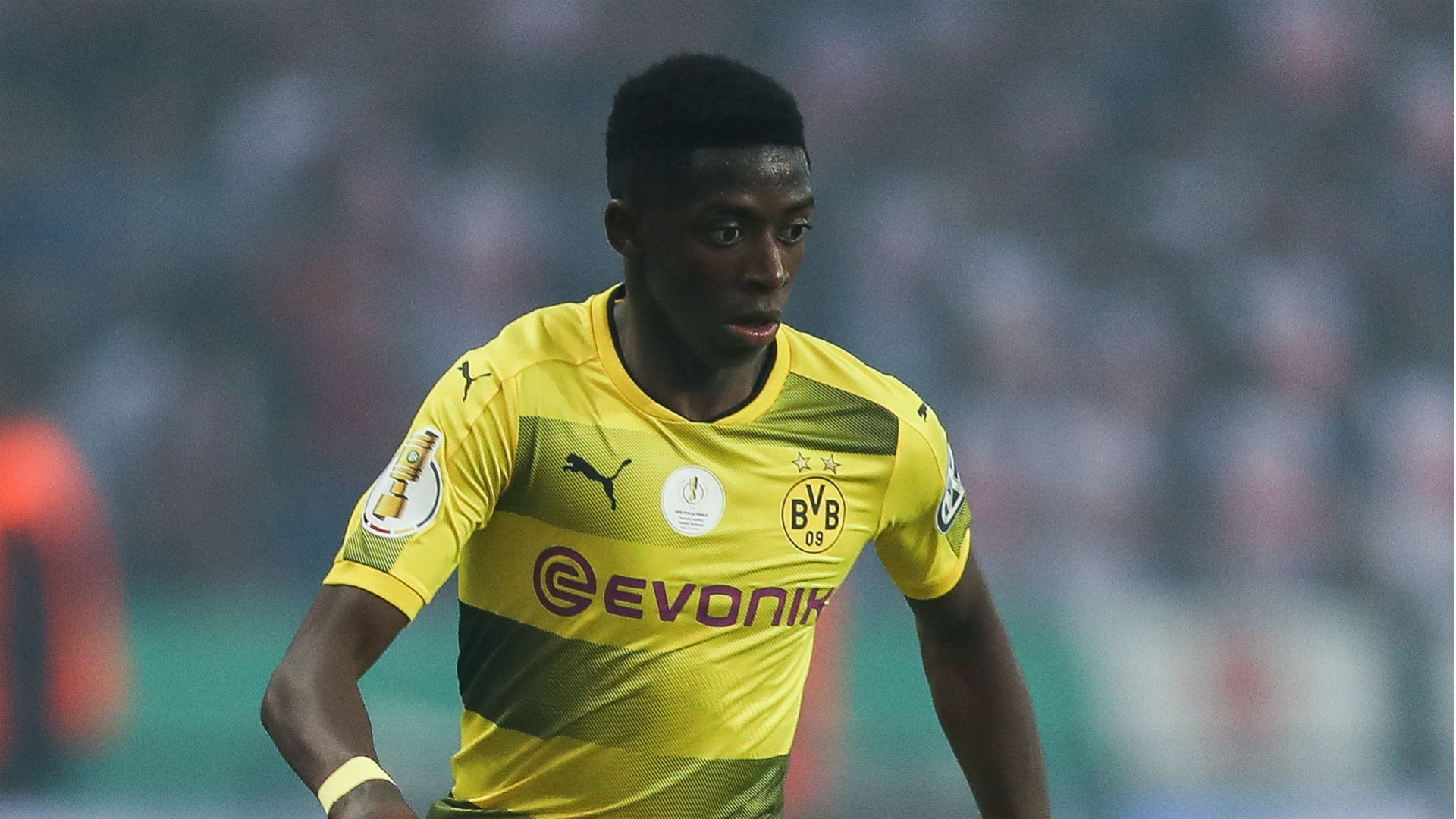 Both Mbappe and Dembele have made a strong impression for their clubs, Monaco and Dortmund, respectively. And both of them are rumoured to be on the transfer lists of some of the biggest clubs in the world. While it remains to be seen if the deals will go through, it is clear that important teams are willing to take the gamble on the young players.
The future looks bright for France with a large number of players on manager Didier Deschamps' selection shortlist. However, the team will not have an easy task in qualifying for next year's World Cup. They are currently second in Group A and are in desperate need of a victory against Sweden.
Pogba believes the team has the strength to ensure they earn three points and urges his teammates to show bravery in the vital game against the North-Europeans.
"We wanted to win against Sweden. Everyone wants us to win, we are all responsible against Sweden," Pogba said. "Worried about qualifying? We are second, we have to take our courage with both hands and go for the qualification."