Ernesto Valverde has been confirmed as the new manager of La Liga side Barcelona. And the new coach is setting his sights high. 
Valverde is officially the new manager of Barcelona ending months of speculation. The managerial position at one of the Europe's top clubs will always be very sought after. The decision will also be under a heavy amount of scrutiny from press, fans and players.
Luis Enrique announced his intention to leave Barcelona mid-way through the 2016-17 season. The manager motivated his decision simply as the need for some rest. Enrique says he intends to take at least one year off.
While Enrique continued Barcelona's winning legacy, it did feel at times that there was something missing this season. Uncharacteristically, Barcelona exited the Champions League in only the Quarter-final stage. Furthermore, the Spanish league title was lost to rivals Real Madrid.
There was endless speculation about who was to follow Enrique. Names like Ronald Koeman and Mauricio Pochettino were said to be in the running, albeit both were tied to serious commitments with their current clubs. In the end it was Athletic Bilbao manager Valverde making the switch to the Camp Nou side.
A former Barcelona player, Valverde has made a name for himself succesfully coaching teams like Espanyol, Olympiacos and Athletic Bilbao. The manager is known to be a good motivator, one who works well with star and youth players and someone who has offered stability to the teams he has managed.
Valverde talked to Barca TV about his excitement at the prospect of a new managerial challenge. "It's a privilege to come here. I feel very lucky that the club had me in mind and offered me the job. I am very excited about heading into this new stage of my career. It's an enormous challenge and I have the intention of making Barca even greater than it already is."
And it will certainly be challenging. Barcelona are one of the biggest teams in the world and their fans expect them to perform like it. After an incredibly succesful run of seasons, it feels to some that Barcelona is in a slow-paced decline. Some of their older players, such as team captain Iniesta, are considering retirement. Other star players, such as Neymar, are rumored to be considering a move away from the club.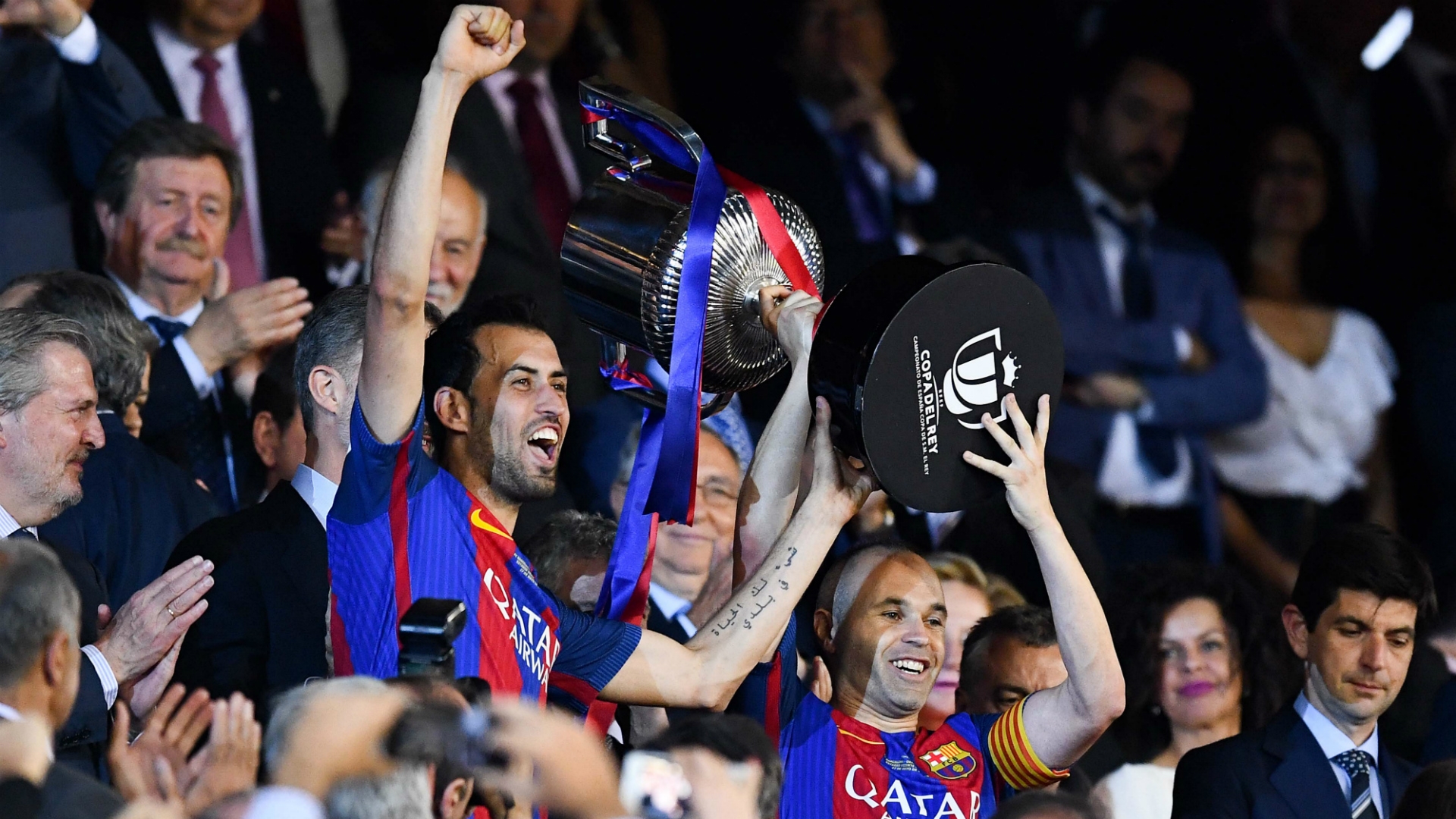 With plenty of expectations and a star-studded cast of players, Valverde knows that there is only one way in which Barcelona can play. The manager promises an attractive style of football. He also says that the team will need to aim to outdo the club's past glories.
"We want the fans to see a team that is committed on the field and, above all, committed to its supporters." Valverde says. "I'd like the fans to keep enjoying things the way they have in recent years. In the last several seasons, they've been able to enjoy great players and coaches."
"My idea is to keep it that way, and to have them enjoy those things even more and to have them be proud of the team."