It's a result few fans of either side would have expected. Barcelona are clear winners of El Clasico, without the involvement of Lionel Messi no less. Real Madrid, on the other hand, are left struggling in their most difficult season in years.
We're using the FootballCoin stats to determine the players with the biggest involvement in the latest edition of La Liga's most important match.
Suarez, Luis – 59.16 points
Concerns that the Uruguayan striker must be past his prime were put to rest, at least for the time being. Suarez scored a hat-trick against Real, walking away with the match ball. He could have even scored more and will be happy having provided one of the more memorable performances of his entire career. Does Barca need a new striker? Not with Suarez still able to perform to this standard.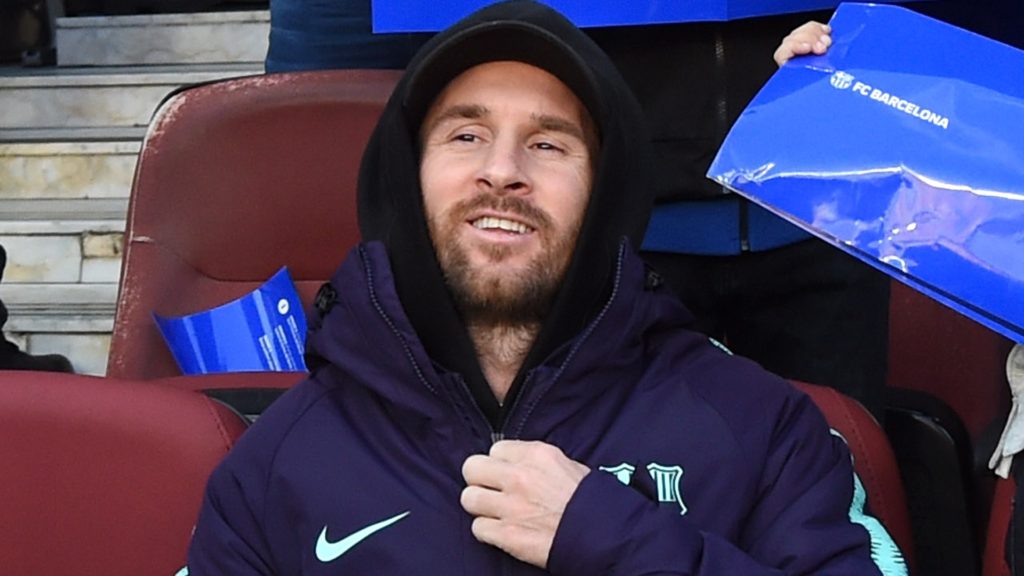 Alba, Jordi – 51.02 points
He ran Real's defenders, Nacho especially, ragged, flying down the left flank, crossing into the box, and creating space for the strikers. Rumors that United are pursuing Alba should worry Barcelona's board who would better do everything in their power to hold the wing-back glued to Camp Nou.
Coutinho, Philippe – 39.18 points and Rakitic, Ivan – 36.30 points
Barcelona's midfield area was almost without fault in the first half. In the second part, Real's desperate pursuit to get back in the game, meant that additional space was created. Coutinho and Rakitic's passes were quick, on point, and deserving of the great reputation Barcelona midfielders generally receive.
Good morning Barça Fans 😍💙❤! pic.twitter.com/ofS5LlcmLV

— FC Barcelona (@FCBarcelona) October 29, 2018
Marcelo – 45.09 points
The Brazilian scored Real's sole goal and was, generally, the sole reminder of a team that mere months ago was celebrating victory of their 3rd Champions League trophy in a row. Real's squad may need to be rebuilt, but Marcelo could well be used as the center piece of the new and improved version of the team.
Nacho – 12.39 points and Varane, Raphael – 12.73 points
A victory by a four goal margin, for any club, needs to be quickly forgotten and moved past. However, by any standards, especially by Real's lofty ones, Nacho and Varane's performances were very poor. This may put a big dent in the defenders' confidence. But, better yet,  it should act as a swift wake-up call.
Courtois, Thibaut – 6.53 points
In any fantasy football game, the goalkeeper is the one who suffers the worse when his team is pelted with with shots destined for the back of the net. It's the same for Courtois. One should notice that Belgium keeper does not have a negative points tally as one would expect after his team lost 5-1. The keeper did defend three shots on goal, which should only make one wonder how much worse it could all have been.
And speaking of which, Courtois himself must be wondering whether the decision to leave Chelsea, the Premier League side that's flying high at the moment, for Real Madrid, a team visibly struggling, is not one that that he will end up regretting.
There will be an opportunity at repentance from Real on Saturday, as they take on Valladolid. All of La Liga's fixtures will be hosted through free FootballCoin contests. Don't forget to read the stats and draft your perfect team. XFC prizes will, once more, be at stake.
Eduard Bănulescu