Lionel Messi's appeal against a previously provided 21-month-jail sentence has been denied by Spanish Supreme Court. The case is concerning issues of tax fraud.
Messi's legal team appealed the decision provided last July. The decision carried with it a 21-month prison sentence. It was argued that Messi had failed to pay the sum of 4.1 million euros in taxes. Messi's father, Jorge, was also found guilty in the case. The tax fraud was supposedly carried out between the years 2007 and 2009.
Barcelona fans can rest assured though as there is little chance that the forward will serve any jail time. We are told that under Spanish law, Messi's sentence can be served under probation. The issue is judged as a non-violent offence and the Argentinian has no previous convictions.
During the time of the trial , Jorge Messi made the decision to pay the Spanish state a sum of around  €5 million. This would represent the initial amount owed to the state plus interest on the sum. His sentence has therefore been reduced from the original 21 months to 15 months.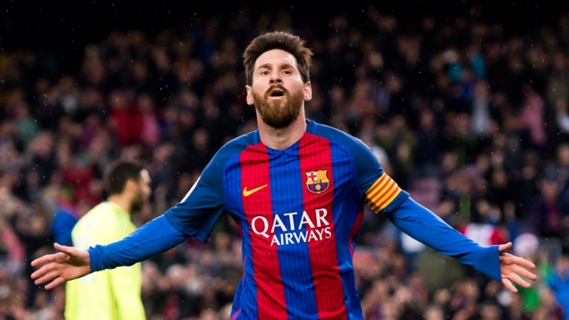 Lionel Messi has made little mention of the case in the press. When briefly commenting on the subject he publicly denied having had any involvement and assured fans of his full commitment to his football career. And indeed if his legal issues were bothering the player he certainly didn't let it show. Messi scored 37 goals in La Liga and was, once again, a vital player for Barcelona.
It is expected that Messi will sign an extension on his contract with the club. Although no statement has been made by Messi's legal advisors, it is unlikely recent events will affect his future in Spain. Barcelona had previously issued a statement defending the player. "The club, in agreement with the government prosecution service, considers that the player, who has corrected his position with the Spanish Tax Office, is in no way criminally responsible with regards to the facts underlined in this case," the statement read.