Spanish midfielder Andres Iniesta talked about his desire to remain at Barcelona until the end of his career, but admits this will be difficult.
The list of one-club men is a slim one and one in which few names are added with each passing year. As football becomes more and more competitive it is becoming also more difficult for players, no matter how influential, to remain at a club for the entirety of their career.
Francesco Totti recently retired after having played exclusively for AS Roma. It was a great performance, of course, but even Roma's captain had to settle with being benched for many of the team's important games in recent years. This could now be happening to Barcelona legend Andres Iniesta, as well.
The 33-year-old has made only 13 appearances as a starting player for the Camp Nou side this season. The lack of time played on the pitch may also have been influenced by medical problems. However the player knows the hurdles he will need to overcome if he is to remain at the club.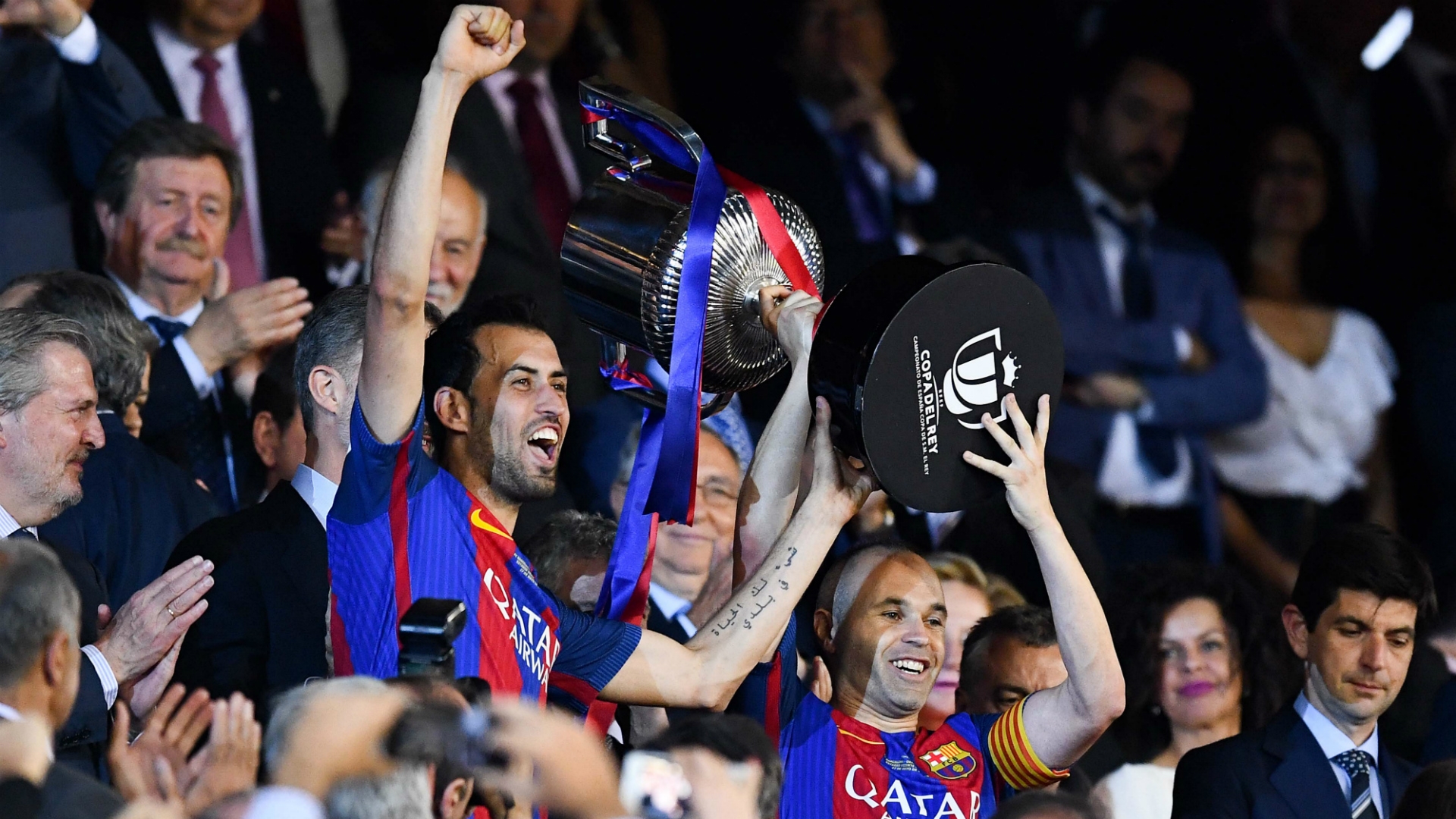 Iniesta started playing for Barcelona when he was just 12 years old. He is now the team's captain (when on the pitch) and says he hopes he will retire at Barcelona. With his contract set to expire at the end of next season, Iniesta knows that some plans may need to be updated.
"I've said it a few times in the last month. I wouldn't say I'm tired of repeating it but I like thinking that at this stage of my career, I'll decide on my future," Iniesta says.
"I like being honest to myself and also with my club. For the time being I have the strength, the motivation and the conviction to keep performing at my best throughout the next few years. I have no doubts about that. But at the same time I feel that there are circumstances that make me consider some things. That's completely normal bearing in mind the situation."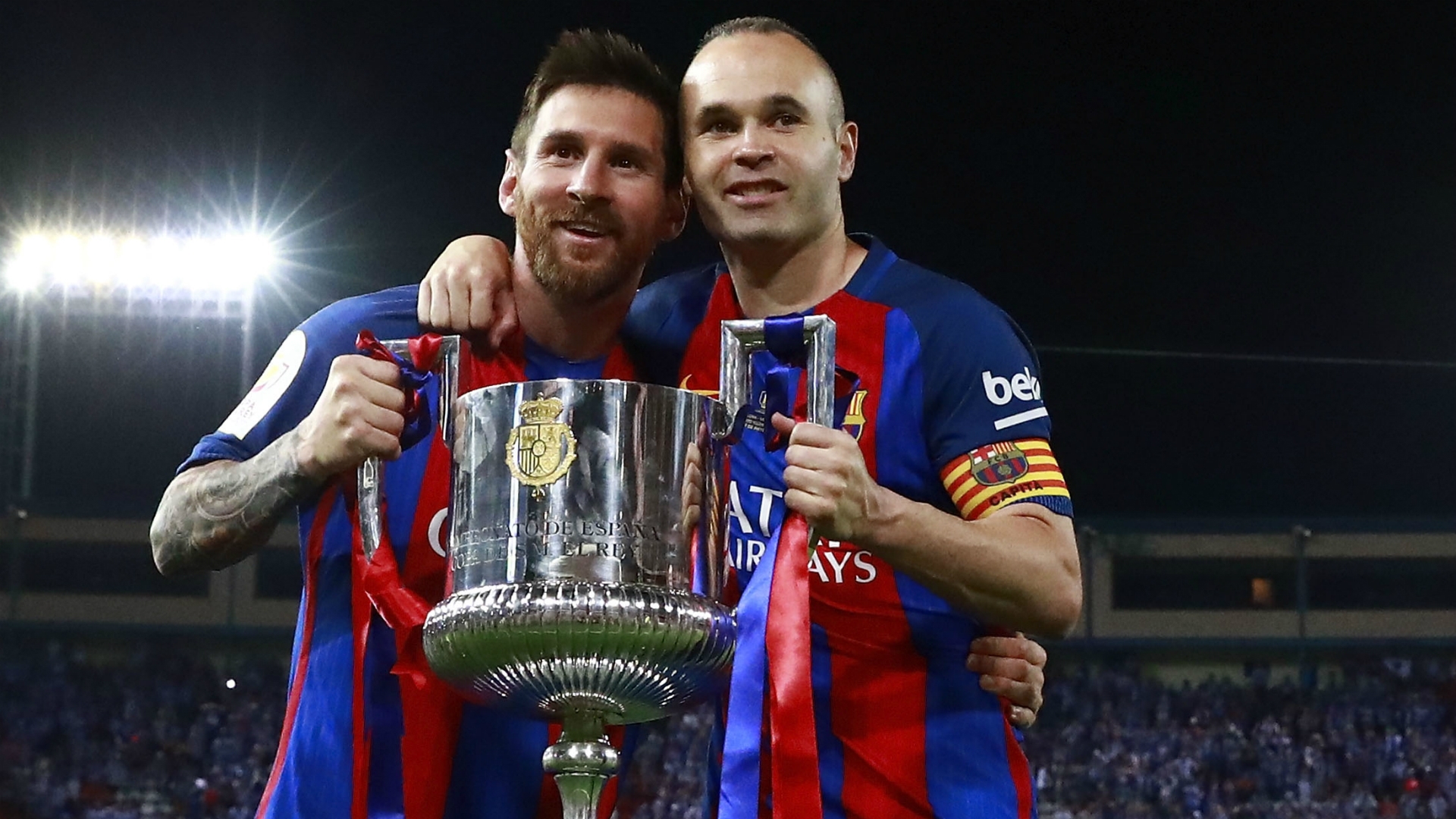 It is an interesting topic to consider. For many clubs, as their top players get older, the board's instinct is to quickly search for a replacement. However, we've been proven in recent years by players such as Pirlo, Carrick, Buffon or Ibrahimovic, that the experience of older players can be a great asset to a squad.
"It could be depending on how the season goes, on what the club offers, on how I see it and also how they see it, I will look at my situation within the team then I will decide. I do not know what we will decide in the next few months. I still have a contract here and I'm still certain that next season could be a great one for us. Hopefully there won't be any setbacks."
"My wish has been always the same and that doesn't change, which is retiring at Barcelona. That's always been my wish since I got here aged 12. But of course there are always possibilities for something else," Iniesta says about his dreams for the future.