In the penultimate qualifying game for European national teams counting the World Cup some old favorites secured qualification, while others will wait for their last game. There are even some big names who will have to watch the tournament at home. 
The Qualification phase is almost over and all the "big boys" have already booked their tickets for Russia. Sure, there's the potential odd casualty, like the Netherlands team. And there are a few notable teams, like Poland and Italy that look set for qualification, but will need to wait until their final game this week.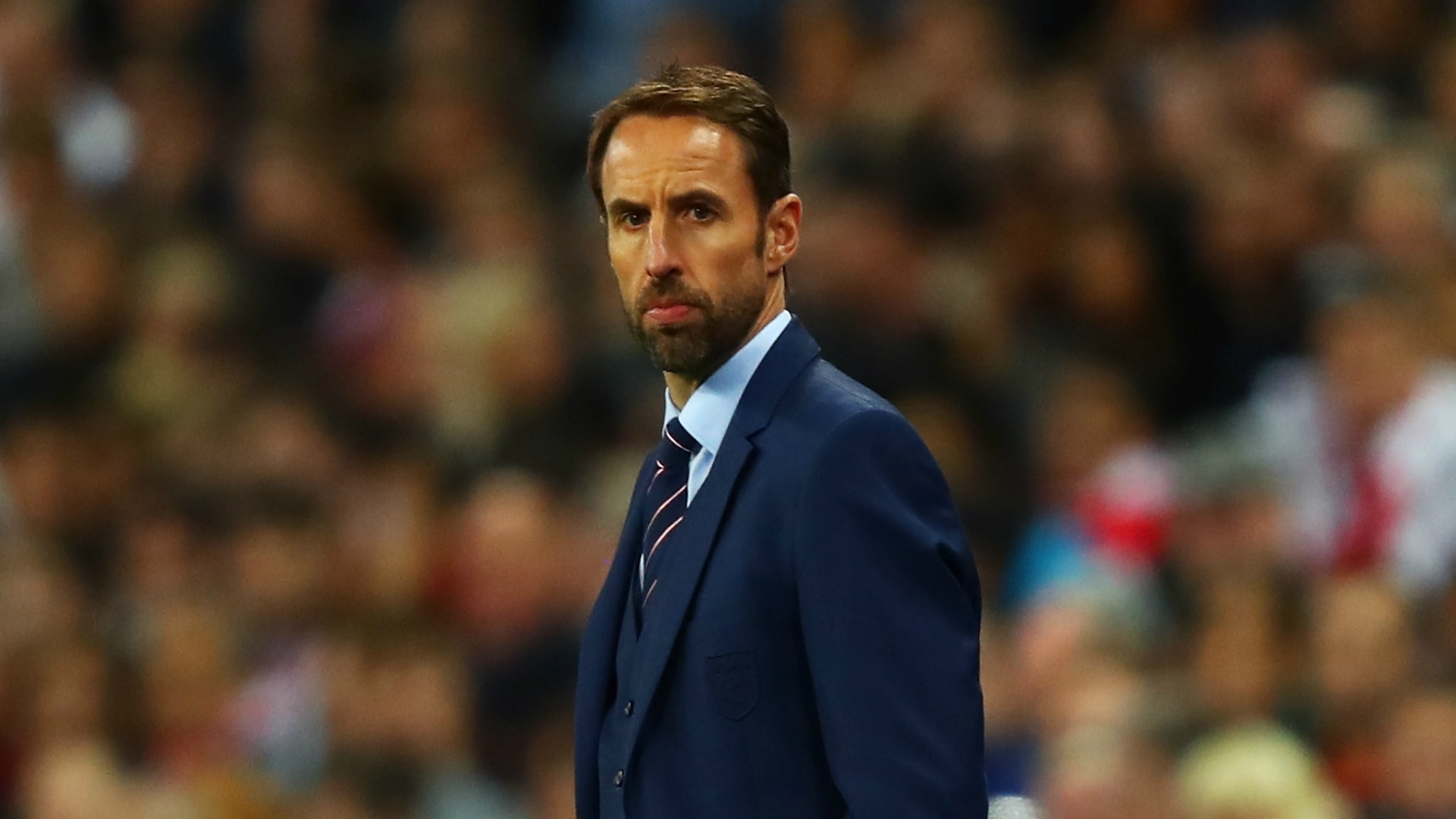 England seemed all but set ahead off their game against Slovenia, but it took a late strike from Harry Kane in injury time to bring the Three Lions victory and ensure their qualification. Kane is at the moment doing everything right and he did not waste the opportunity of repaying coach Gareth Southgate for his decision to award him the team's armband.
The English side is through to the World Cup, but knowing past disappointments in recent tournaments and his current team's form, the coach knows there is plenty of work to be done if England is to bring their best to the tournament in Russia. "I think this team has potential, but we've got a hell of a lot of work to do. But we're there [at the World Cup] and now we build and we look to where we can improve all the time," Southgate tells ITV Sport.
The German team remained their usual competent selves. The Mannschaft clearly dominated a group that included the likes of Northern Ireland, the Czech Republic and Norway. Northern Ireland fell victims to Germany's pragmatism, losing 3-1 at home last night. As usual, the Germans, coached by Joachim Löw, are important favorites to win the World Cup trophy next summer.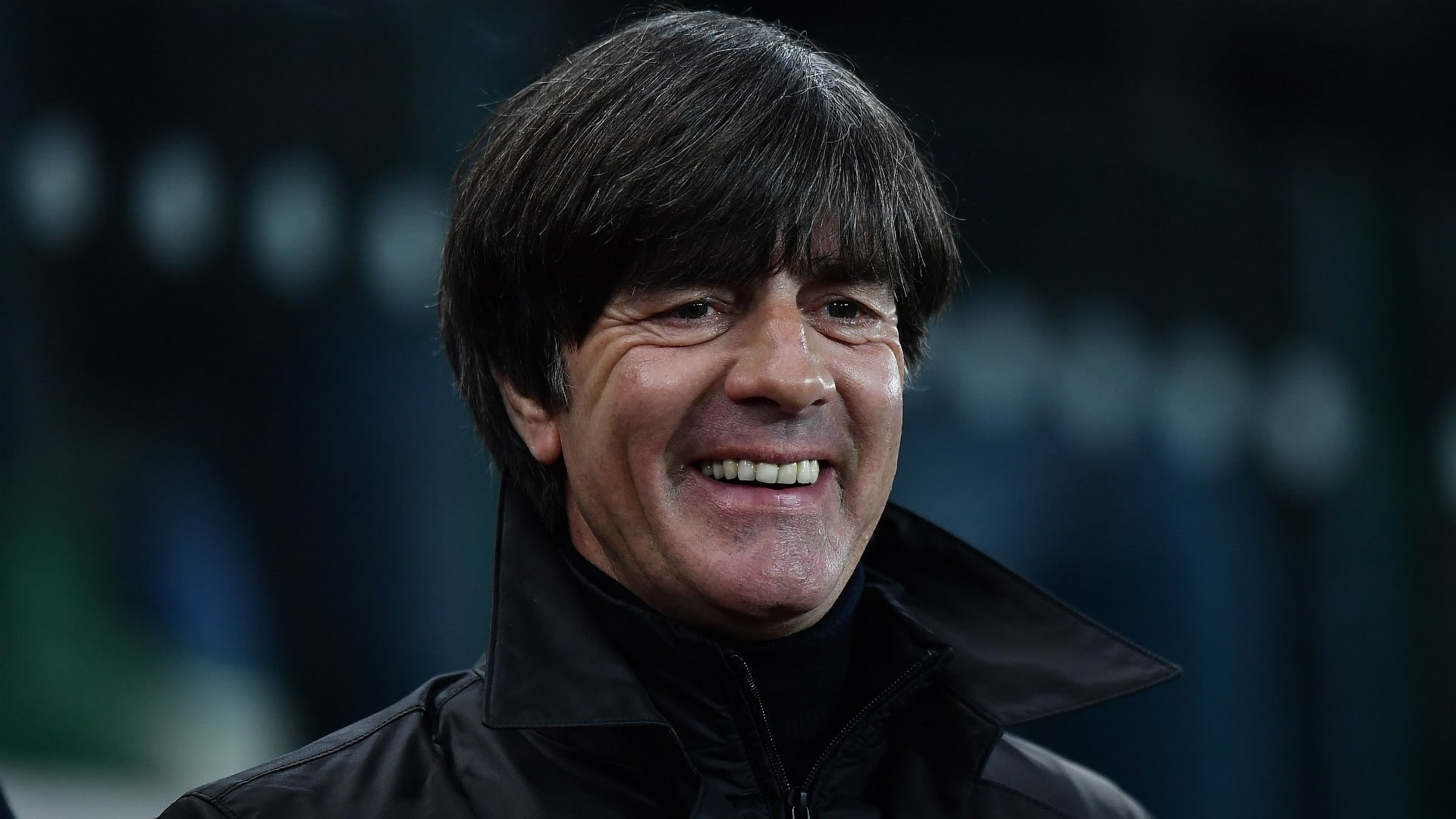 Italy is determined to keep their fans in anxious expectation until the very end. The former World Cup winners need just one point in the final game against Macedonia. However, should the team lose their final game coach Giampiero Ventura promises to resign as coach of the team. Losing such an important match doesn't really seem on the cards, especially considering that Macedonia currently has nothing to play for.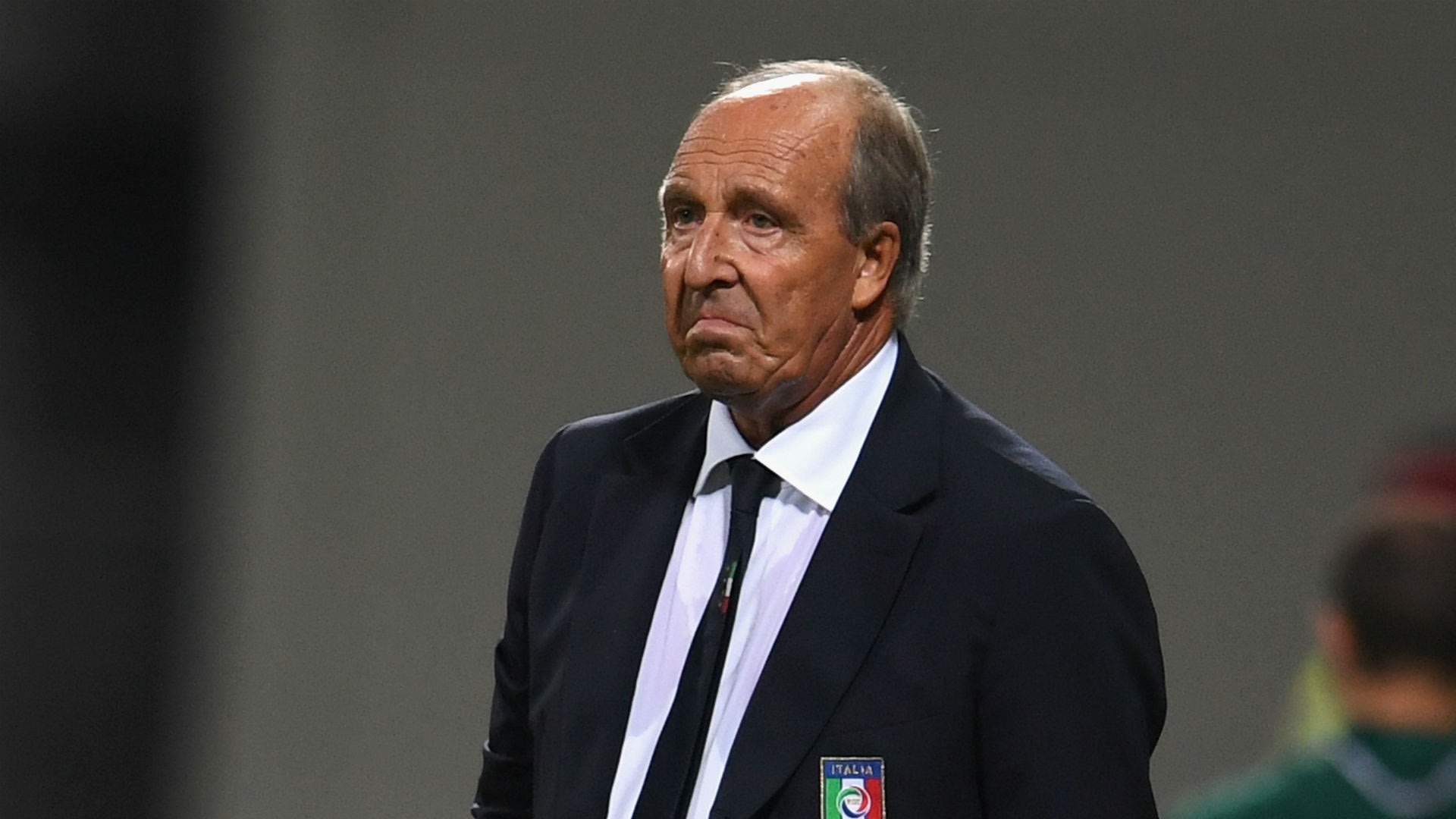 Poland has dominated their group, which also included Denmark, Montenegro and Romania. The side trampled over Armenia last night winning 6-1 on away grounds. Lewandoski and his teammates will need to wait for their final game, but it looks all but decided.
Dick Advocaat hasn't been able to salvage much from Netherlands' qualifying campaign. With one match to go, the team is one point behind second place Sweden and four behind leaders France. It seemed like an unlikely outcome, but Holland could be the biggest casualty of this qualifying campaign.
The Russian World Cup is visible on the horizon which can only make fans anxious for the competition which will also be featured in contests on FootballCoin.