Atalanta was already qualified in the Europa League competition but managed to defeat Everton 5-1, a scoreline Italian fans will remember for some time. 
"Is this what I signed up for?", must be the question Wane Rooney is asking himself for the better part of this season. The former England and Manchester United captain was the crown jewel in Everton's summer transfer spree. Spending and lofty ambitions were enough to cost Ronald Koeman his job. The change doesn't seem to have shocked the Premier League club back into form. In fact, the club is floating adrift.
Everton was already eliminated from the Europa League when they met Atalanta on Thursday. The team had only one point, while the Serie A side was already qualified. Caretaker manager David Unsworth decided to change much of the team that represented the club in the Premier League.  How could things go worse? Well, Everton remains at one point and with a negative ten goal difference.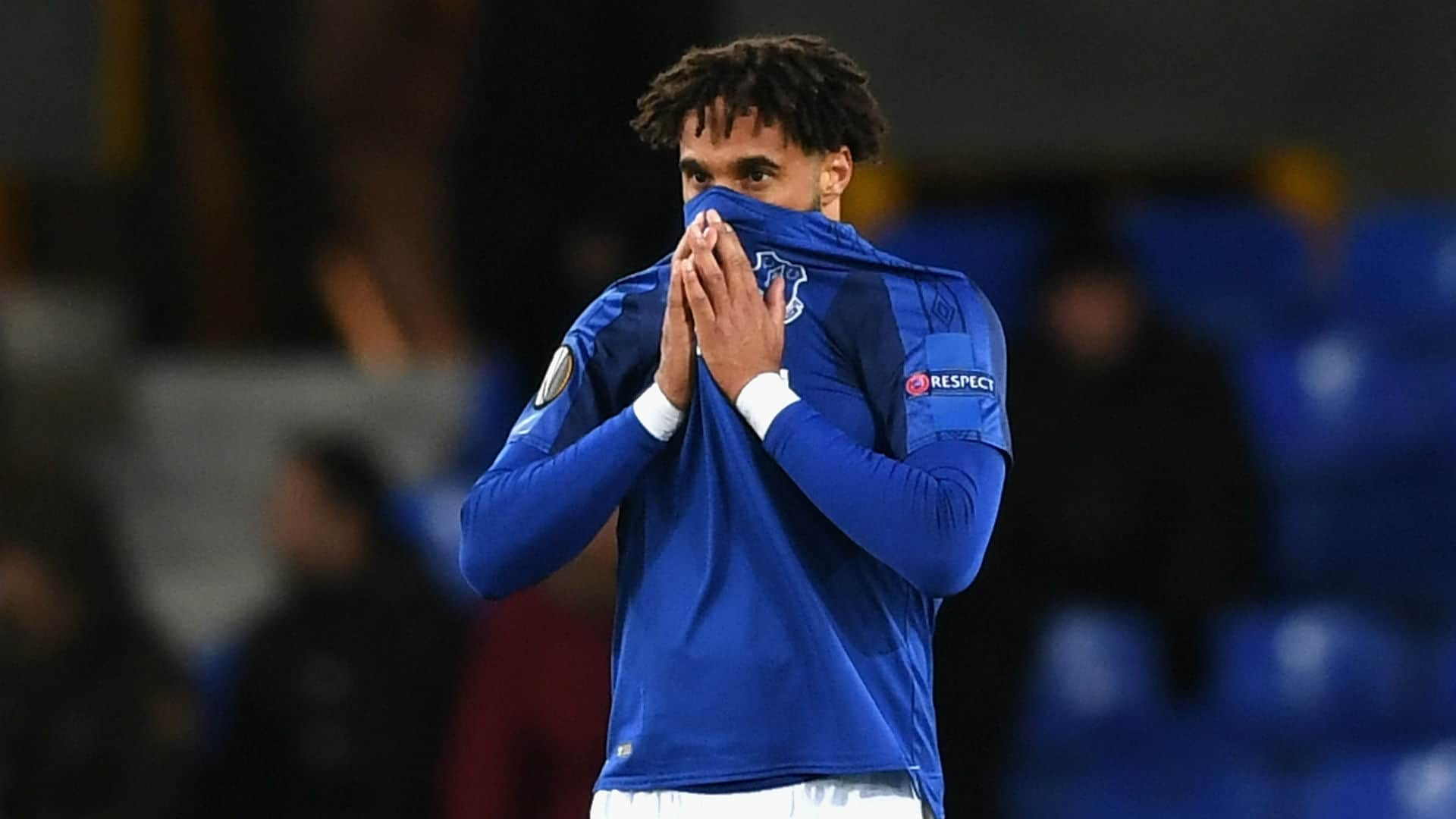 Unsworth commented on 5-1 defeat, saying that the players who took the pitch should at least feel ashamed of their performance and wish to improve. "I'd like to think every single player is hurting the way I am at the moment and if they are not then they shouldn't be here at this great club. The minimum requirement is 100 per cent effort. Only those players will know themselves when they look themselves in the mirror at night," said the manager.
Everton's squad was an impressive read. The manager is unhappy with the way the players have used the opportunity to play for the club, especially in a game that had no great stake. "The players who have been asking me for opportunities to play in the first team were given that. I asked the players to make it difficult for me to leave them out of the team on Sunday and the majority have probably made it very easy for me. The manner we capitulated [in] just isn't acceptable and the players know that."
Atalanta proved they can play against top sides last season in Italy and deserved the chance to add European experience to their CV. The team is currently 12th in the Serie. However, morale will be high after this result. The team will go through to the next stage of the competition and confidence is high they can continue to perform well.