Football fans can rest assured about seeing perhaps the two most famous football players, Ronaldo and Messi, at the 2018 World Cup in Russia.
The World Cup qualifiers are over and there is more than a hint of drama involved. Sure, some of the world's best football players will not be in Russia next year, due to their teams' failure to qualify.
However, the two players who have dominated headlines and football fans' imagination for the last years will be present. Cristiano Ronaldo's Portugal and Lionel Messi's Argentina have managed to qualify for the tournament, although the sides have left it late. Both teams needed to win their final game. And so they did, once again showing that football's elite come through just at the moment they are needed the most.
Portugal played their decisive game against Switzerland, before last night the leaders of Group B. Ronaldo and his teammates secured a 2-0 victory which, through goal superior goal difference, brings them top of the group and offers them a direct ticket to the Russian tournament. The Swiss will get one more chance at qualification through the knock-out stage. The team will be top-seeded and therefore avoid some of the tougher opponents, including the likes of the Republic of Ireland, Greece or Sweden.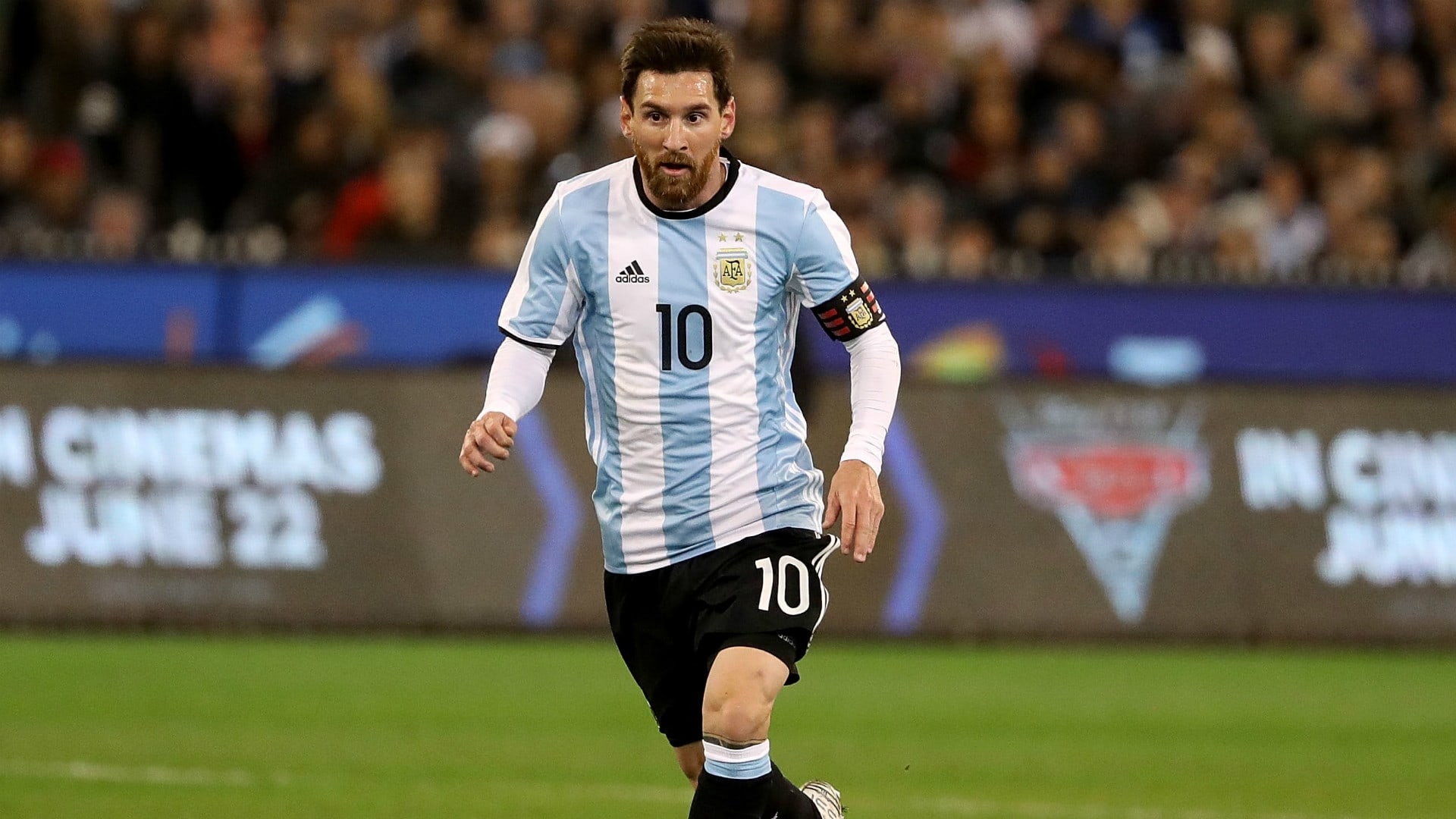 Messi's Argentina was in an even more difficult place, with lack of qualification looming and the result of which would have been tantamount to a national tragedy. Lionel Messi took on the responsibility he must have known weighed heavily on his shoulders. The Barcelona star scored a hat-trick and Argentina qualify for next year's World Cup.
"We were calm, we achieved the goal and that is the most important thing. Thanks to God, we fulfilled the objective. It would have been crazy not to be in the World Cup. The group deserved to qualify," Messi says.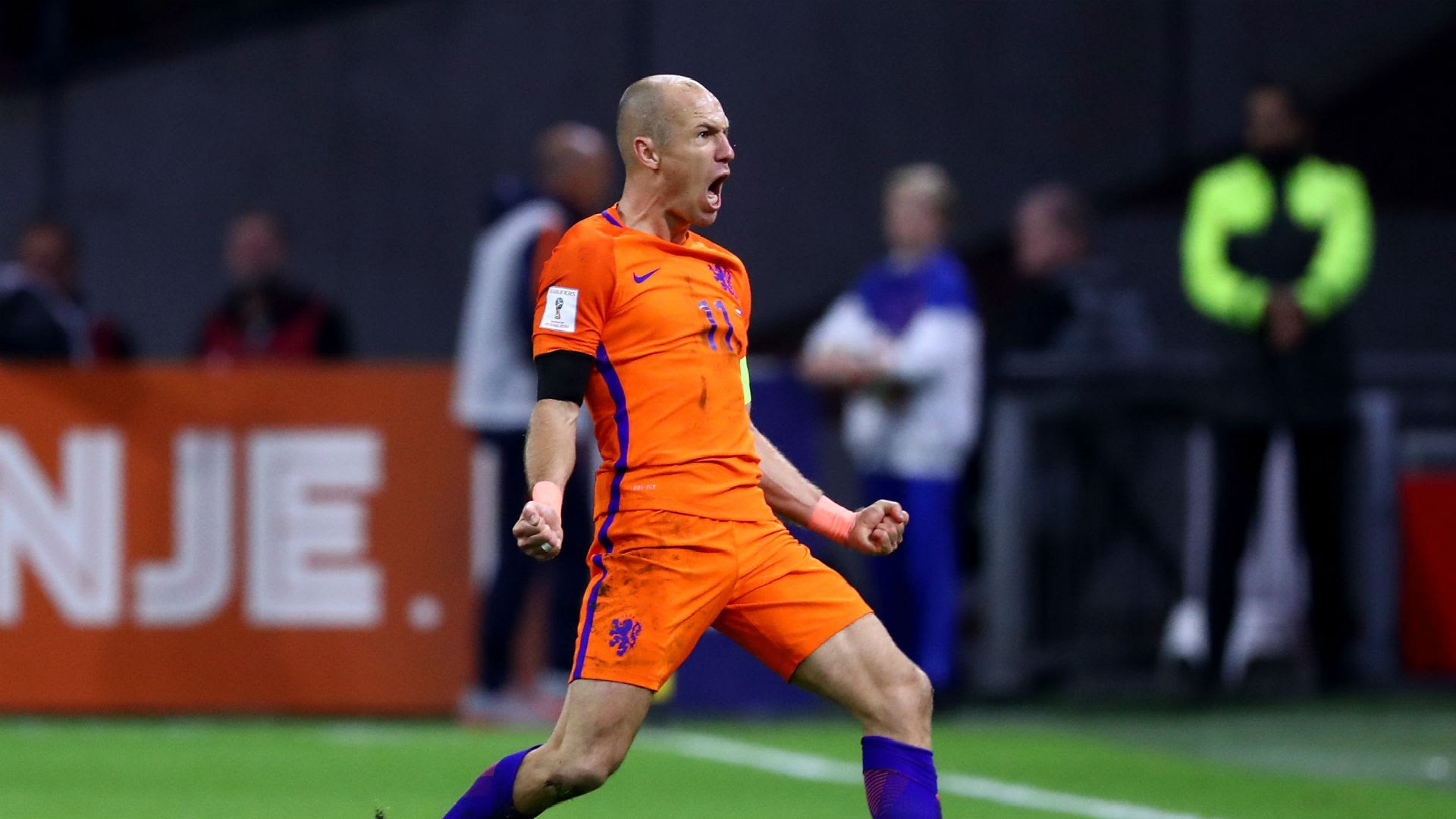 There are of course casualties, of course, for their nations, as well as for football fans across the world. Arjen Robben and his colleagues join the cast of world-famous players to not make it through. Robben scored both goals for his team in the 2-0 victory over Sweden. It wasn't enough for the Dutch to move forward. The winger announced his retirement from international football following the game.
The World Cup 2018 is finally lining up and there is very good reason for everyone to be terribly exciting. As always, the football stage has provided plenty of drama, great victories, and terrible tragedies.