Zlatan Ibrahimovic has made his return to the pitch at Old Trafford on Saturday and the forward reveals the extent of his injury was far more serious than fans might expect.
It was the day that legions of football fans were looking forward to for months. Sure, there was the chance to watch Manchester United take on Newcastle. That ended in a, fairly expected, 4-1 victory for United.  But, far more interesting (to neutral fans at least), was the return of Swedish forward Zlatan Ibrahimovic.
Zlatan's injury woes began last season following United's Europa League semi-final against Celta de Vigo. It was an injury to his knee that by most accounts was serious enough to warrant specialists to question whether the imposing forward would ever play again. Back after six months of medical treatment, the Manchester United player says the injury was far worse than fans may have known.
"If people knew the real injury, they would be in shock that I was even playing. It was more than the knee but I will keep it personal – that's why I choose not to talk of it. In my recovery I have not rushed anything. I have been out for six and half months. I have been following protocol and my schedule day by day. The only secret has been working hard. Those close to me know what I have been doing. I was working five, six hours a day, " Zlatan tells reporters.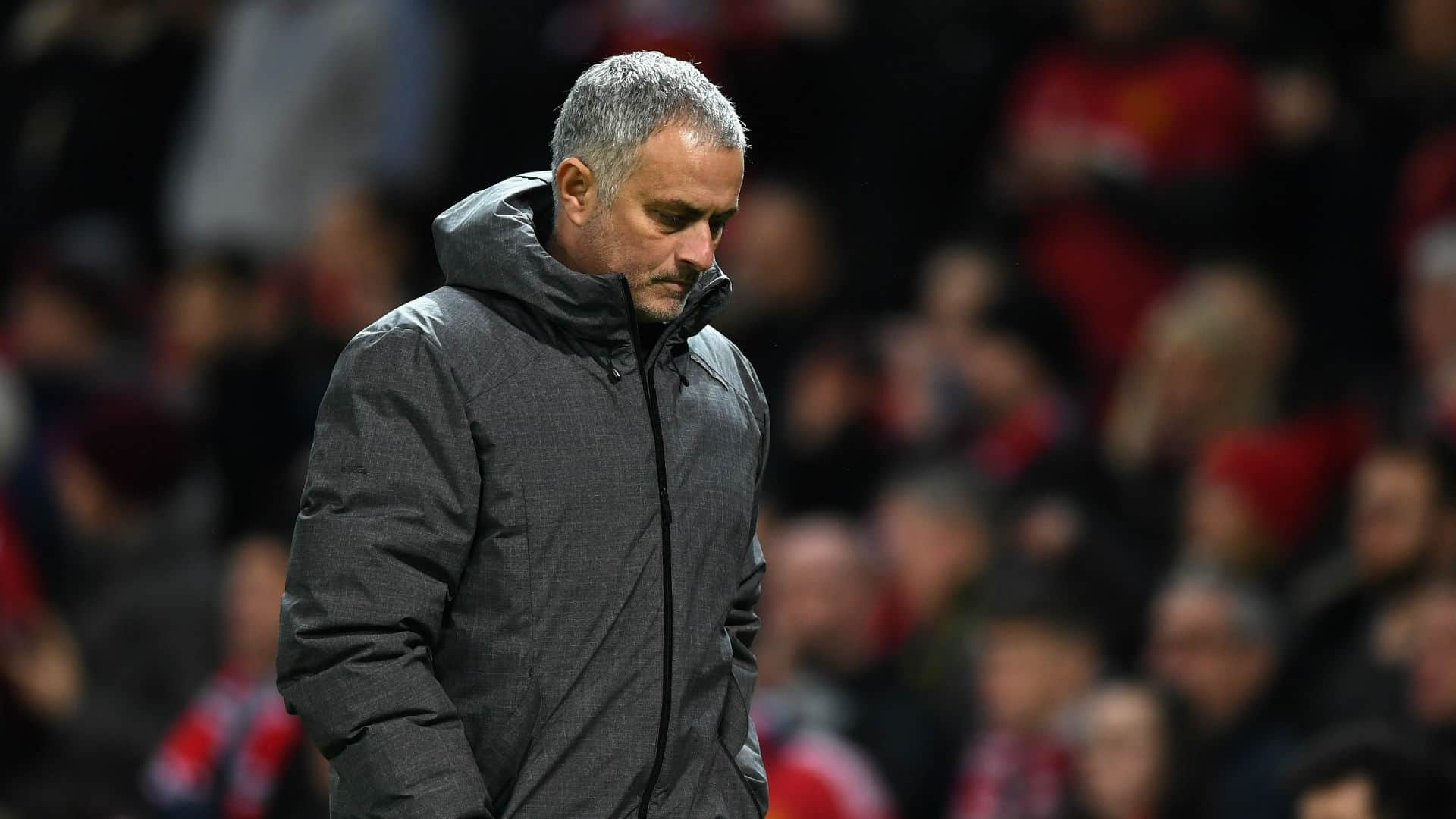 The player was out of contract following his injury. His deal was not immediately renewed leading to speculation regarding his future. A new one year deal was eventually signed, but this agreement is also due to expire soon enough. Ibrahimovic says he is unconcerned and that the contract is merely a formality.
"At the moment I am just thankful I can run and push it and play football again. I don't know what the future brings but what happens, happens. I am at the age where I can choose what I want to do. I don't sign five- or 10-year deals, I am just happy to be back playing and doing what I am good at," the player said.
Ibrahimovic talked about the freedom he is being given by the Red Devils' manager Jose Mourinho. "It's fantastic to be playing. Jose [Mourinho, United manager] said, 'Do whatever you want, I trust in you and you know what you have to do' so I was not worried. The contract is all paperwork and I do the physical work."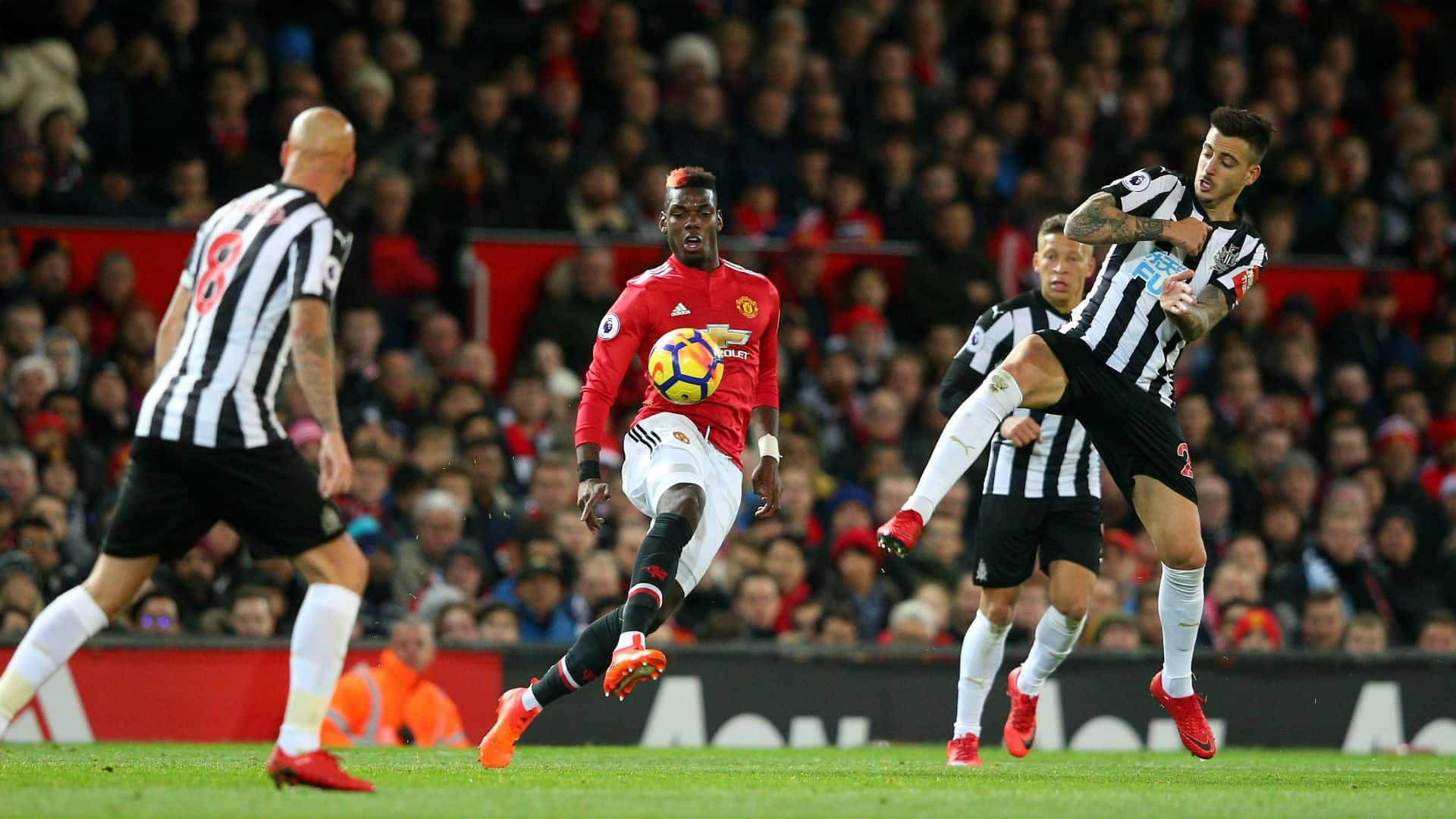 Defensive midfielder Paul Pogba also made a return for United. The Frenchman even managed a goal. Newcastle manager Rafael Benitez was asked whether the player reminds him of his former Liverpool pupil Steven Gerrard. "No, they're different. Stevie was a top-class player for so many years. He was very consistent and could make the difference in every game, with or without the ball. He was a top-class player. Pogba is a great player, but he still has to be consistent for years like Stevie was for 10 or 15 years," Benitez dismissed the comparison. 
Elsewhere, Manchester United also makes its return to the Champions League. If you'd like to test your abilities as a manager maybe give FootballCoin's contests a try. It's free and chances and there are plenty of opportunities to win prizes.