Tottenham manager Mauricio Pochettino believes Zinedine Zidane's style could fit well in the English Premier League. Could the Spurs manager have some inside knowledge?
Wednesday's Champions League derby sees current champions Real Madrid take on Premier League vice-champions Tottenham Hotspur. The Spaniards' manager Zinedine Zidane has done tremendously well in his first important managerial position, winning back to back UCL titles. This season, however, hasn't gone particularly well and Wednesday's rival, Pochettino, suggests a possible future career opportunity for the former France captain.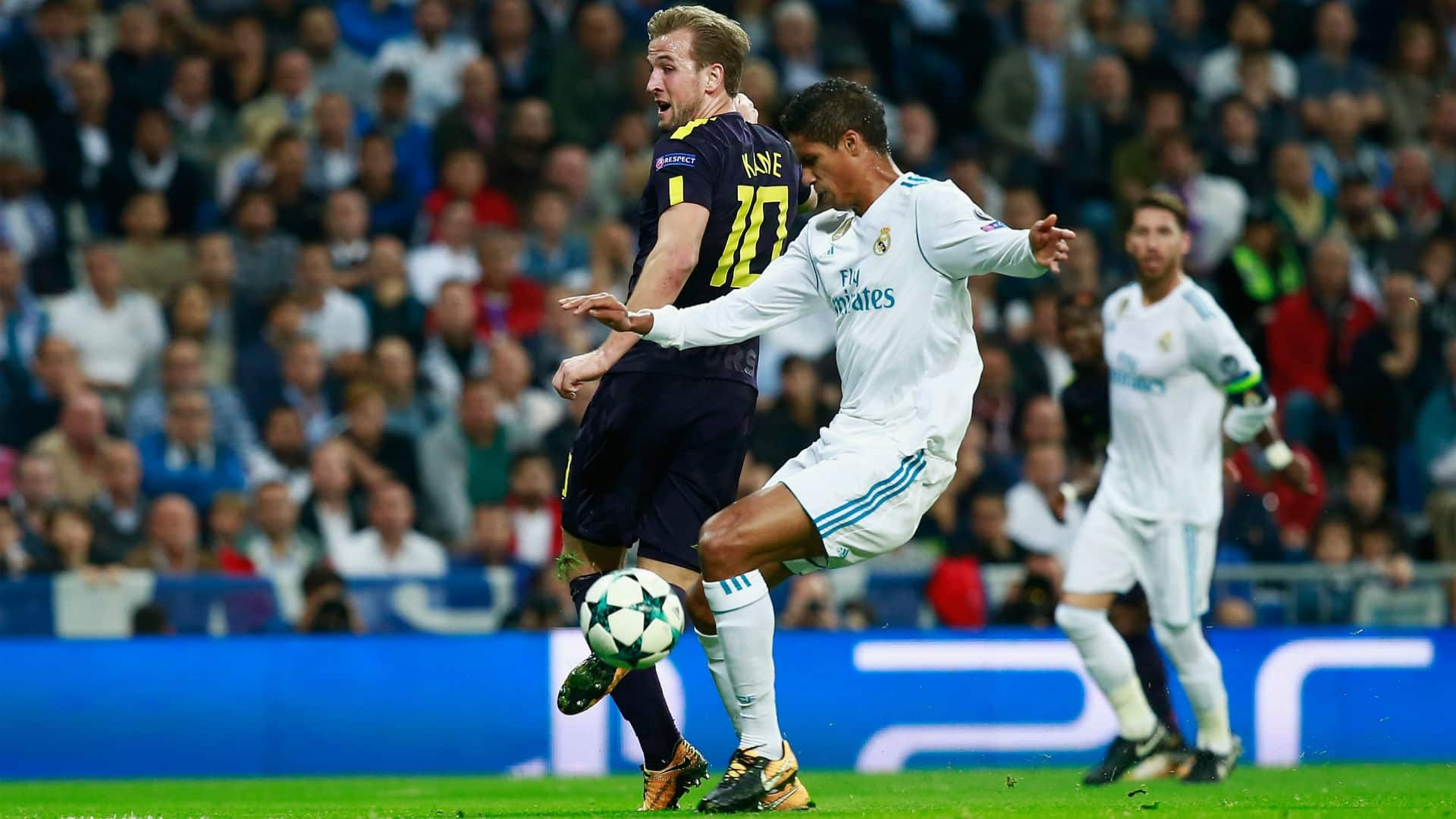 Pochettino thinks that Zidane's style could fit well into the Premier League, a championship that has played host to some of the most famous managers in the world in recent years. Surely it's untimely to assume Zidane may be soon out of a job at Real. The good news is that his manager's counterparts now see him with a degree of respect Zidane reserved for the world's best.
"Yeah, I think so, why not? It's normal when you look at someone like Zinedine Zidane and what he's achieved that he is somebody that could have success in the UK," he told a news conference.I say that as regards to his capacity as a coach, his personality, what he's achieved at Real Madrid and above all FIFA last week elected him the best coach in the world. So why not? Ultimately, it's something that's up to him but obviously he has all the qualities to achieve a lot in England or anywhere else in the world."
This is the second meeting between Spurs and Real, after the two teams drew in their first group encounter. The main talking point is once again the meeting between two of the biggest football stars in the world, Harry Kane and Cristiano Ronaldo. Kane was sidelined with an injury against Manchester United at the weekend, but Pochettino reassures fans that the striker should be fit for Wednesday's clash.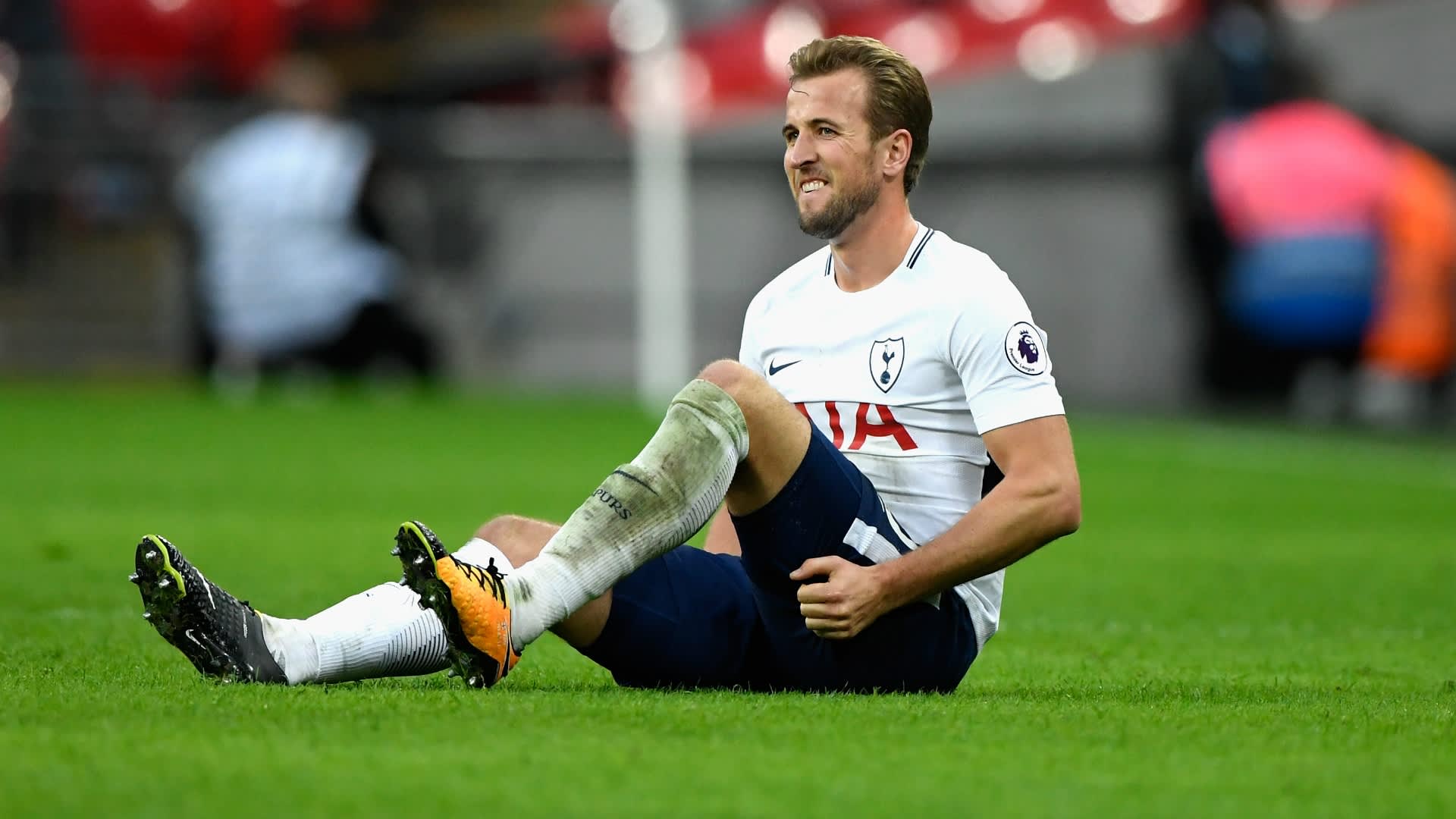 "We are really confident. It may be possible but I don't want to say 100 per cent as we have one more day. He trained today but it is important we make the right decision," the manager told reporters ahead of the game.
Kane has been in superb form this season for his club and country and his despite the highest amount of optimism, his absence was sorely felt in the derby against United. Real will be without a few important players, as well, including Raphael Varane who picked up an injury in the side's defeat to newly promoted Girona at the weekend. Keylor Navas and Gareth Bale will also be missing through older injuries.