In the end it was the two British sides, Liverpool and Tottenham, that narrowly qualified to the next stage of the Champions League, to the detriment of two Serie A sides, Napoli and Inter Milan, that will continue in the Europa League. 
Spurs leave it late, but edge out Inter
For the most part of Tottenham's match against Barcelona, there was an overall feeling that things were simply not to work for Spurs, the way it's often been for recent season. Yes, Spurs were down 1-0 to Barcelona, but so was Inter in their match against PSV. At this score the EPL side were qualified, with Inter needing to better Spurs' score in order to go through.
But when Mario Icardi scored for Inter, and with less than 20 minutes to go, it felt that once more Tottenham were to be outdone by their lack of maturity in these type of big events. However, if there is one thing that Spurs has been able to depend on, it has been Harry Kane's leadership. In the 85th minute, the England skipper calmly carried the ball towards the Catalans' goal, before passing it to Lucas Moura who scored possibly the most important goal of his career.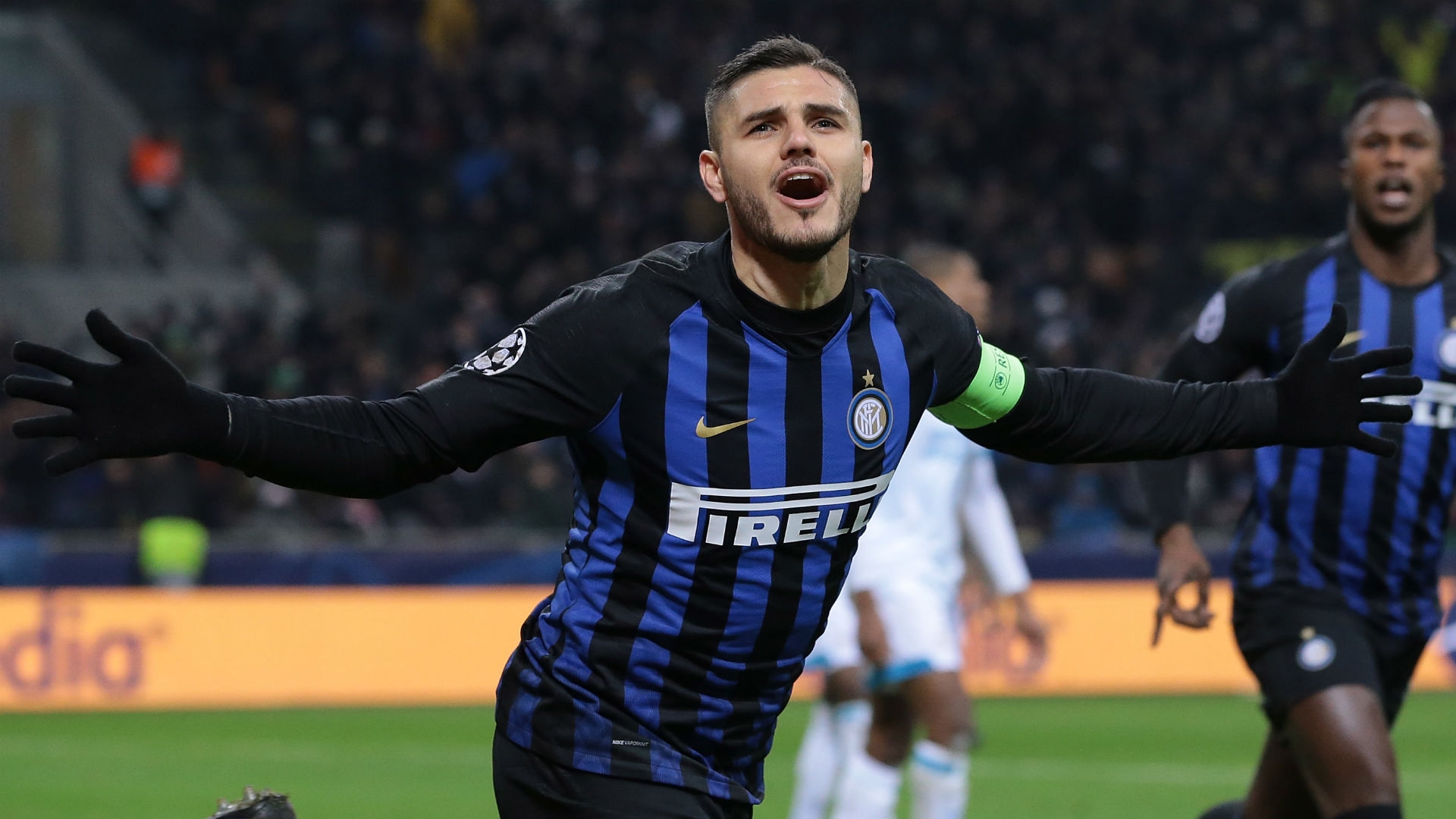 The English supporters were left trembling for the final minutes of the match as Lionel Messi made his entrance and hovered dangerously near goal. But both Tottenham and PSV held on to the result, meaning that the British are, this time, the fortunate winners, with the Italians having to settle for places in the next stage of the Europa League.
Top FootballCoin players
Alexander-Arnold, Trent (Liverpool) – 71.46 FootballCoin points
Milner, James (Liverpool) – 45.13 points
Salah, Mohamed (Liverpool) – 44.02 points
Dembele, Ousmane (Barcelona) – 41.53 points
Verratti, Marco (PSG) – 41.48 points
Semedo, Nelson (Barcelona) – 39.49 points
Coutinho, Philippe (Barcelona) – 39.33 points
Eriksen, Christian (Tottenham) – 39.02 points
European fantasy football continues today in FootballCoin with free contests that include all of Wednesday's Champions League matches.
Eduard Bănulescu