With only two games left in the group stage of the Champions League, the competition's main teams know they need to provide their best. On Tuesday night, Tottenham and Real Madrid impressed, while Liverpool and Monaco were the night's biggest disappointments. 
The Champions League group stage seemed to look like a walk in the park for some of the more experienced team's in the competition. At least in the beginning. Once again, the UCL is proving it can offer a good deal of surprises. Ligue 1 champions AS Monaco have provided perhaps the most disappointing run of any of the important teams. RB Leipzig, on their European debut, managed a clear 4-1 victory. It's a satisfying first European season for Leipzig and a disastrous one for Monaco, who with only 2 points are destined for elimination.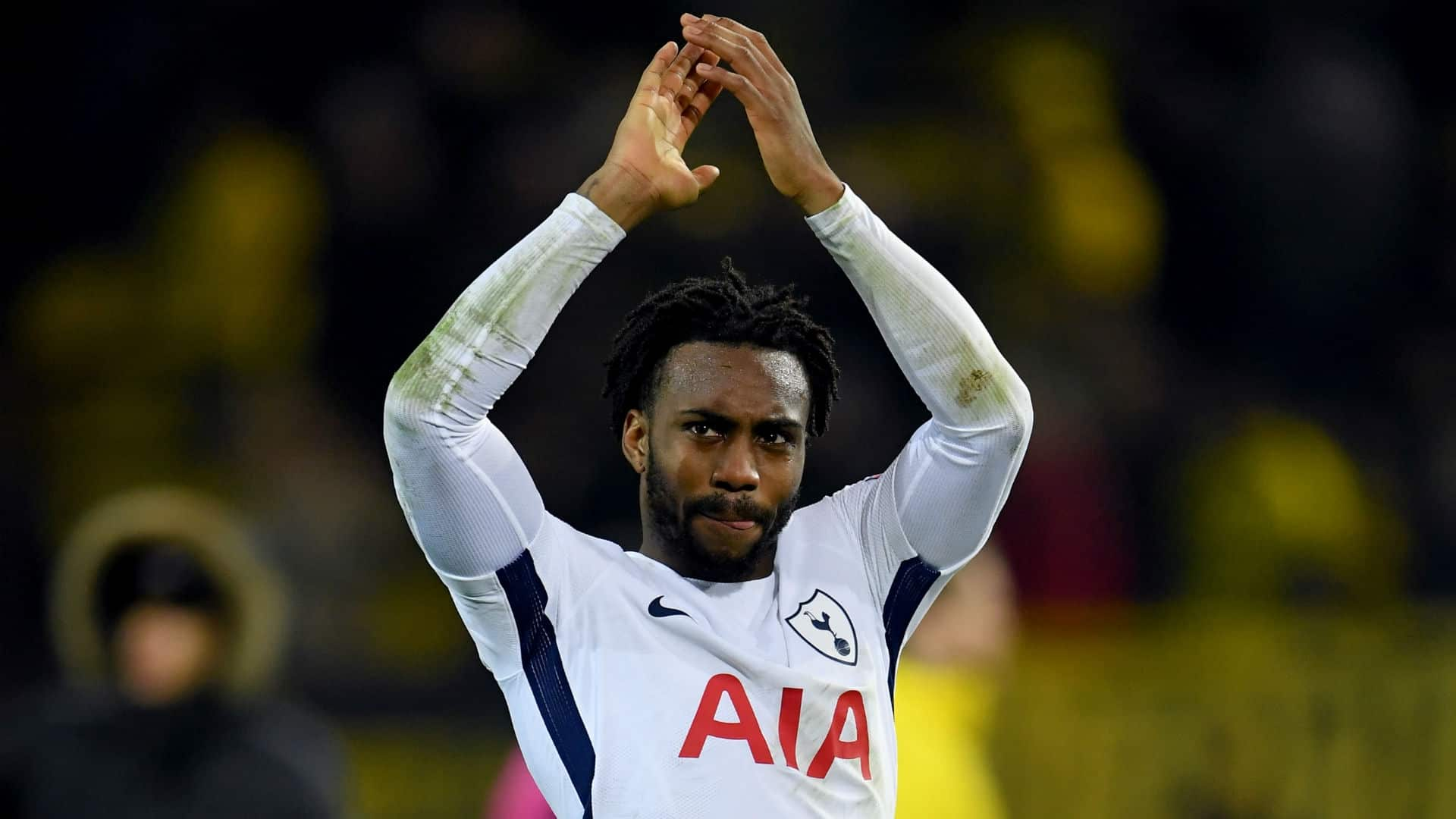 Borrusia Dortmund was in a similar situation and with the prospect of being knocked out of the contest looming large, nothing less than a victory would do against Tottenham. It started well enough, with Pierre Aubameyang bringing the team in front at the break. Spurs were already through to next phase, but the English side remembered their newly acquired status in the second half. Goals from Harry Kane and Son Heung-min kept the English side top of the group.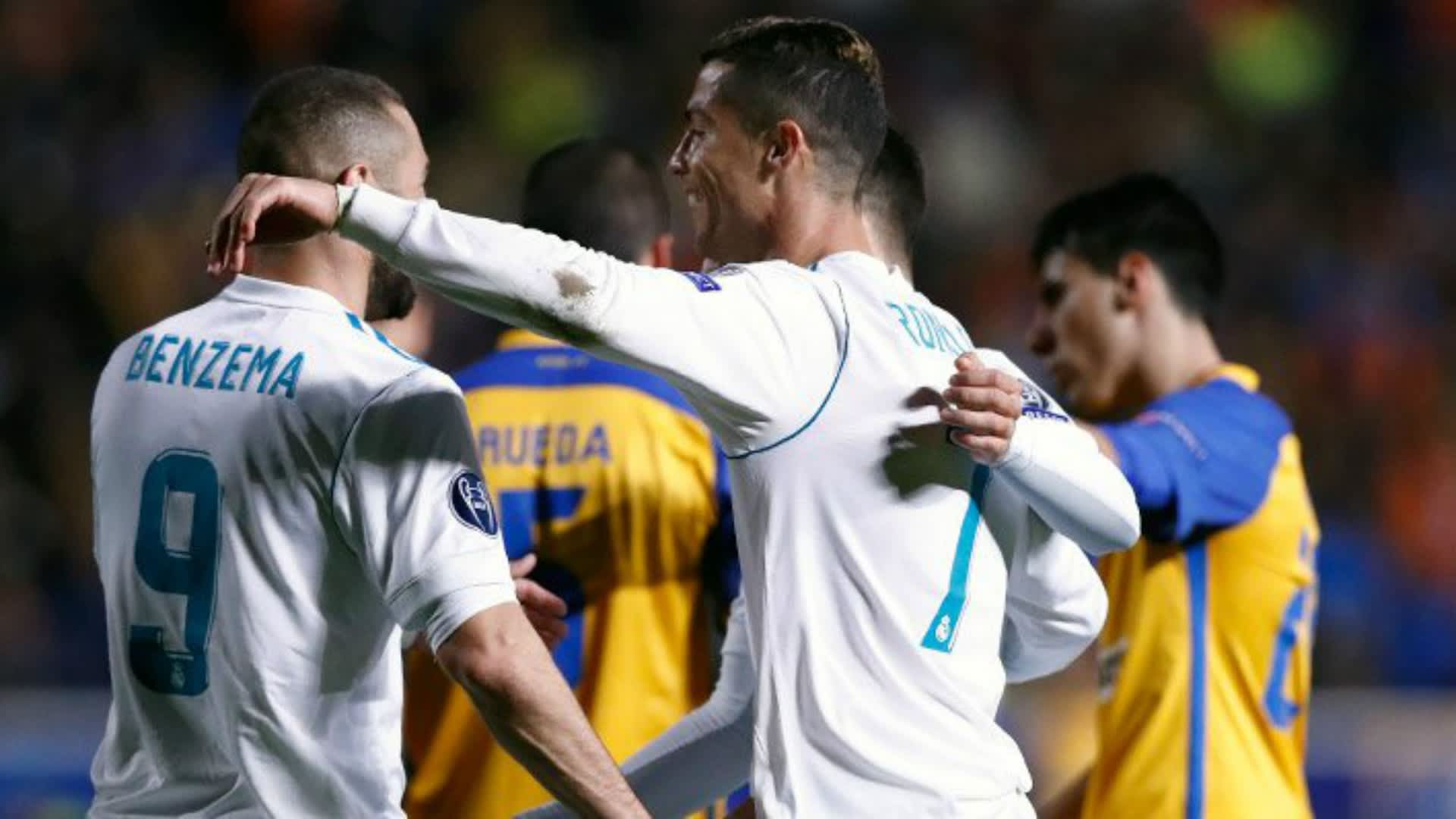 Elsewhere, in the same group, Real Madrid secured an away victory against APOEL Nicosia. It's a victory that counts for the team's morale, but it also represents security that the current Champions League champions will be going through to the next stage. Fans will breathe a sigh of relief after Ronaldo and Benzema scored twice each, after an uncharacteristically disappointing season.
Jurgen Klopp brought Liverpool back to the Champions League. "Now what?", seems to be the question the club's fans are asking themselves. The team put on a  good display in the first half, highlighting talented offensive players. The second half, as has often been the case this season, was a case-study in bad defending. The three-goal advantage of the first half was lost and Sevilla earned a draw. Club great Jamie Carragher echoed the feeling of Liverpool fans everywhere: "I didn't see Liverpool keeping a clean sheet, but to be 3-0 up and to seeing how Liverpool gave the goals away, and the actual game intelligence, it was like watching children play."
The Champions League returns on Wednesday, with games that promise to offer entertaining football. Contests featuring the games are, of course, available in FootballCoin.