Manchester City, the team that has been so dominant in recent seasons of the Premier League, no longer occupies first position. While this certainly announces a high level of competitiveness, there are many who believe the situation is merely a temporary one. Let's take a look at the results and the players that will score well in fantasy football contests. 
It feels like forever since City truly had their supremacy contested. Yet, this season, a number of teams enjoyed terrific results, achievements that may have been overshadowed by City's own run of form. Liverpool, Chelsea and Arsenal all showed to great strength and flair and announced themselves as potential title challengers. But it was a threat that, perhaps, didn't feel an immediate one.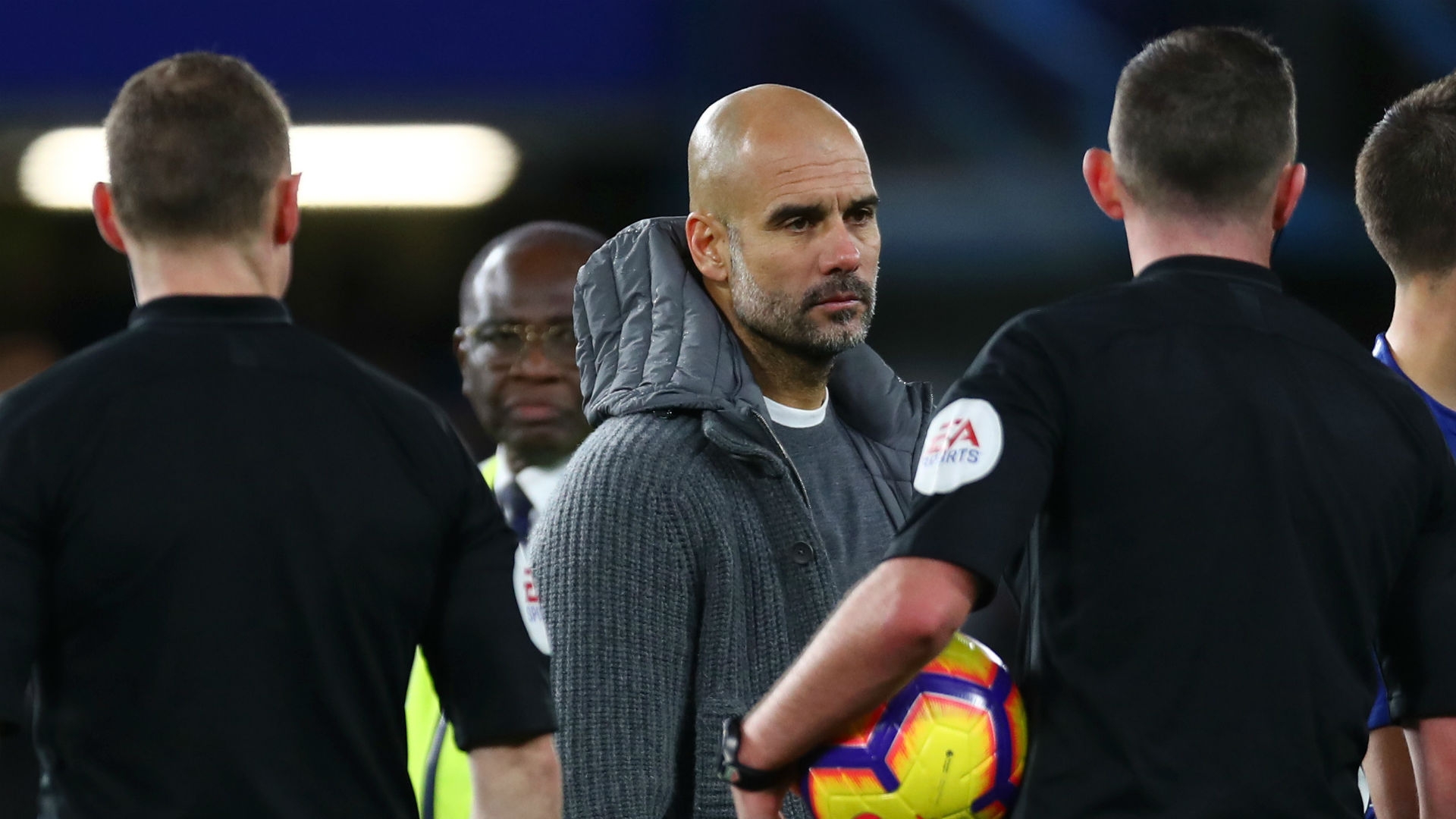 It shouldn't come as a complete surprise that Chelsea, a team that's enjoyed a major facelift under Maurizio Sarri's leadership, managed to come out as winners of their clash against Manchester City. Sure, City used their regular batch of tricks and were the dominant force. But the Londoners were wise enough not to engage their opponents in areas in which they had little chance of winning.
We're still feeling like this… 🙌#MondayMotivation pic.twitter.com/C0JIbtfPZt

— Chelsea FC (@ChelseaFC) December 10, 2018
Instead, Chelsea took their chances when they had them, and through two assists from the ever effervescent Eden Hazard, and two goals from, David Luiz and N'Golo Kante, both defensive players, won the game 2-0. But if Pep Guardiola is worried, he is certainly not showing it.
"Everyone ask me about this, I said that it not going to happen. We're not here to be invincibles, or to be unbeaten, we're here to try to be champions. It doesn't matter. We want to make one point more than our opponents. Now, at the moment, Liverpool are better than us," the manager admitted.
"We are in December, if you ask if Liverpool can win the Premier League, I would say yes. If you ask me if Tottenham, Arsenal or Chelsea can with the Premier League, I would say yes. There is not a sport in the world that one team or player wins everything. It's about how you lose, we played the way we want to play. After that, when the opponent is good we say congratulations," Guardiola told reporters.
⚽️⚽️⚽️ pic.twitter.com/J1hh5Wge5l

— Liverpool FC (@LFC) December 8, 2018
Liverpool found themselves with the kind of opportunity they could not afford to miss. And so Jurgen Klopp's men won in triumphant fashion, 4-0 against Bournemouth, a team situated mid table, but that should be weary of a relegation battle should the display offered at the weekend continue.
This may not be something made to last, but it most certainly is a symbol of Liverpool's ambitions and the renewed sense of hope that Jurgen Klopp has helped usher in to the club and the city. A battle between Manchester City and Liverpool may help settle some matters, but we will have to wait until the beginning of January for it. Until then, both clubs will be working hard, with over worked players, to ensure they are not wasteful with their points.
There is one more match,  Everton vs. Watford, to be played before the fantasy EPL can come to an end and before we can determine who were the best players and virtual managers in FootballCoin contests.
Eduard Bănulescu