Liverpool's heavy loss to Tottenham has lead manager Jurgen Klopp to question the team's chances of finishing in one of the top league positions. 
An inspired victory, followed by a crushing defeat. This should be a pattern familiar to Liverpool fans. Since Jurgen Klopp became manager of the club, the Reds have provided some truly spellbinding performances that have made their fans believe once more that the glories of old could be attained once again. Then again, heavy losses, like the 4-1 defeat to Tottenham at the weekend, have reminded fans of the team's limitations.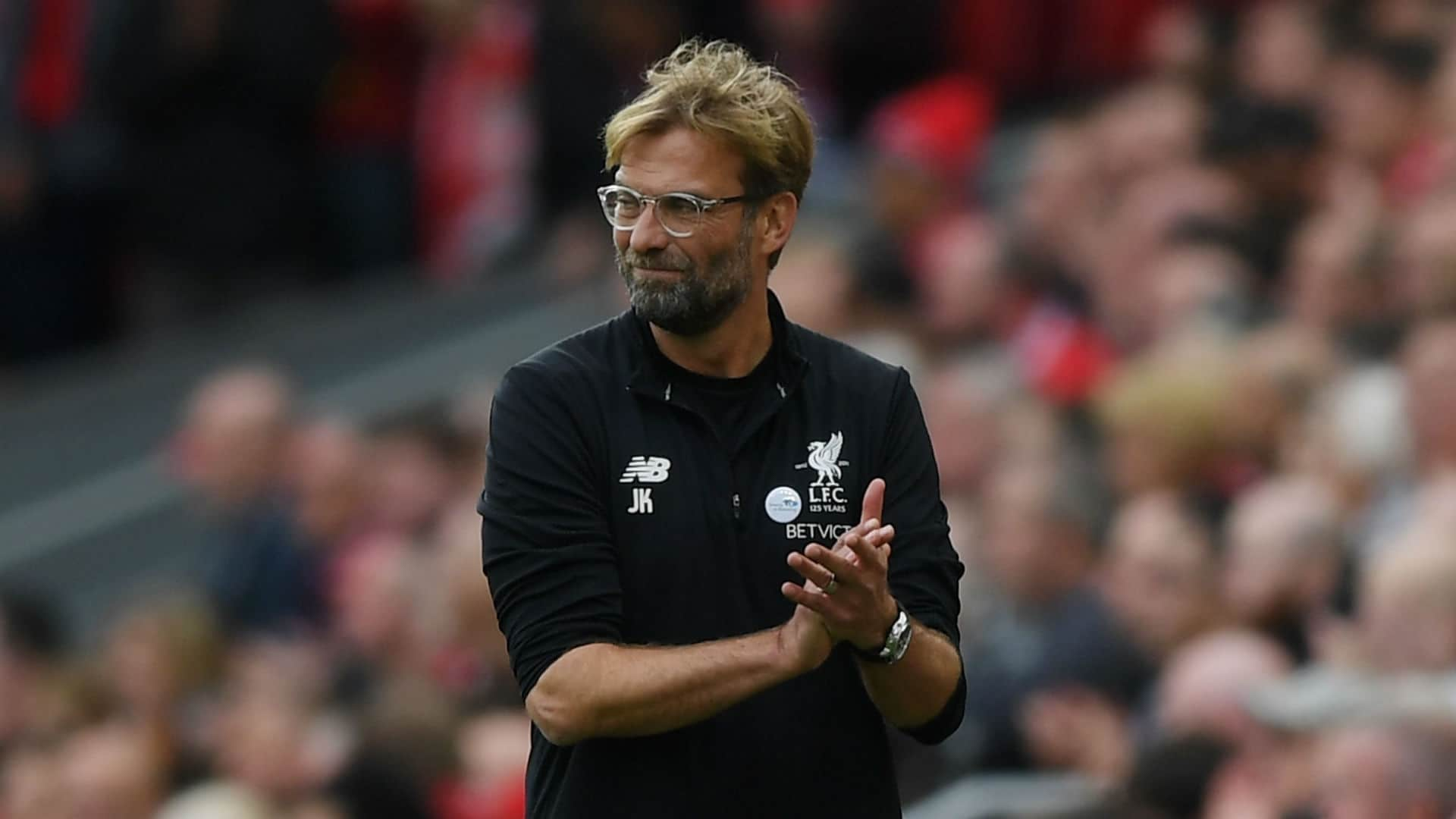 Is ninth place a deserving place for a team like Liverpool? No, it is not. Will the team be able to win the Premier League championship? Difficult to believe. But, they are certainly a team capable of defeating any team in the world on a good day. And perhaps that is what is most frustrating.
"We don't have to talk about top four. We are where we are, we deserve that. If Tottenham needed to be geniuses to come through us then there is no debate," a very stressed Jurgen Klopp told reporters.
However, the manager says that he expects the team to put on a fight and be better organized. All things about value aside, Liverpool should not be a team that can lose in the fashion in which they have against Spurs.
"But when you make the mistakes we did we have to work on that, it was too easy for Tottenham, much too easy. You cannot get results with a performance like this against Tottenham. I don't want to say anything positive about us. Whatever you say today about us in a negative [light] is right, we were wrong."
Klopp is under some pressure, which is certainly not something many would have expected. The German, one of the most popular manager in British football in the last years, certainly seemed to have everyone backing to succeed. It's hard to provide a prognosis for the rest of the season or to find the main reason for why things are working out the way they are at the moment. One usually looks towards the players as a prime source for success or failure.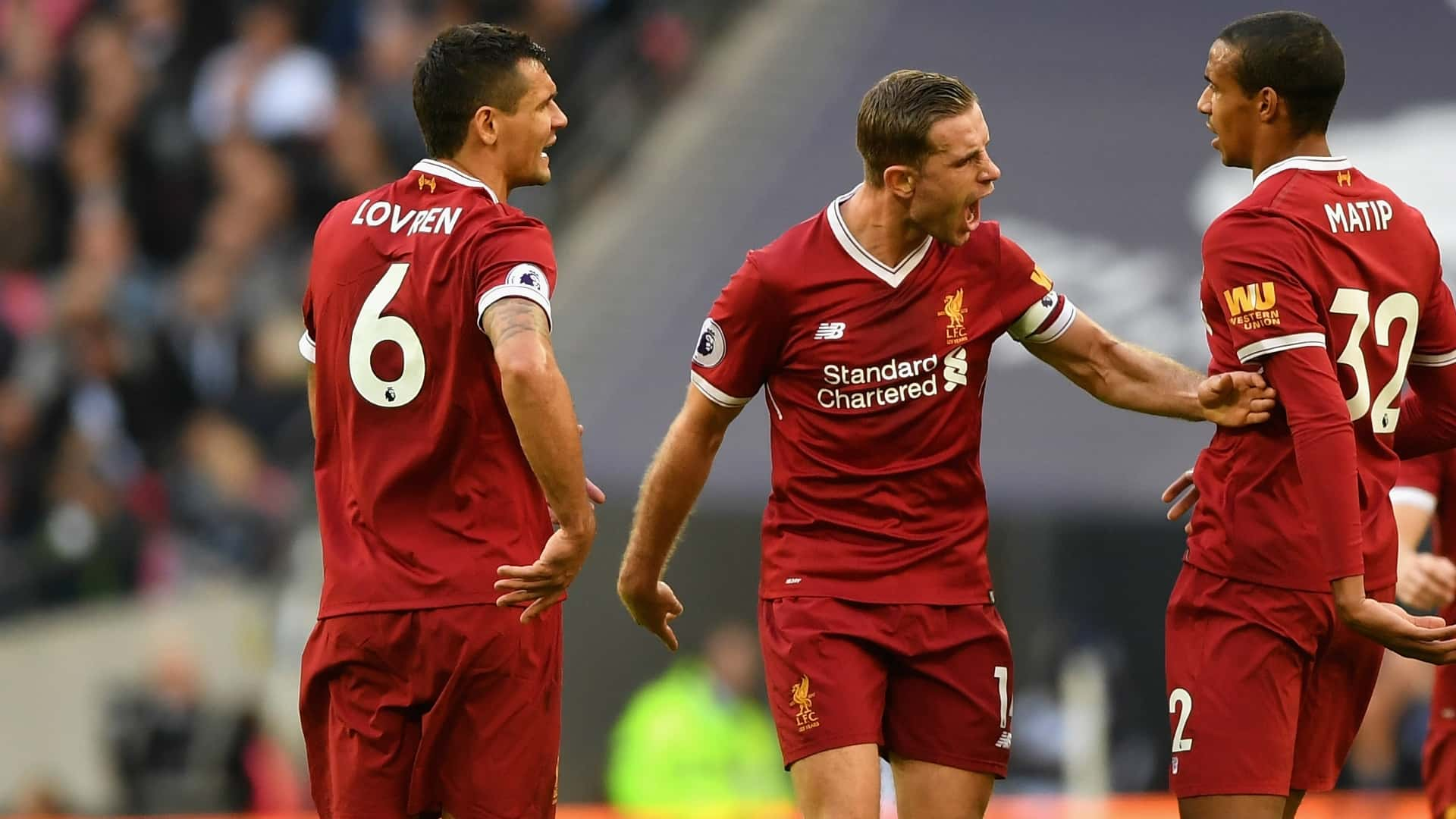 And Klopp seems to be losing patience with some of them. During the game against Spurs, the German manager made the decision to substitute Dejan Lovren after only half an hour of play. Lovren's task included marking Harry Kane. His attempts at stopping Kane were without much success, although, to be fair, given Kane's extraordinary form, it is almost understandable how he would fail. Klopp defended the player at the press conference after the game.
"I really don't want to blame players. Dejan was no worse than anyone else. We had to change something, make things more stable. I have not spoken to him yet. I could've taken another one off and it wouldn't have made a difference, we still conceded two goals."