Kai Havertz has made a great impression on European football with his performances for Bayer Leverkusen. With so many clubs circling, it looks likely that the midfielder will have to choose a new employer this summer. Here is why Frank Lampard's Chelsea may be the ideal choice.
Havertz would improve Chelsea. Lampard would work to improve Havertz
Kai Havertz is something of an anomaly. Yes, other great, young players have emerged from the Bundesliga in recent years (Timo Werner, Julian Brandt, etc.) However, few could have predicted the maturity and tactical versatility that Havertz already possesses.
Havertz has scored 12 goals this season, assisted 6. He also has a passing accuracy of over 85%, played nearly every game, and has the best stats of any Leverkusen player. At just 21 years old, this is a player that can simply walk into any team.
In England, Frank Lampard is busy making a name for himself as a manager. In his first year in charge of Chelsea, he's brought many changes. Primarily he encourages younger players, giving them ample opportunities to prove themselves. Lampard can help improve Havertz.
Chelsea is back to investing massively
Chelsea was hit last season with a transfer ban. This forced the club into using younger players that it already had on the payroll. It also sparked a period of uncertainty in terms of investment.
The Londoners are now back on the transfer market and willing to invest. Timo Werner announced he will join Chelsea by way of RB Leipzig, a major coup for the Premier League side.
Kai Havertz, according to reports, shows a great interest in the plan laid out by Chelsea. According to sources, he has already asked Bayer Leverkusen to grant him a transfer request.
Chelsea would make Havertz a priority. This could set up his career for the next decade easily.
Havertz would join Werner and Rudiger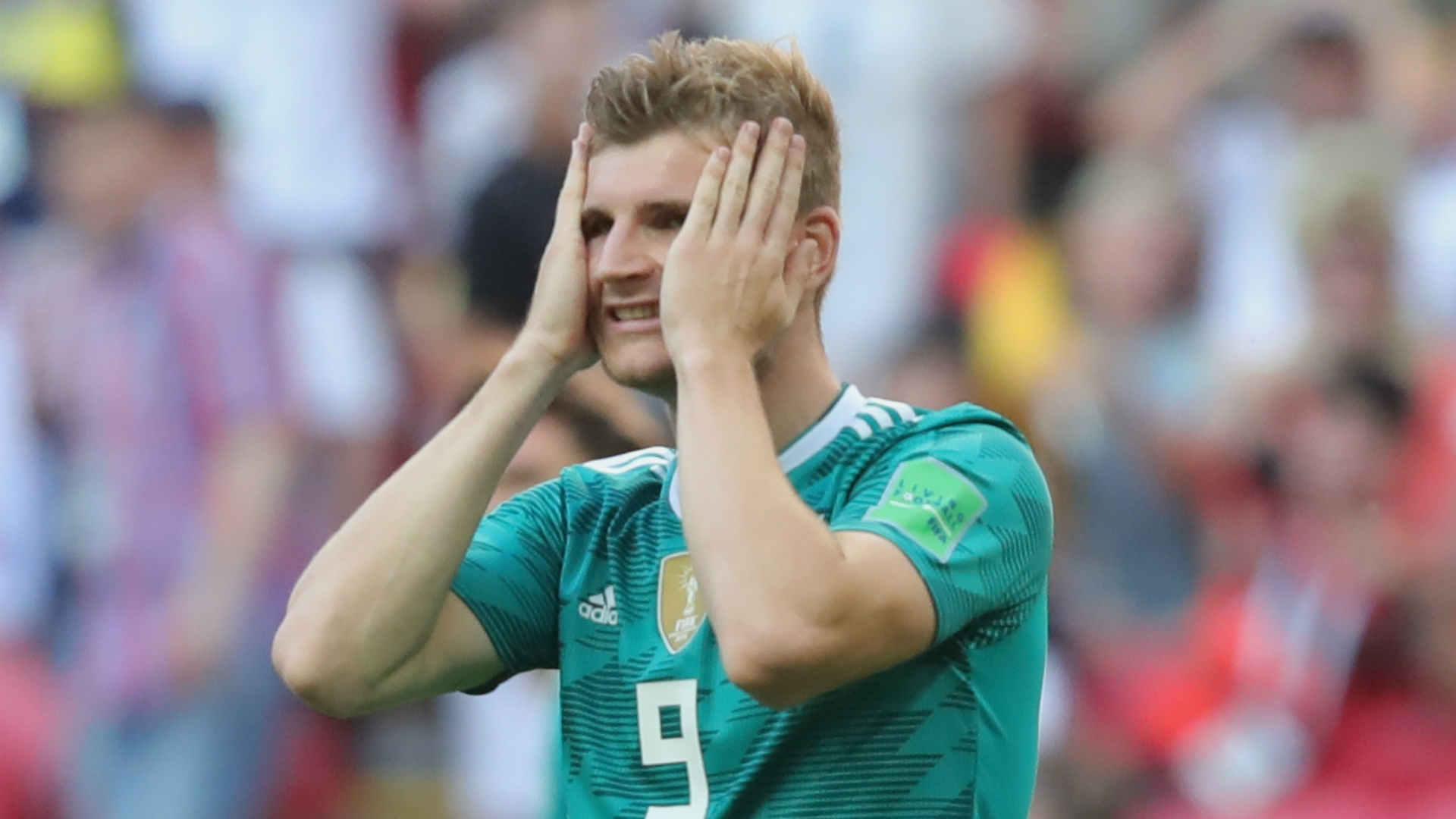 As previously mentioned, Timo Werner already joined Chelsea only weeks ago. Antonio Rudiger is now a vitally important player in London. The three are part of Germany's new guard of players. They've all had some time to wear die Mannschaft jersey, but their best work is ahead of them.
Moving to Chelsea would not only mean a smoother transition for Havertz. It would also help the EPL side in developing a team with already tightly knit playing relations. This is something other clubs spend months, or years on perfecting.
Kai Havertz is set for the big time, and his next destination could well be Chelsea one of the Premier League's best sides.
Both Kai Havertz and Chelsea are available in FootballCoin. the home of fantasy football.