Thierry Henry had some very nice things to say about fellow Frenchman Anthony Martial, saying that overall he feels the player is better than he was at the same age. 
It's quite a lofty compliment especially coming from the top goalscorer of both Arsenal and the French national team. It's also meant to be an encouragement for the player who was left out of Didier Deschamps' team ahead of the World Cup qualifying game against Bulgaria and Belarus.
Few would doubt Martial's enormous potential, despite the fact that he has yet to become the powerhouse player many would have expected upon his expensive transfer back in 2015. At the time the fee paid to bring Martial from Monaco to Manchester United was the highest ever paid for a teenager, the final fee having the potential to rise to up to £58million.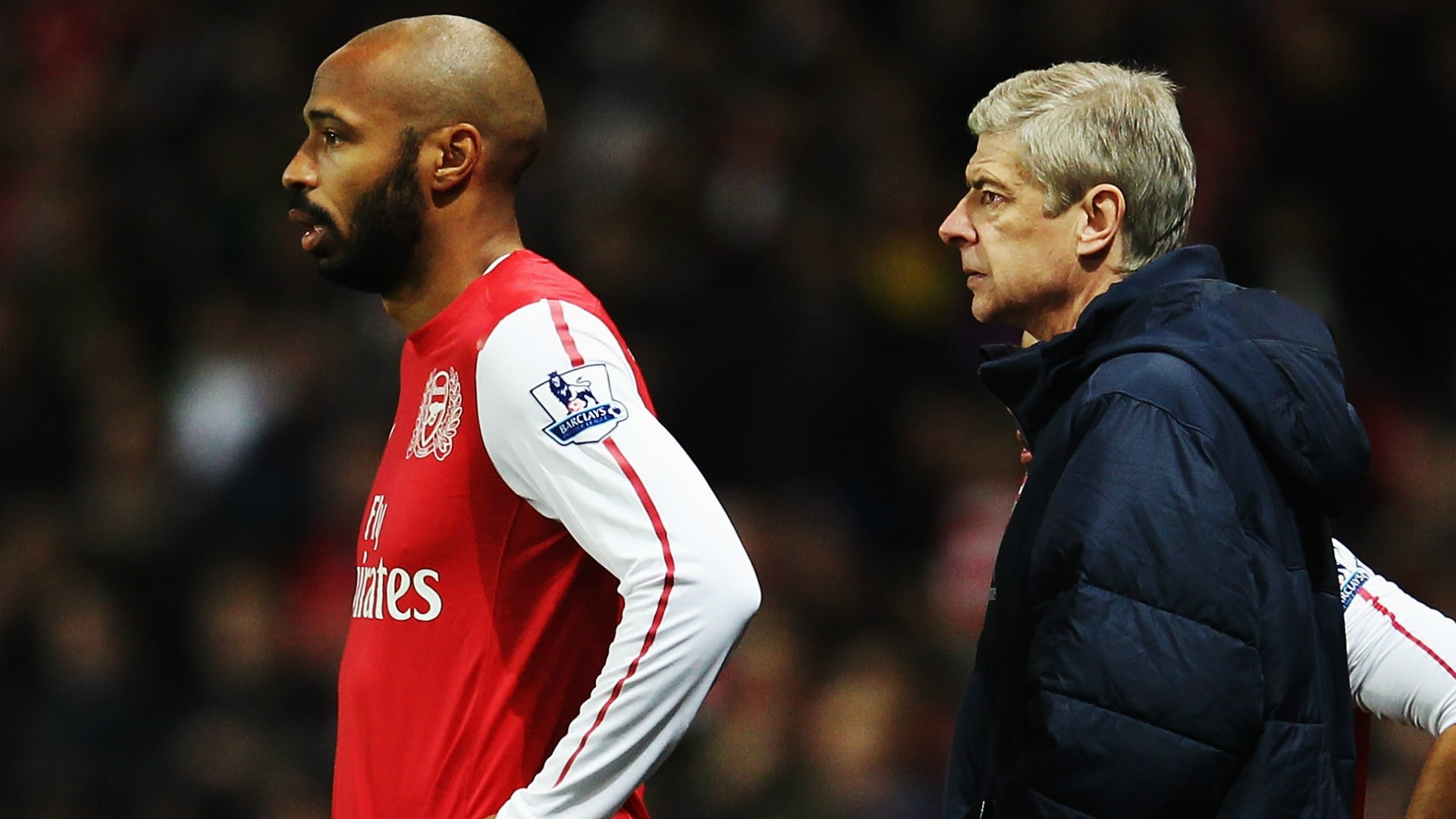 At the very same moment in his career, Henry was already a starting player for France, having won the World Cup trophy. He was just arriving at Arsenal by way of Juventus. It was 1999 and the French striker was getting ready to surpass Ian Wright's record as the top scoring player for the Arsenal side.
On the other hand, Martial has had so far a rather hard time breaking into Manchester United's starting line-up although things are starting to look up this season. He has scored five goals in nine appearances for his team. It wasn't enough to convince France coach Deschamps of calling him up for duty in France's last two qualifying games although this may be more the result of having plenty of talented players to choose from.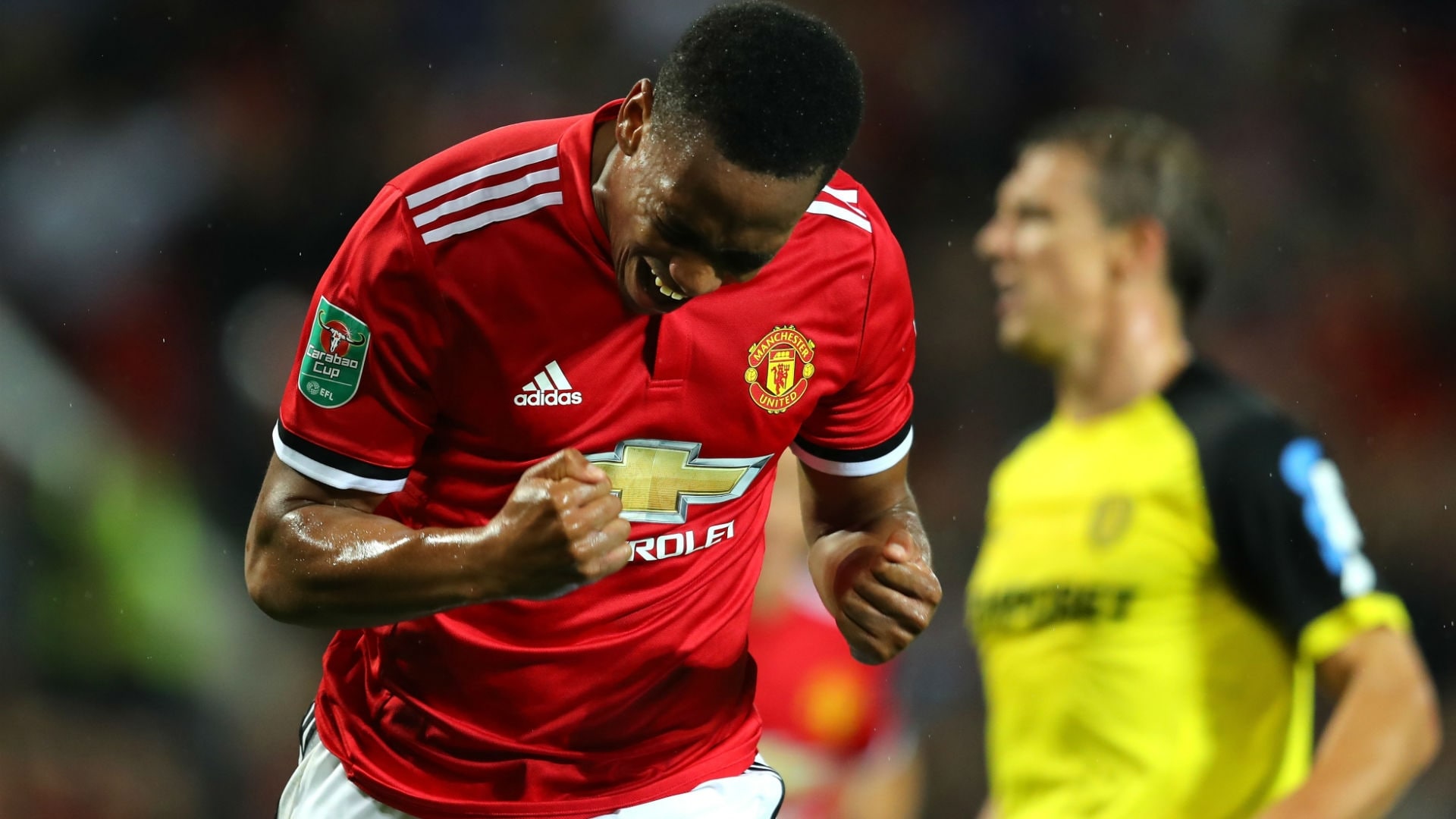 Henry believes that Martial should not get depressed about this and that his future certainly looks to be bright. In fact, Henry, who enjoys a great degree of respect from the football world, believes Martial is a better player than he himself was at the same age.
"Anthony Martial is a far better player than I was at that age," Henry believes. "Martial can be world class." The future may certainly bring great things for the young player, who may get plenty of other chances to prove himself during this season.