Not every club has to spend millions on improving their squad. Here are some of the best players that are free agents at the start of 2020 and how to expect them to perform in fantasy football. 
Current free agents
Hatem Ben Arfa
Few Ligue 1 have shown greater potential in recent years as Hatem Ben Arfa. However ever since his ill-fated transfer to PSG in 2016, things have looked set to derail for the player. The striker joined Rennes in 2018. He's played the majority of matches and even managed to help the team win the French Cup at the expense of former team PSG.
Ben Arfa is currently a free agent, but this is unlikely to remain this way for long. He will either renew his contract with Rennes or else join a team of similar caliber. Verdict: If he remains active in a competition comparable to Ligue 1, he will continue to be a good, not great, fantasy football striker.
Wilfried Bony
Back in 2015, Bony had become the most expensive African football player in the world following his transfer to Manchester City. Stints playing for Stoke City and Swansea followed. He most recently represented Qatar side Al-Arabi, while loaned out by Swansea.
He may not be a free agent for long as a 2020 new contract looks set to be signed. It's rumored that there's interest from the Championship as well as the MLS for Bony. Verdict: If he continues in a highly established league, Bony could still represent a goal threat and a good fantasy football choice.
Nico Gaitan
Its been a strange couple of years for the Argentine striker since leaving Atletico Madrid. A highly-rated forward at the time, Gaitan joined Chinese club Dalian Yifang, where he generall failed to adapt. He followed it up with a stint in the MLS, playing for Chicago Fire.
His contract is now up, but the player is only 31 years old. His reputation may still attract suitors, although his recent goal tally is nothing to write home about. Verdict: Given his recent track record, we have to express doubts over his fantasy football status.
Soon to be free football agents
Nemanja Matic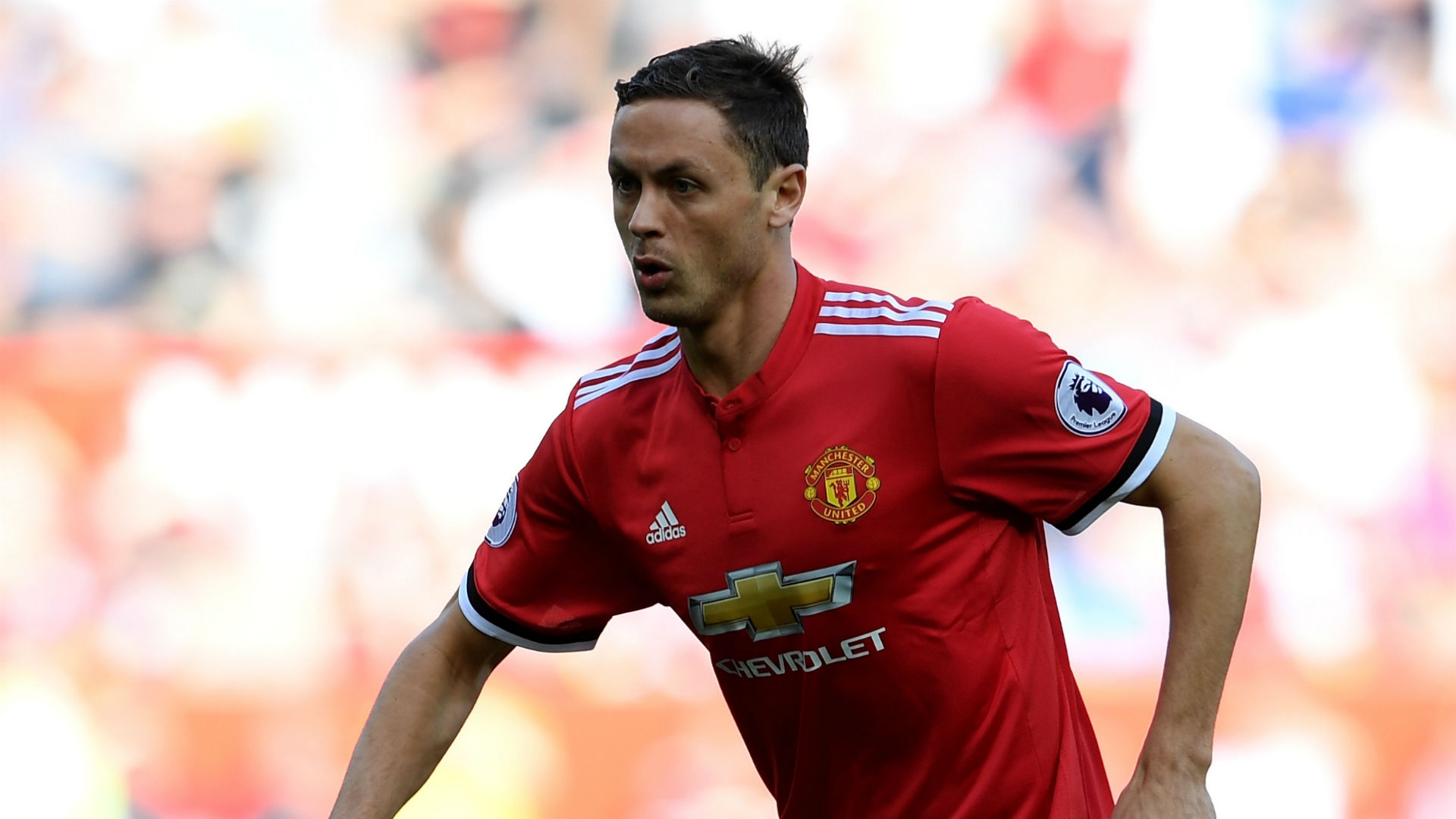 A Premier League legend, Matic's time at Old Trafford has brought an almost equal number of inspired performances, as well duds. Matic is out of a contract in June of 2020. The player and may pundits would expect United to hand him an extension. This is especially likely given the club's shaky future with its other defensive midfielders.
If contract negotiations fall through it looks likely the tough Serbian midfielder could remain in the Premier League. We are not ready to rule out Matic just yet. Our verdict is that he will continue to be a reliable fantasy football investment. The football free agents list would include a top-notch name.
Edinson Cavani
Cavani's legend as a top striker is already well-established by this stage. He was one of Napoli's best-ever players, as well as Paris Saint-Germain's most capable goal scorer of all time. At 32 years old and with injuries affecting his recent couple of seasons, Cavani may be looking for a new challenge.
PSG have already lined up a number of potential replacements. If he does not renew his football player contract, many of the world's most famous and richest clubs will inquiry about his services. Atletico Madrid looks to be first in line to take advantage of his free-agent status, but the MLS may also come calling. Verdict: Regardless of the destination, if healthy, Cavani has the potential to remain a great fantasy football goalscorer.
Christian Eriksen
The clock is ticking on Christian Eriksen's time with Tottenham. With the Danish star-making no promises about renewing his contract, Spurs may opt to cut their losses. Teams like Manchester United and Real Madrid have shown an interest in the past. A swap deal or a reduced price transfer may soon be on the cards. Or else, the Londoners risk losing one of their top players as he becomes a free agent in 2020. Verdict: Eriksen will join an important club and continue to build his impressive legacy.
Which free agents are you monitoring for your fantasy football draft? 
How will this shape your strategy for the ongoing 2019/2020 season?
Join the fantasy sports contests set up by FootballCoin to have your say.
Eduard Banulescu