In 2021, much like in recent times, there is no football league more watched and, arguably, more exciting than the English Premier League. To get you started with the brand new fantasy football season, we're about to share our best tips ahead of Gameweek 1.
Players to choose
He's not just one of the best players in fantasy football all around. Trent Alexander-Arnold is a young man with plenty to prove right now. A pesky injury kept him away from England's best international tournament in decades. With a year until the World Cup, Liverpool's right-back is set to get back to work, and back to earning managers a lot of points.
Havertz has had the weight of the world on his shoulders when he first moved to Chelsea. Unfortunately, he did not get on to the best of starts. Fortunately, things changed dramatically during the last months of last season. This could be his breakout year. Expect a strong start.
Illan Meslier was part of our TOTY. Today, as seems only right, he was awarded a new contract by Leeds. We expect him to do the extra work to try and justify it. Marcelo Bielsa's side plays Manchester United. There's every reason for the Argentinian manager to try and set the record straight after last season's heavy defeat. It will all start with discipline at the back.
Players to avoid
De Gea has been a great servant of Manchester United. This summer though, his starting position for Spain, was questioned at Euro 2020. The same might happen against Leeds with Dean Henderson a strong rival.
Everton is in a bit of a mess following the departure of manager Carlo Ancelotti. His protege, James Rodriguez, might feel this more than anyone. We recommend avoiding him until further notice.
Firmino is, undeniably, an incredible player. The Brazilian, however, hasn't done the best with his opportunities for a while. There's doubt whether he will even start for the Reds. With plenty of competition and diminishing results for Firmino, our advice is to avoid picking him for now.
Match of the week: Tottenham vs. Manchester City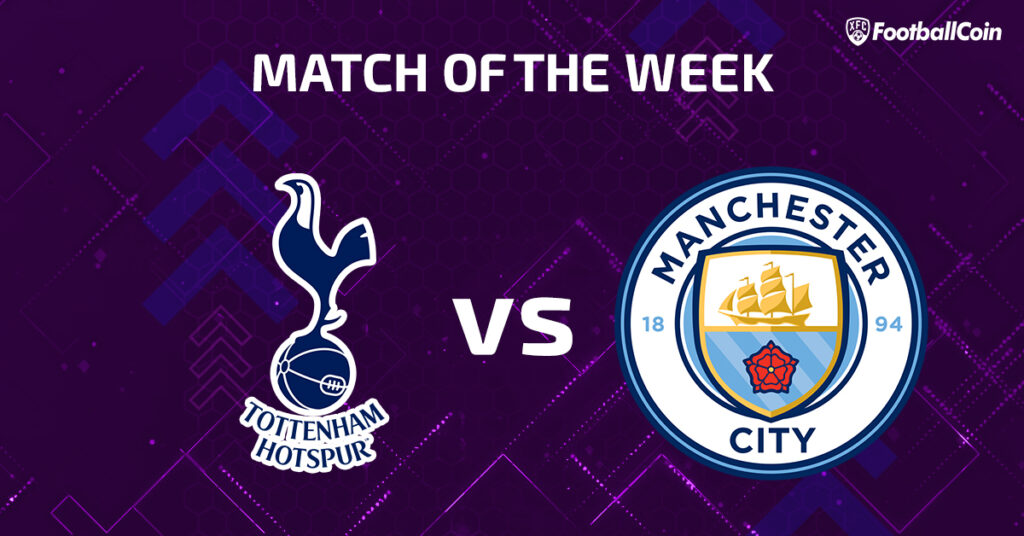 It's a match that should help us get the pulse of two of the most important teams in the league. There are questions about Pep Guardiola and Nuno Espirito's tactics, as there are questions about Harry Kane's involvement in the game. City starts this as clear favorite. A positive result for Spurs though could really set the tempo for this campaign.
Do you have your fantasy football team ready? Join FootballCoin and win daily rewards.