The Euro 2020 qualifiers have almost ended, with the semi-finals playoffs being played last night. The matches lead to some significant surprises. Here are 5 of the most important footballing nations to be out of the competition before it's even begun.
Republic of Ireland
Ireland is, perhaps, the most important team to already be out of a place for Euro 2020. After a goalless 90 minutes against Slovakia, the Irish team faced their European opponents in a penalty shootout. Preston's Alan Brown missed the decisive penalty. It means that the Republic of Ireland are eliminated, while Slovakia is set to play the playoff final against Northern Ireland.
Norway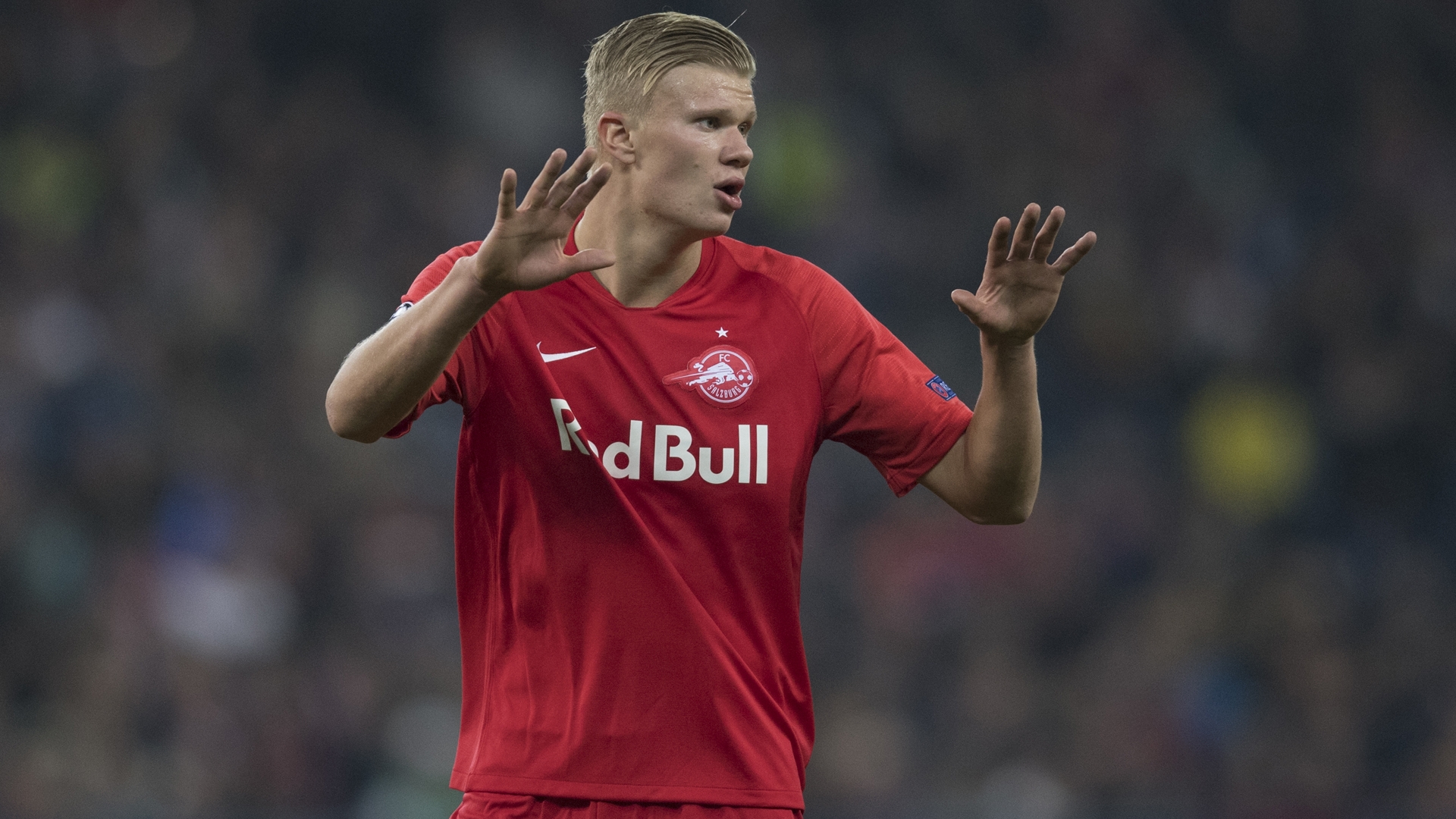 Yes, Norway has Erling Haaland and a host of other talented, athletic players at their disposal. However, this mattered little against a highly determined Serbian side. Sergej Milinković-Savić scored a brace against the Scandinavians. Norway is out of a chance to join the Euro 2020 celebrations, to be held, strange as it may sound in 2021 at the earliest.
Bosnia & Herzegovina
Bosnia & Herzegovina are no longer a marginal force in European soccer. This is in no small part due to their players being registered with some of Europe's strongest teams. Miralem Pjanic, Edin Dzeko, Edin Visca, or Sead Kolosinac are some of the more famous squad members of the Bosnians. This makes the defeat against Northern Ireland, after the penalty shootout, all the more agonizing.
Bulgaria
Bulgaria's 1994 Golden Generation seems to have happened a lifetime ago. The War of the Balkans against Hungary had only one potential winner, as the Hungarians cruised to a 3-1 victory on away grounds. The Bulgarians are left nursing their ego and having to consider ways to improve their squad for the future.
Romania
Romania, much like their Bulgarian neighbors, experienced their biggest triumphs in the 1990s. And, similarly to their nearby residents, their performances don't resemble anything of that glorious time. They lost 2-1 to Iceland last night after failing to construct almost any meaningful attacking chance. Worse still, four matches of the Euro 2020 are set to be hosted in Romania's capital of Bucharest.