Ireland's dream of reaching the World Cup was cut down by a confident performance from Denmark lead by midfielder Christian Eriksen.
The playoff for the World Cup brought Ireland having to play Denmark. A goalless first encounter gave the Irish hope ahead of the second tie. It started well enough for the hosts. Shane Duffy scored in the sixth minute.
The enthusiasm of the Irish fans was short-lived, however. Denmark had pulled level by the 30th minute through Christensen. Then Tottenham's midfielder Christian Eriksen proved his immense quality, contributing a hat-trick and practically taking his team to the World-Cup. Denmark wasn't done scoring, making it 1-5 through a penalty converted by Nicklas Bendtner.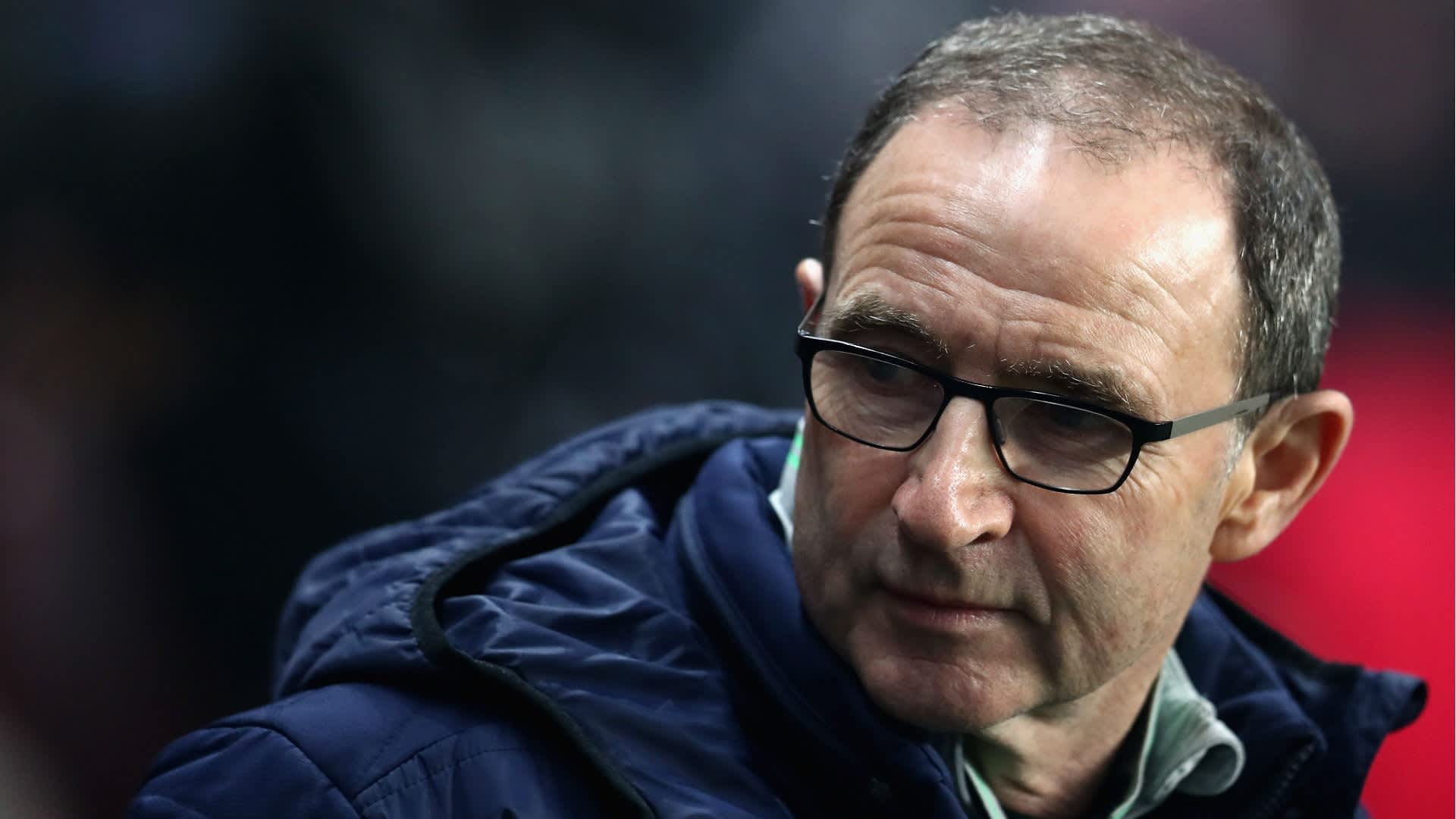 Ireland coach Martin O'Neill admitted defeat and blamed the lack of converted chances for the final result. "We were well beaten in the end. No question about that. We obviously got off to a great start and perhaps James' second goal [if it was scored] might have made a big difference in the game."
The coach went on to say that the goals his team conceded were all based on mistakes of his players. "We conceded two really sloppy goals in a matter of minutes and it was a long way back after that. The goals are so sloppy when you look back at them. They are so, so bad. There is two-on-one for a corner and Harry [Arter] gets beaten but we should still be able to clear the ball and we haven't done that and the next goal is a comedy of mistakes. The whole mindset changes, you are 2-1 down in a matter of minutes when perhaps six minutes earlier you could have been 2-0 up," the Irish coach added.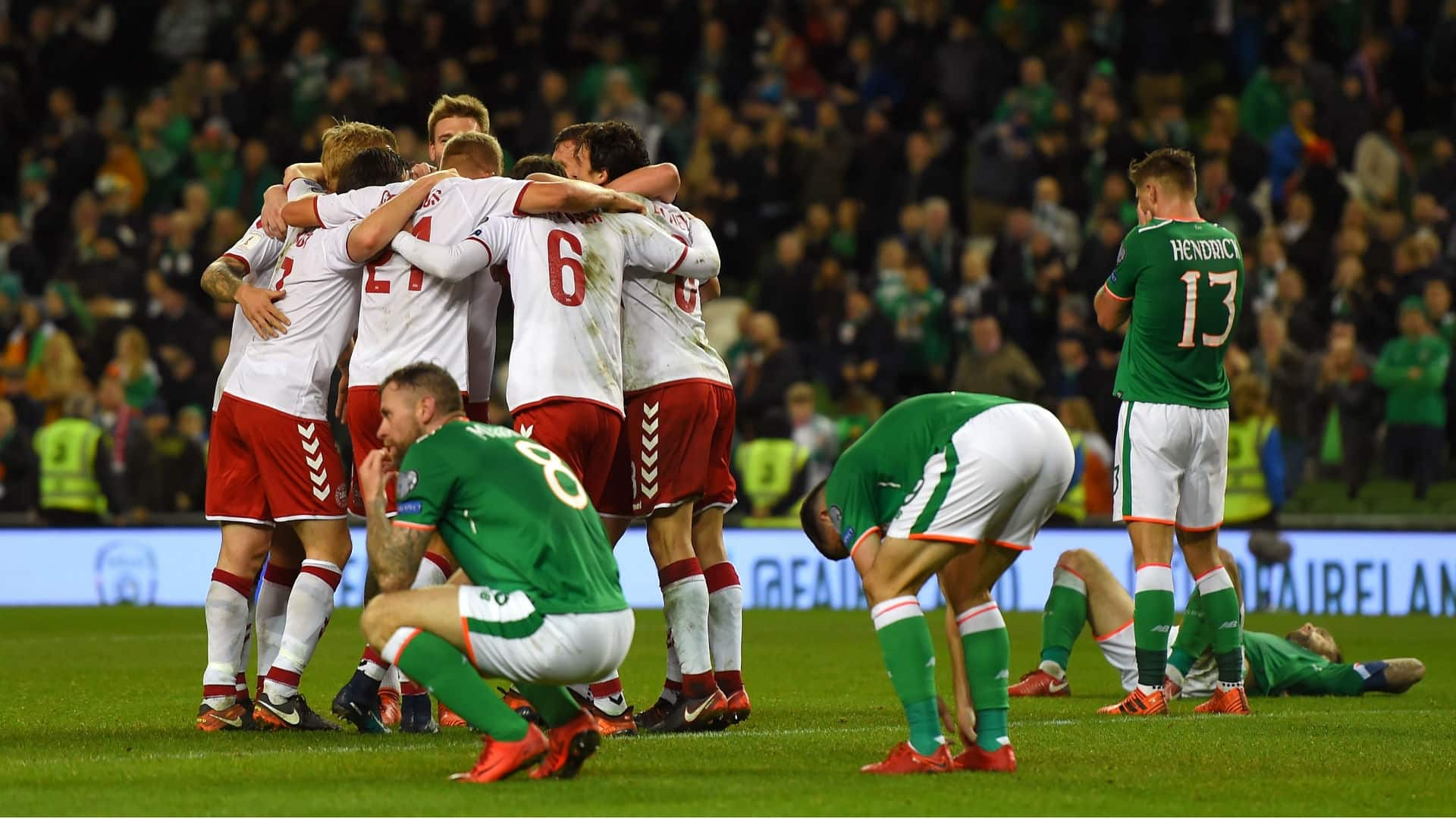 On the other hand, Denmark coach Age Hareide, jokingly congratulated O'Neill for his decisions which helped Eriksen score his hat-trick. "I'm very pleased for the team, this is a difficult place to play football – they're compact and good defensively, so scoring five against Ireland does not happen very often. I was surprised. I think they played in a diamond with two forwards and that gave a lot of space in midfield for Eriksen and I just want to say thank you very much for giving him the space!  They locked him down in Parken very well and Eriksen was more or less out of the game but today he was fantastic."
Eriksen has proven, once again, he is one of the best players in the world in this position. Hareide believes that a team looking to make a big impression at the World Cup, requires players like the Spurs midfielder. "He's always a fantastic player with the ball but also works hard for team all the time and he's an inspiration for all the lads. When you give him the ball, something happens, that's the difference between the sides – when you've got a world-class player. All the sides winning matches and in the World Cup have those kind of players."