Borussia Dortmund manager Peter Bosz was first to admit Bayern's superiority after the 3-1 defeat at the weekend. Despite the result, he says that the performance in the second half gives the team hope for the immediate future.
Bayern's change of managers seems to have brought the German champions back to their winning ways. True, Bayern were still kings of the hill in the Bundesliga. However, the biggest change seems to have come in their results in Europe, with the club seemingly at risk of being left behind by Europe's biggest team. In manager Jupp Heynckes, the Bavarians seem to have found the confident leadership they were missing.
Dortmund has been for years one of the more popular teams in Europe, with many non-German fans embracing the side. It's had much to do with their policy of promoting young players, their charismatic previous manager Jurgen Klopp, the club's policies. But despite this, the Black and Yellows rarely have rarely been able to be superior to Bayern in recent years. This weekend's game was no exception.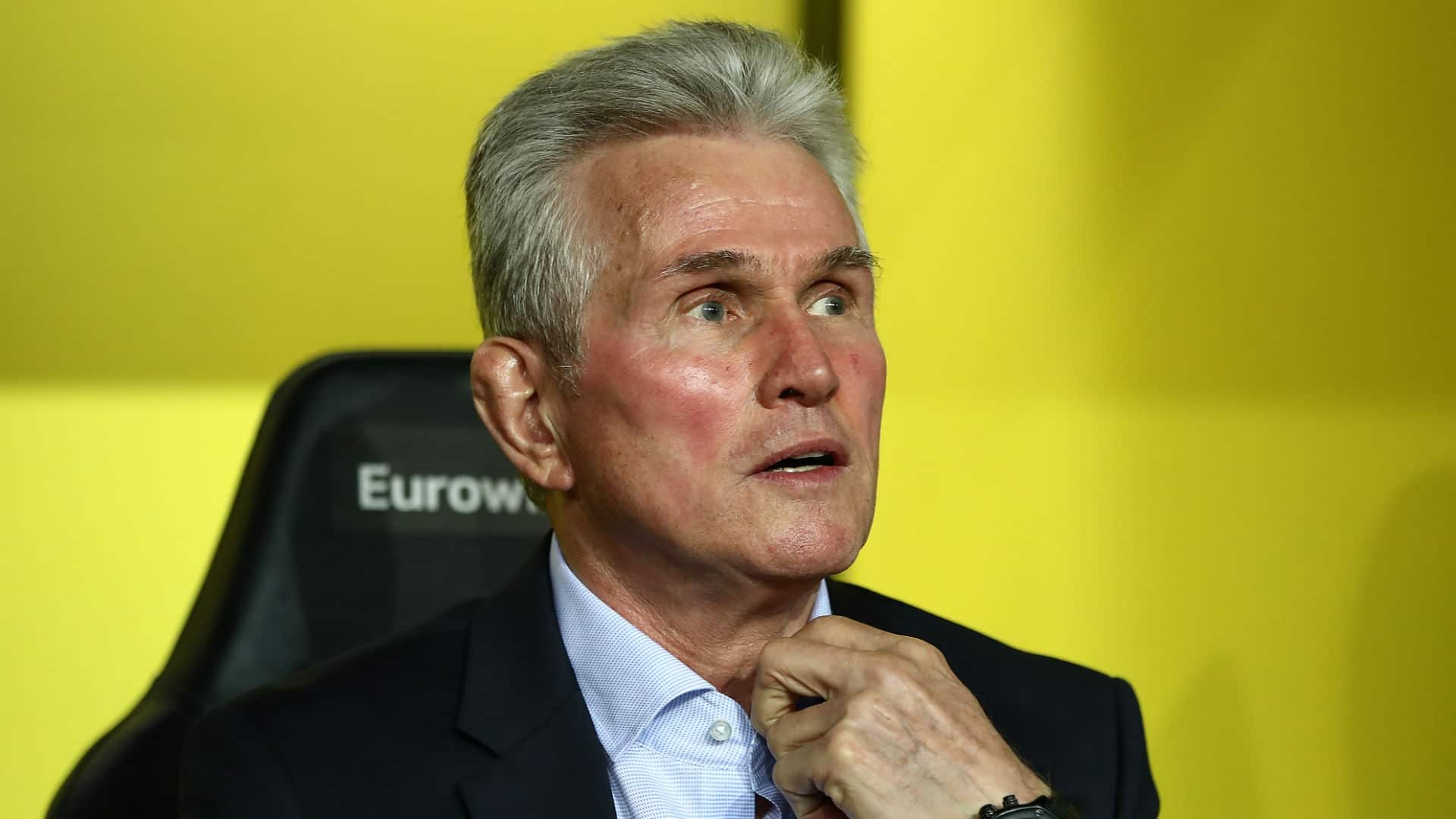 In the first half Bayern took advantage of the ample spaces left by their adversaries in defense. Arjen Robben, Robert Lewandowski and David Alaba all scored, with Dortmund incapable of converting more than one of their chances (through defender Marc Bartra). Heynckes admitted he is surprised by the clear victory and by the distance they have set between themselves and the champions' main rivals.
"We played outstanding football against a very good team, especially in the first half. One must also acknowledge that Dortmund had very good chances. But [goalkeeper] Sven Ulreich has kept us in the game. The team was 100 percent motivated, we absolutely wanted to win. A big compliment to my team!"
"It was a great performance overall. Four weeks ago you could not predict that we are now six points ahead of Dortmund and four ahead of Leipzig. We have worked hard for this. If we have the injured players on board again, we will play even better and hopefully successful football," the manager tells the club's official website.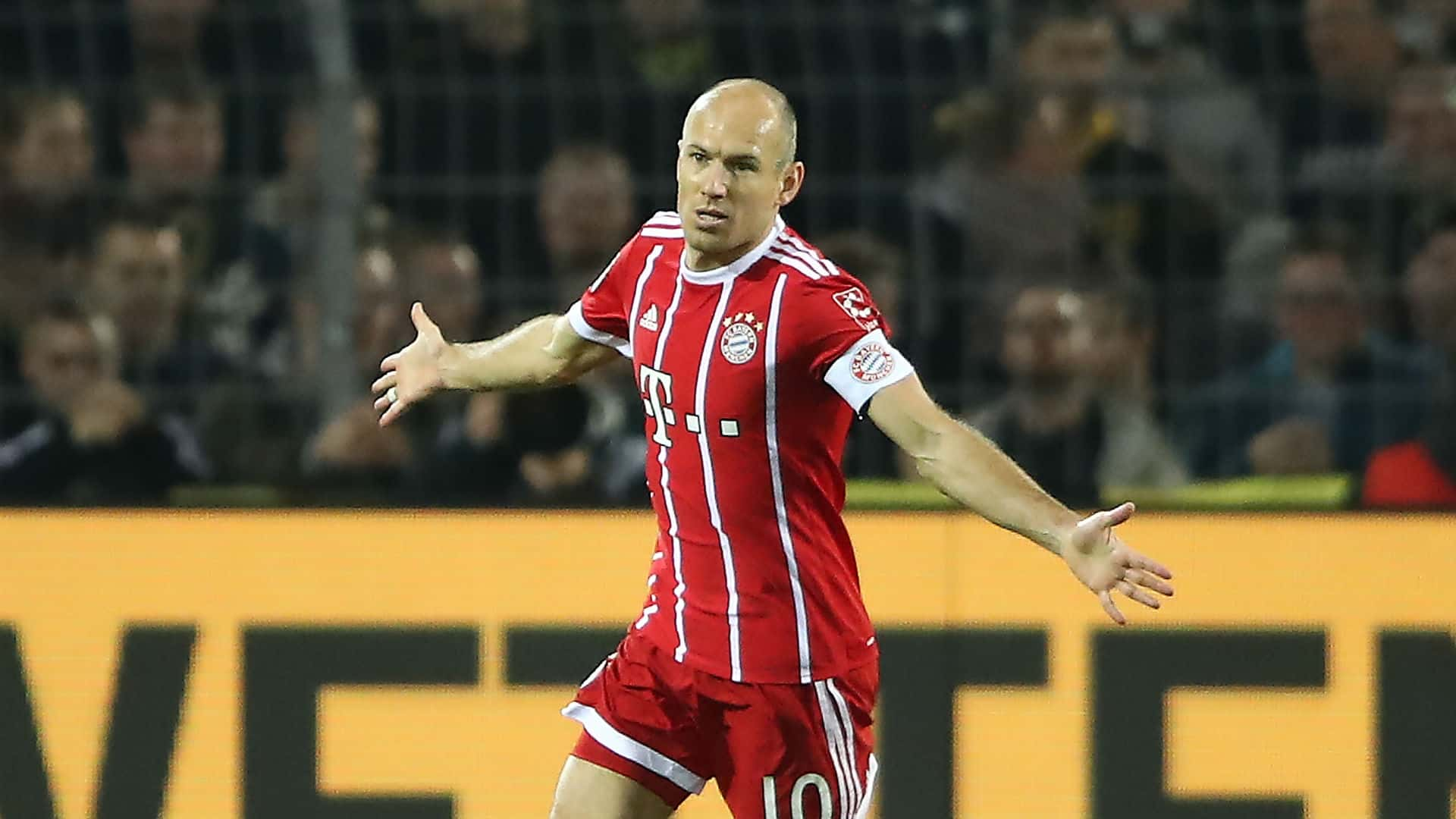 On the other side of the fence of the Klassiker, Dortmund manager Peter Bosz didn't mince words in calling Bayern the better side on the day. That's all well and good, but Dortmund fans will expect more from the team lead by Bosz, who last year took Ajax Amsterdam to the final of the Europa League. Bayern were the clear superior team, especially in the first half.We had planned to play very compact, but that did not work out. In the second half, we showed that we can [compete]."
There was some good news, although mostly things that Dortmund fans will need to have patience with. The team performed well in the second half, creating a number of chances, with midfielder Christian Pulisic being especially impressive for his side. Midfielder Gonzalo Castro was of the same opinion with manager Bosz. "In the second half we tried everything, we had the chance to make it 2-1, then it gets exciting again. These are times when we have to stand together as a team."