Conte was dismissive of Manchester United's manager Jose Mourinho who previously criticized the Italian manager for complaining about the numerous injuries in his squad.
Premier League champions Chelsea drew to Serie A's AS Roma in one of the more disputed Champions League games so far. It ended in a 3-3 draw, in a game that had its share of turnarounds. Chelsea took a two-goal lead, which they eventually squandered. Propelled by Edin Dzeko's brace within the space of six minutes, it looked like Roma were going to get away with the three points. Luckily for the Premier League side, Eden Hazard was on call to equalize the game and snatch a point from the encounter.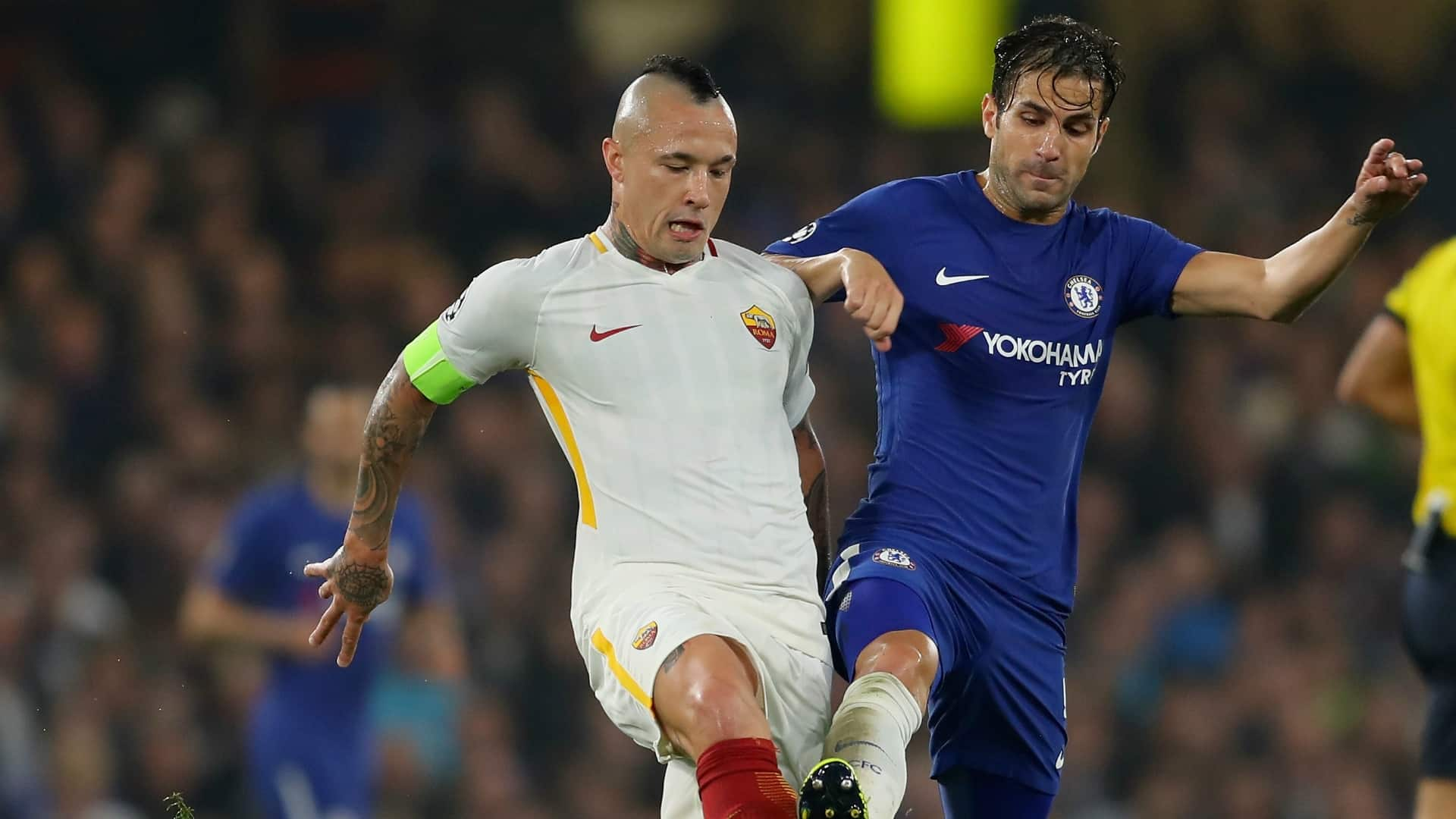 Antonio Conte hasn't had the kind of season he may have been expecting following their Premier League triumph last year. The Italian manager has bemoaned the state of his squad and numerous injuries that have prohibited him from putting together the English side's best team. Victor Moses, N'Golo Kante, Danny Drinkwater were all unavailable through injury. David Luiz and Tiemoue Bakayoko also picked up injuries in the game against Roma.
Jose Mourinho, the manager of Manchester United, one of Chelsea's biggest rivals in the EPL, has criticized this approach. Speaking of Man. United's 1-0 victory over Benfica, Mourinho said: "I never speak about injuries," he told reporters. "Other managers, they cry, they cry, they cry when a player is injured."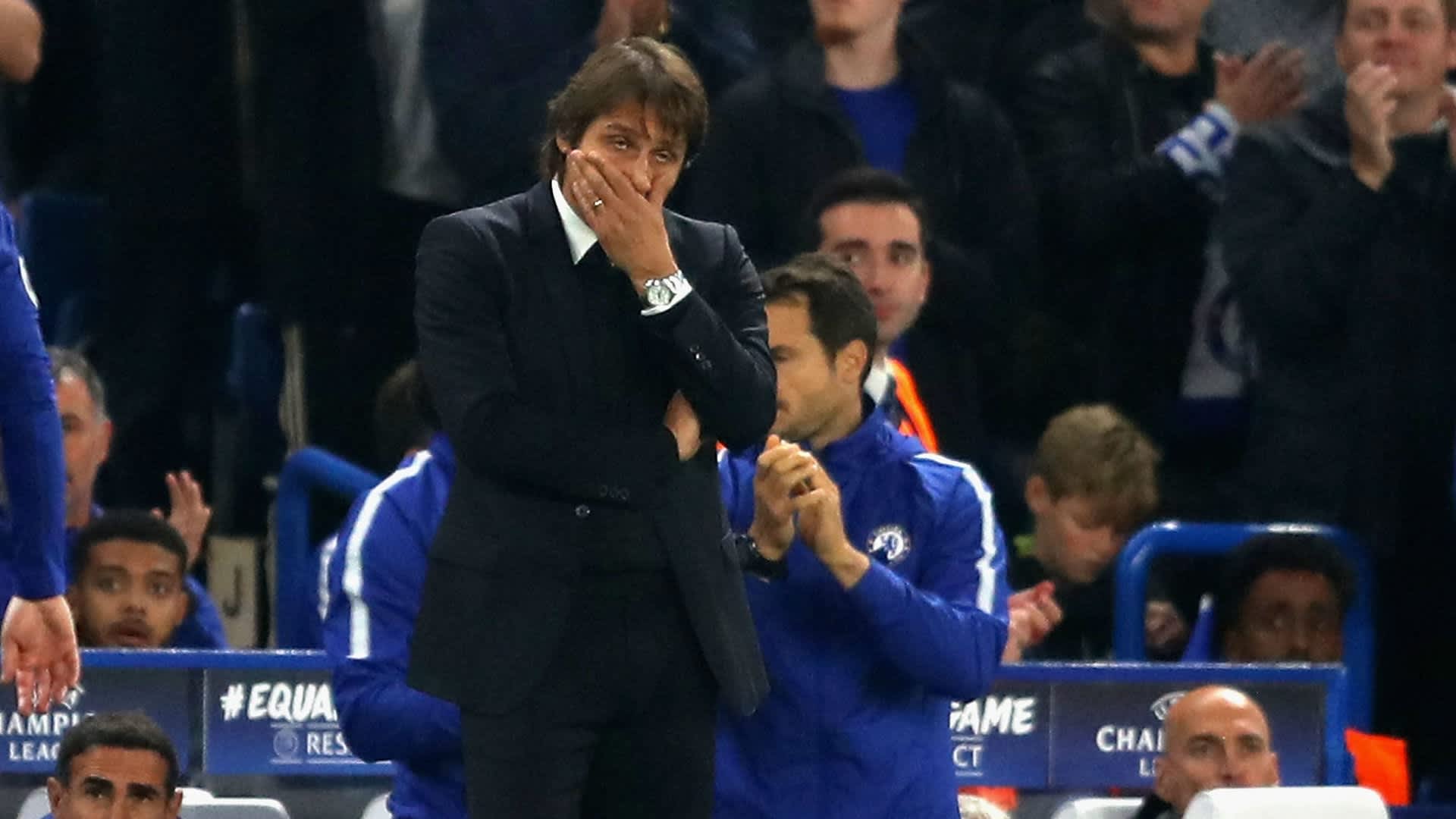 Conte hit back however, advising the Portuguese to focus his energy on watching his own team, rather then speaking about others. "If he is speaking about me, I think he has to think about his own team and start looking at himself, not others. I think that a lot of the time Mourinho spends seeing what has happened at Chelsea. A lot of the time and a lot of last season, also. He should think about his team," the Italian manager said.
It was a result that none of the two teams were really happy with. Antonio Conte was critical of his team saying that Chelsea lacks the ability to maintain their playing style in a pressure situation. He blamed this for the reason why the London side could not hold on to their lead.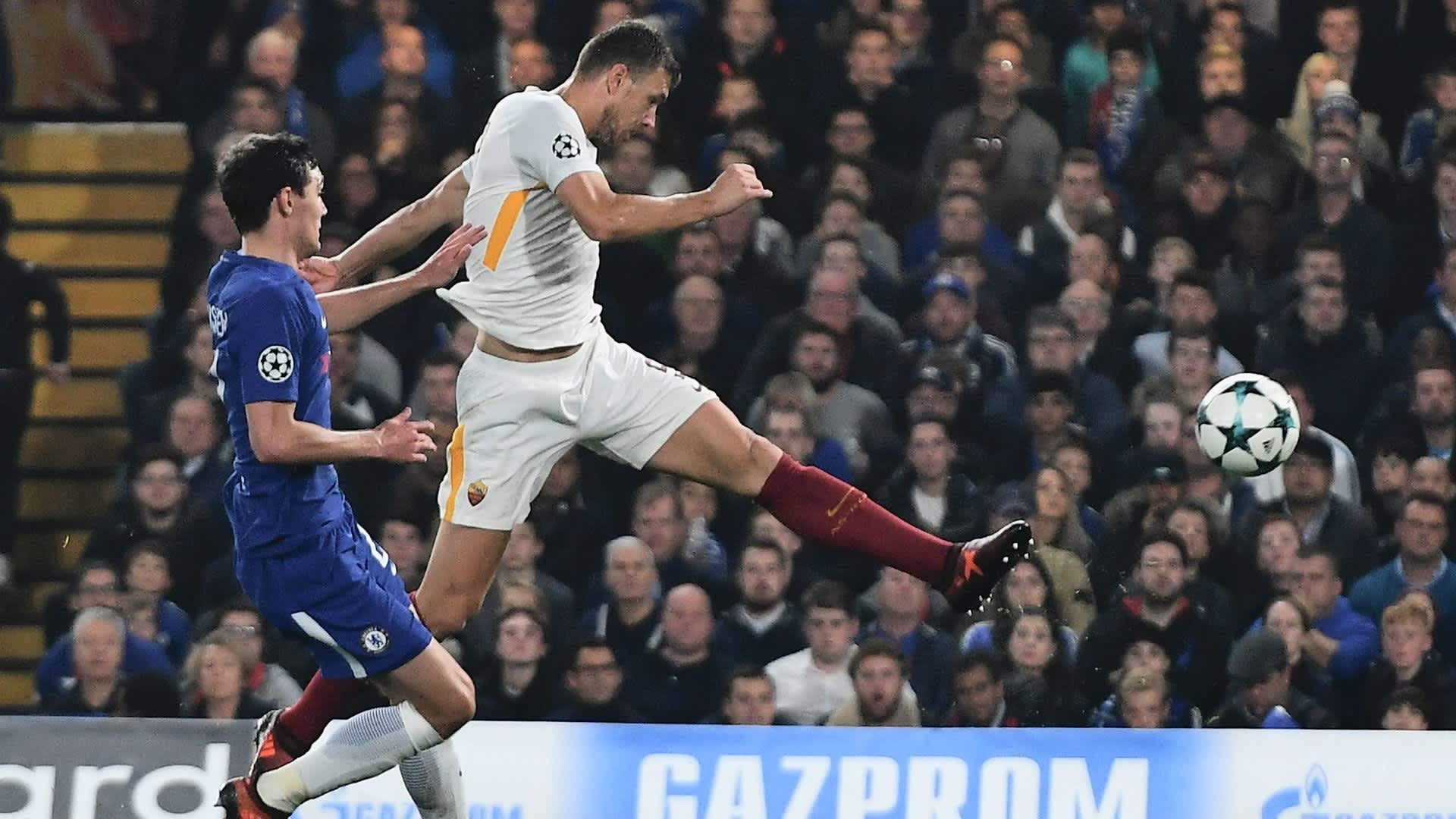 Roma also lead the scoring at one point in the game and their players seemed to be upset with the final result, as well. Radja Nainggolan believes his team were the better side and would have deserved to win the game. "I think we had a great performance and it was so strange to concede the equaliser for 3-3, as we felt that we were the better side. We should've hung on to the lead a bit longer. It's a good point, nonetheless. We've conceded a few too many unfortunate goals lately. We gave the ball away too easily, we can certainly do better in some things, but we created a lot and I thought we played much better than Chelsea," Nainggolan commented.