Manchester City all-time goalscorer Sergio Aguero looks set to leave Manchester City when his contract expires in 2019, with a desire to join boyhood club Independiente. 
Aguero revealed that his plans have not changed in terms of wanting to leave Manchester City when his contract expires in 2019. His destination? The Argentine, still one of the top goalscorers in the Premier League, wants to keep his promise of returning to boyhood club Independiente. There's still plenty of time for the player to continue to make an impact on the Premier League.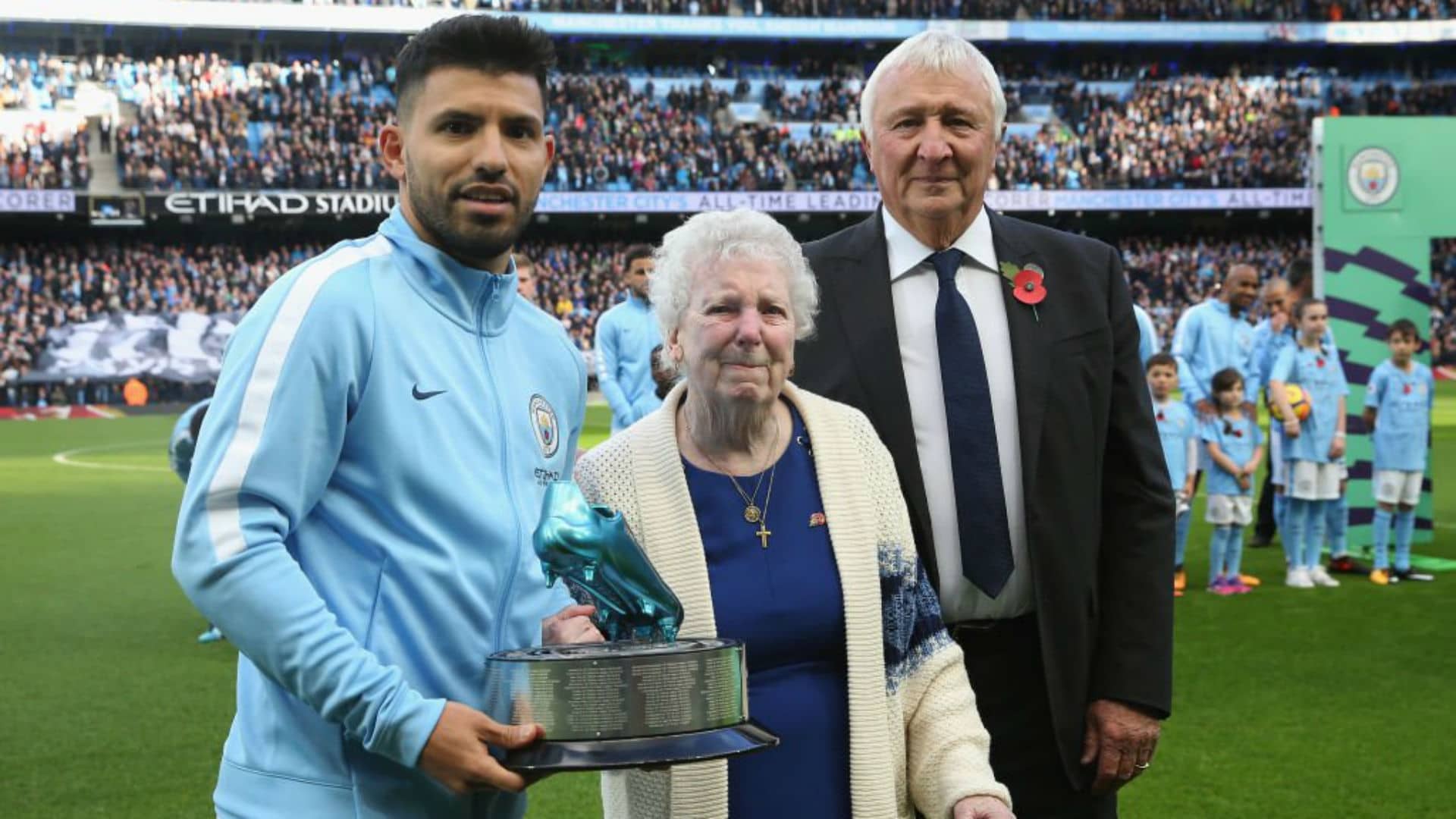 Kun Aguero reveals that the rumors he was due to leave the club for a team of similar reputation in Europe is pure fabrication. Instead, he says, he feels a duty to keep his promise and return to the club he support and played for as a child. The striker is 29-years-old and if recent form is any indicator, he will continue to play at a high level for some years to come.
"It came out that Milan and Real Madrid wanted me and – I don't know where I read it – but they said: 'They just spoiled Independiente's dream'. But the idea was always to go back to Independiente when my contract with City runs out in 2019. I have an option to extend one more year with City where it's the priority but it's always an option. The idea is to go back," he tells reporters while on International duty with Argentina.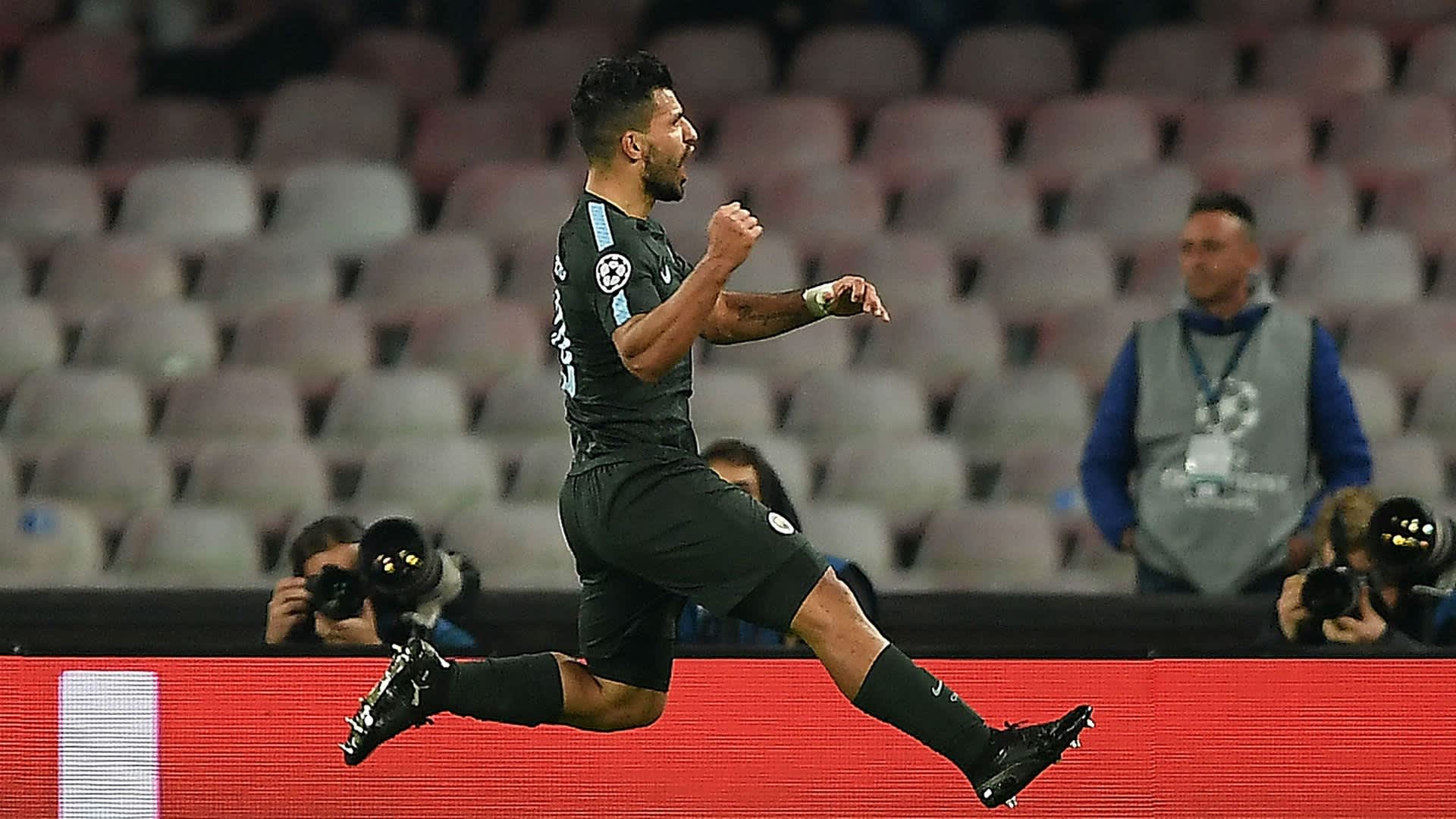 Aguero arrived at the Manchester club in 2011 from La Liga side Atletico Madrid, for which he scored more than 100 goals. At City he has scored 178 times, an impressive feat that has put him in the record books. The player is now the top goalscorer in the history of the club. Independiente is the club Aguero started his football career, spending four seasons for the Argentine side.