The last run of matches of the year has some important set of matches set up for football's fateful. Here is what the top managers across European competitions have to say ahead of the weekend action. 
An interesting weekend across the Premier League, that will see Liverpool struggle to maintain their six point advantage in front of the Premier League as they face Arsenal. Meanwhile, Manchester United is looking to extend their momentum as they face mid-table's Bournemouth.
"At the moment they are doing and they can do it. They are doing it at the moment," Unai Emery comments on Liverpool's attempt to maintain invincible status. "We played three years ago in the Europa League final with Sevilla against Liverpool and we beat them."
"But look at the process and it's a very good example for us. The progression is clear: they were out of the Champions League and they are an example for us at Arsenal now. We need to be demanding of ourselves but we need time and patience is very important."
https://twitter.com/WHPASS1/status/1078610069548351488
"Think about the game, not the results. Today we finished the [first] leg of the season, we have an incredible amount of points," Pep Guardiola says trying to reassure fans following City's recent string of defeats.
"The reality is there are two or three teams better than us. There's no sense talking about Liverpool, we have to try to win [the next] game."
Your Christmas Bundesliga table 🎄 pic.twitter.com/8le1bFAopk

— Bundesliga English (@Bundesliga_EN) December 23, 2018
The Bundesliga competition remains as interesting as ever, with Dortmund dominating the German top flight. Current champions, Bayern Munich, are, however, recovering from a poor start to their campaign, but will have to face Hoffenheim, one of the league's best, in the opening match of the weekend.
"Of course we wished for a good start. We worked very hard for it during pre-season. We dominated the matches. The lads wanted to assert themselves after the arrival of a new coach. The performances in training and in matches were correspondingly strong," Bayern's manager Niko Kovac tells reporter.
"Unfortunately we then had a little barren spell. The coaching staff thought about it a lot: the reasons why. Maybe we allowed ourselves to be influenced too much by what was suggested: that we're unbeatable and that we'll clinch the championship title again with a huge cushion."
"It creeps into your consciousness, and then everybody ends up lacking one or two per cent. In total that's not enough. In my opinion the Bundesliga is much more balanced and stronger than last year, which is why we had to fight. But the lads have recovered," Kovac says of the current level of competitiveness.
https://twitter.com/SerieA_TIM/status/1022544113214865408
Meanwhile, tension is high in Italy, where the Serie A risks being postponed following the death of Inter Milan fan, after the team's match against Napoli. There were also accusations of interest by supporters against Kalidou Koulibaly. Napoli's manager Carlo Ancelotti has spoken against the incident and the Federation is looking for solutions to avoid such things from happening in the future.
"We asked three times for the match to be suspended and three times they made the announcements [over the public address system] Koulibaly was nervous and the mood at the time was not the best. We asked them to suspend the game three times but it continued."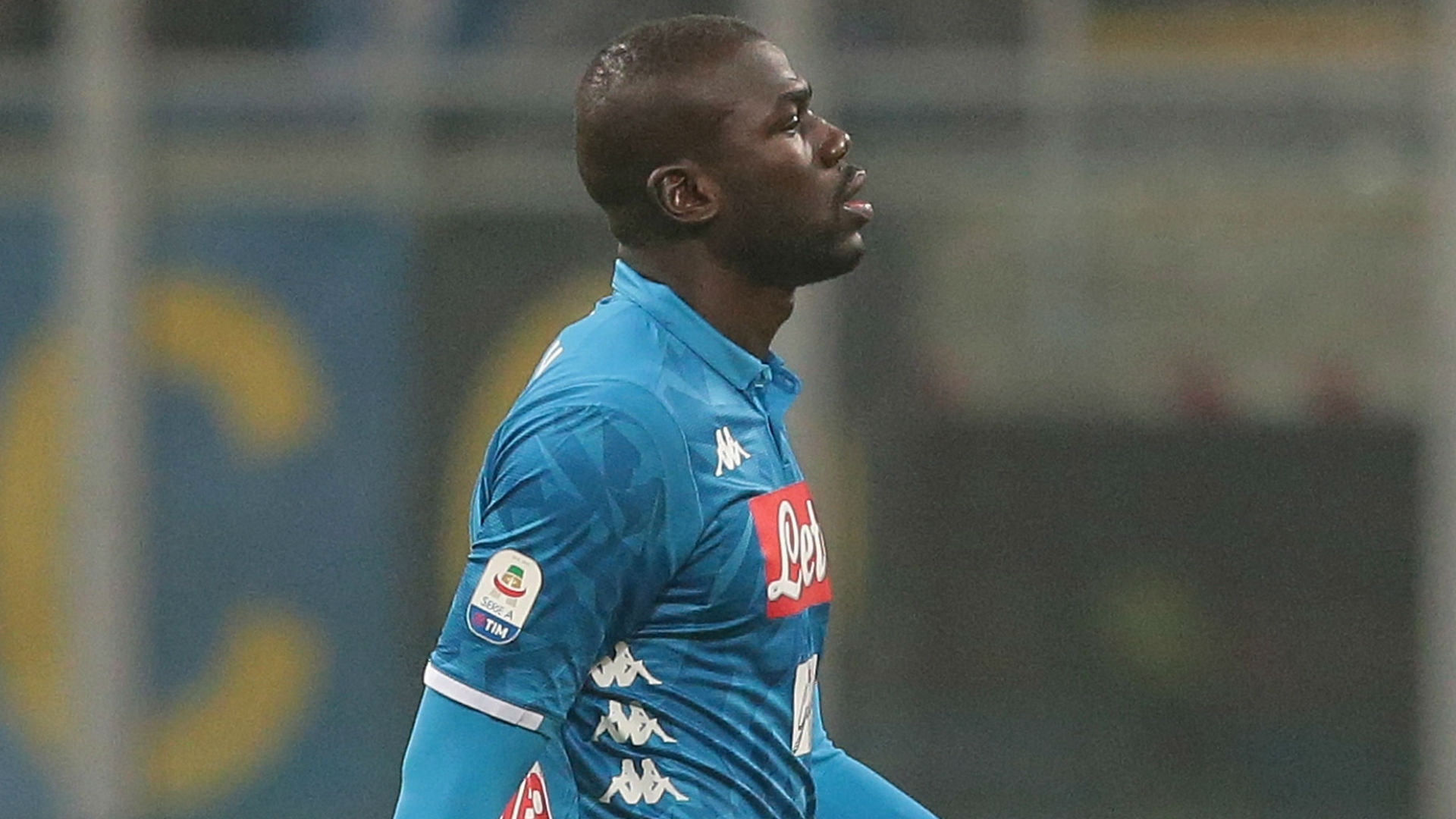 "We keep being told play can be halted, but when? After four or five announcements? Maybe we have to take matters into our own hands next time and stop play ourselves. They'll probably make us lose the game if we walk off, but we are prepared to do it. It's not good for Italian football, seeing this," the manager told Sky Sport Italia.
Are you planning on watching European football this weekend? Then you might as well put your knowledge to good use and get rewarded as well. FootballCoin is organizing free contests that will include all of the most important matches. Don'f forget to register your drafts in time for the competitions.
Eduard Bănulescu