Real Madrid midfielder Toni Kroos talked about his team's recent success and the chances of him returning to former club Bayern.
Kroos says that a return to Bayern or the Bundesliga are very slim. The midfielder left the Munich club in 2014. He had previously only played in Germany. However, success at club level and with the national team made many of the top clubs come calling.
Kroos chose Real Madrid, a choice he is congratulating himself for having made. He has described his current club as the best in the world and called it "a cut above Bayern". After an initial difficult period where Kroos struggled to break into the first team, he is now one of Real's most important players. Some pundits have even described the German as being possibly the best midfielder in the world at this moment.
"A return is not an option. I had six wonderful years at Bayern during which we won a lot of silverware," Kroos tells reporters at Sport Bild. "Why would you want to rekindle that? The Bayern chapter is over now – as is the chapter Bundesliga."
"It does not have anything to do with Bayern, but is down to the fact that I have no intention of returning to the Bundesliga. There are no other options at the same level as Bayern."
A move to Real Madrid is never an easy transition to make. Many talented players have been enticed by Real's reputation. And a lot of them have found themselves left on the bench of the Madrid giants once transferred. A move to Real certainly does not guarantee a long and succesful career. On the other hand, Kross has proven to be one of the positive examples of this classic story.
A World Cup champion with Germany, Kross admits that money played a role in his departure from Bayern.  In 2014 the midfielder had just one year left on his contract. His wage demands were refused by the club, who ultimately decided that selling the player was their best option. Real, on the other hand, were glad to pay Kroos the salary he was demanding and won the player's signature.
"We obviously failed to reached an agreement financially," Kroos says. "But when I look back at the whole situation, I am quite happy that we did not reach an agreement. I initially wanted to stay when we started talks, but we did not only disagree about the financial side of things in the end."
"After talks came to an end, it was a good time for me decide that I wanted a new challenge. After three years at Real Madrid, it is fair to say that I made the right decision and that I am very satisfied with how things went."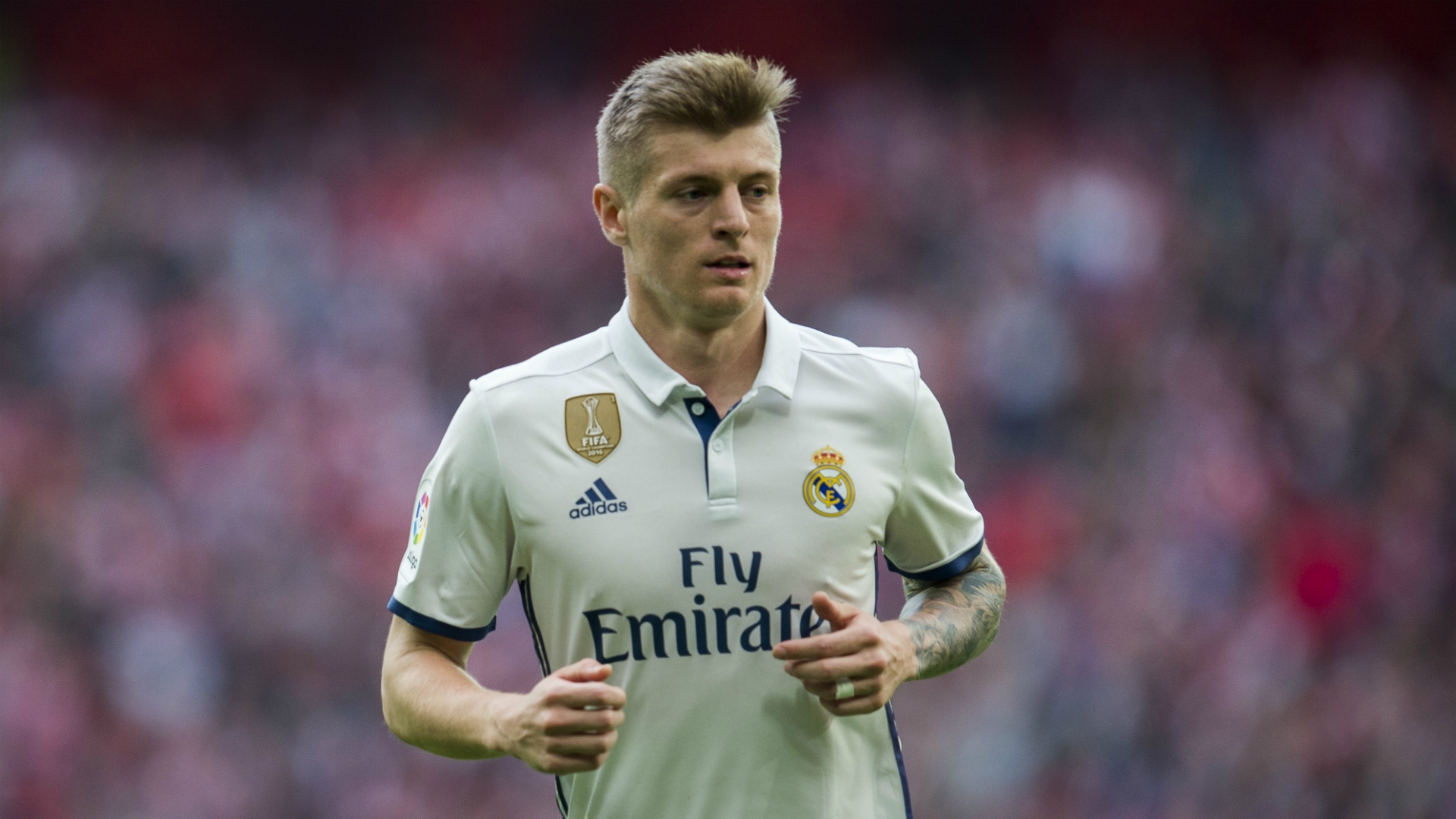 Kroos is expected to start for Real when they play Juventus on Saturday in the Champions League final. A victory would secure the 27-year-old his third Champions League winners medal of his career.