Marouane Fellaini is perhaps Manchester United's most misunderstood player, many times underappreciated by the team's fanbase, and often the team's savior. Last night's decisive Champions League goal, may have further helped cement the Belgium's legacy in England.
Seen as a wonderkid in Belgium
Fellaini began his career at Standard Liege and was viewed as one of many young Belgium players with great budding potential. His performances earned him the Ebony Shoe award in the Belgian First Division and considerable interest from Premier League clubs. At the time, EPL teams were known to be heavily scouting Belgium players, quite a few of them enjoying careers in England.
Marouane Fellaini is said to have rejected Manchester United at first and settled on Everton. During this time, he was seen by many as one of the league's best players in his position, even managing 33 goals in almost 200 appearances for the club.
Why has Fellaini not been a fan favorite at Old Trafford?
Much of it likely has to do with the moment in which the player was signed to United and the club's subsequent dip in form. David Moyes, Ales Ferguson's replacement at Manchester United, who had already worked with Fellaini, arranged the transfer, for £27.5Million, on transfer deadline day.
#MUFC's place in the #UCL last 16 = confirmed ✌️

— Manchester United (@ManUtd) November 27, 2018
The Belgium was the only player brought in during that particular transfer window. The poor results taht followed, eventually leading to Moyes' dismissal, had a negative, longstanding, effect on Fellaini's reputation.
And despite struggling to make the first team and often being played out position, publications were quick to ridicule the transfer.  Fellaini became the whipping boy of the dissatisfied Red Devil fans, a symbol of United's inability to manage the period that followed Ferguson's departure.
What story do the stats tell?
While at times Fellaini risked becoming something of a punchline, the statistics show a player quietly working on improving his record and leaving behind a legacy. The midfielder accepted his role, that of player used in a rotation system, and rarely seemed to lose confidence.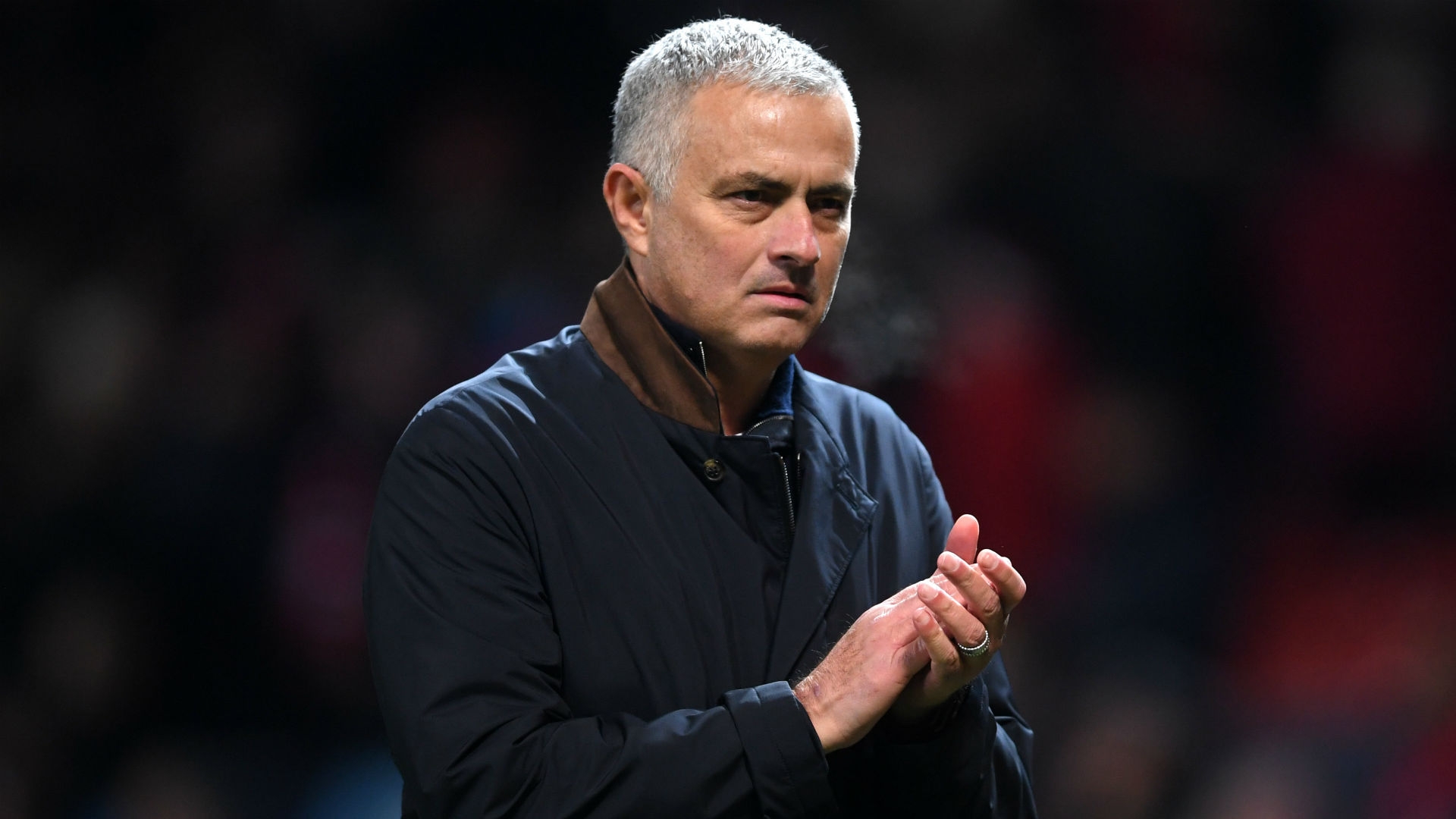 Being played out of position is also a significant point. The Afro adorning player, usually was used as an attacking midfielder at Everton, one that could get himself in a good position to score, which he often did.
But the player is also capable of winning aerial duels, tackling and putting a good degree of work in his side's defense. It would therefore always be tempting for United managers to use the player in a defensive role, one that doesn't quite spotlight his full abilities.
How did Fellaini become United's savior?
The player scored the winning goal, in the last minute, in United's Champions league clash against Young Boys. It meant victory for United and qualification to the next stage of the competition. However, by this stage, few would be surprised by the fact that it was Fellaini coming through in a decisive moment.
His bravery and knack for getting in front of goal when it matters, earned the player an extension on his contract at the end of last season. This season, with United's attacking men often seemingly uninspired, it was down to Fellaini to provoke attacking movement, usually in the final stages of the match, often when United were not in a favorable position.
The FootballCoin stats also support these claims, with Fellaini having earned a respectable 228 points. The midfielder earned 57.65 points in just his last match (on Pro mode). Yes, he is not the highest scoring United player . Not by a long shot. But Fellaini has finally proven his doubters that his long stay at Old Trafford has been justified and that he has become the player depended on to create something special in the most tense of moments. Who would have thought?
The Champions League matches will be returning today and the FootballCoin contests along with them. Do you have an eye for talent? Create your team drafts for a chance of winning XFC cryptocurrency prizes!
Eduard Bănulescu