Wednesday night brought Champions League action that had everything. There were games with goals galore. And there were those where caution dominated the encounters. PSG made easy work Celtic, setting a new goalscoring record. Manchester United was left wondering about the side's defensive abilities.
Manchester United leave Basel in a novel position. Five games and the English side have 12 points. Mourinho's side won their first four encounters. However, too much caution in the game against the Swiss side proved to be fatal for the Red Devils, with a late goal punishing their defensive weaknesses. Qualification remains uncertain for the current Europa League champions.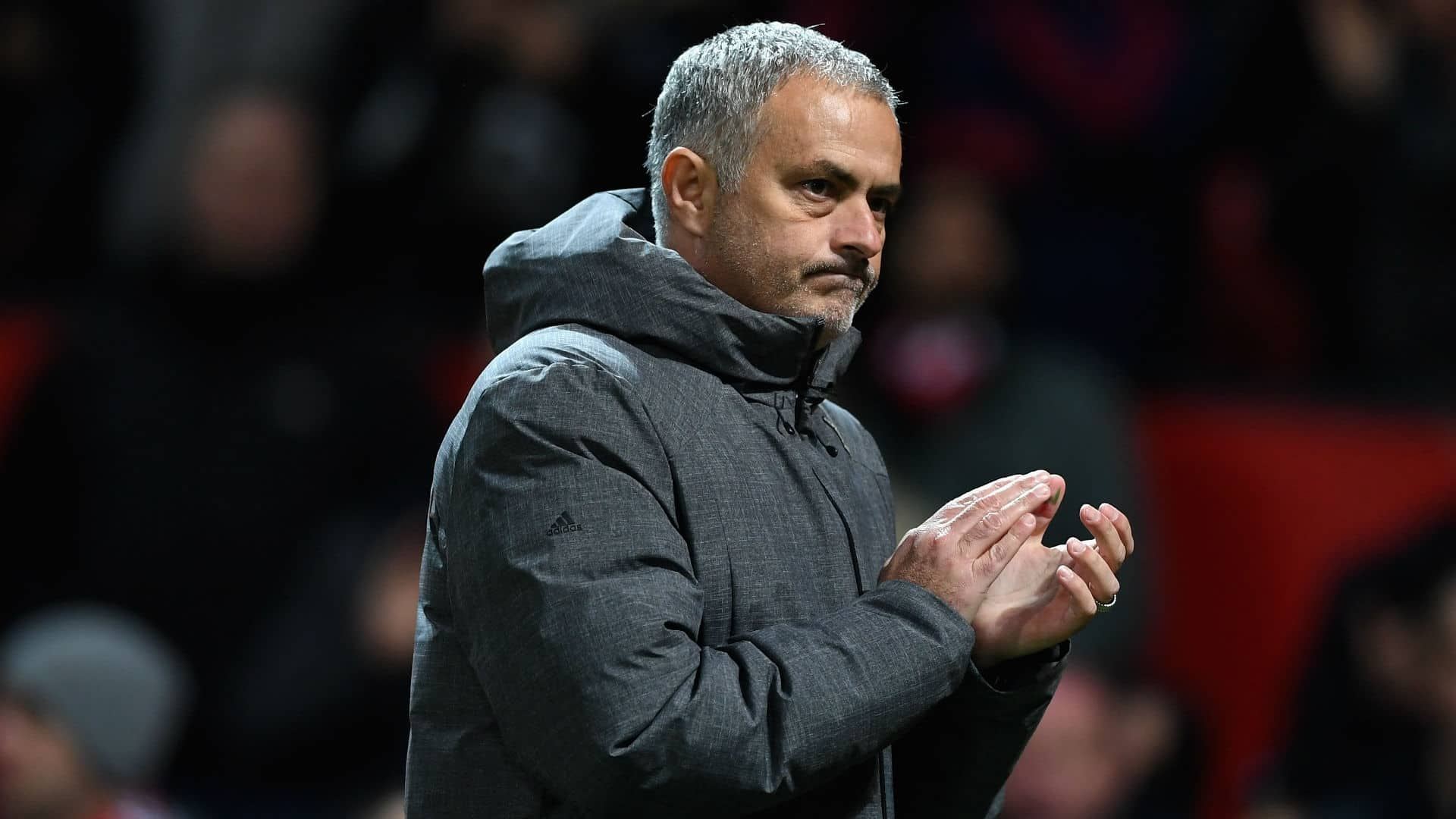 Mourinho bemoaned the result and the wasted chances. United dominated the game, but rarely seemed to want to take the risks that could have assured them of a victory. "We lost because we should have been 5-0 up at half-time and could not score after being so dominant. We were in an easy way for many periods – it looked almost impossible not to win
"But experience tells you that when you miss so many chances you put yourself in this position. In the second half, maybe we think the position at 0-0 was okay, but then they score the last minute," the manager says of his expectations of his players. CSKA Moscow and Basel remain three points behind Manchester United with one game to be played.
Elsewhere, it was a night to forget for Scotland's Celtic. PSG managed a new goalscoring record against the Glasgow side. It ended 7-1. The Ligue 1 vice-champions break Dortmund's last year record, with 22 goals scored in the group stages. PSG and Bayern dominate their group with both teams managing to qualify at the expense of Celtic and Anderlecht largely without reaction throughout the competition.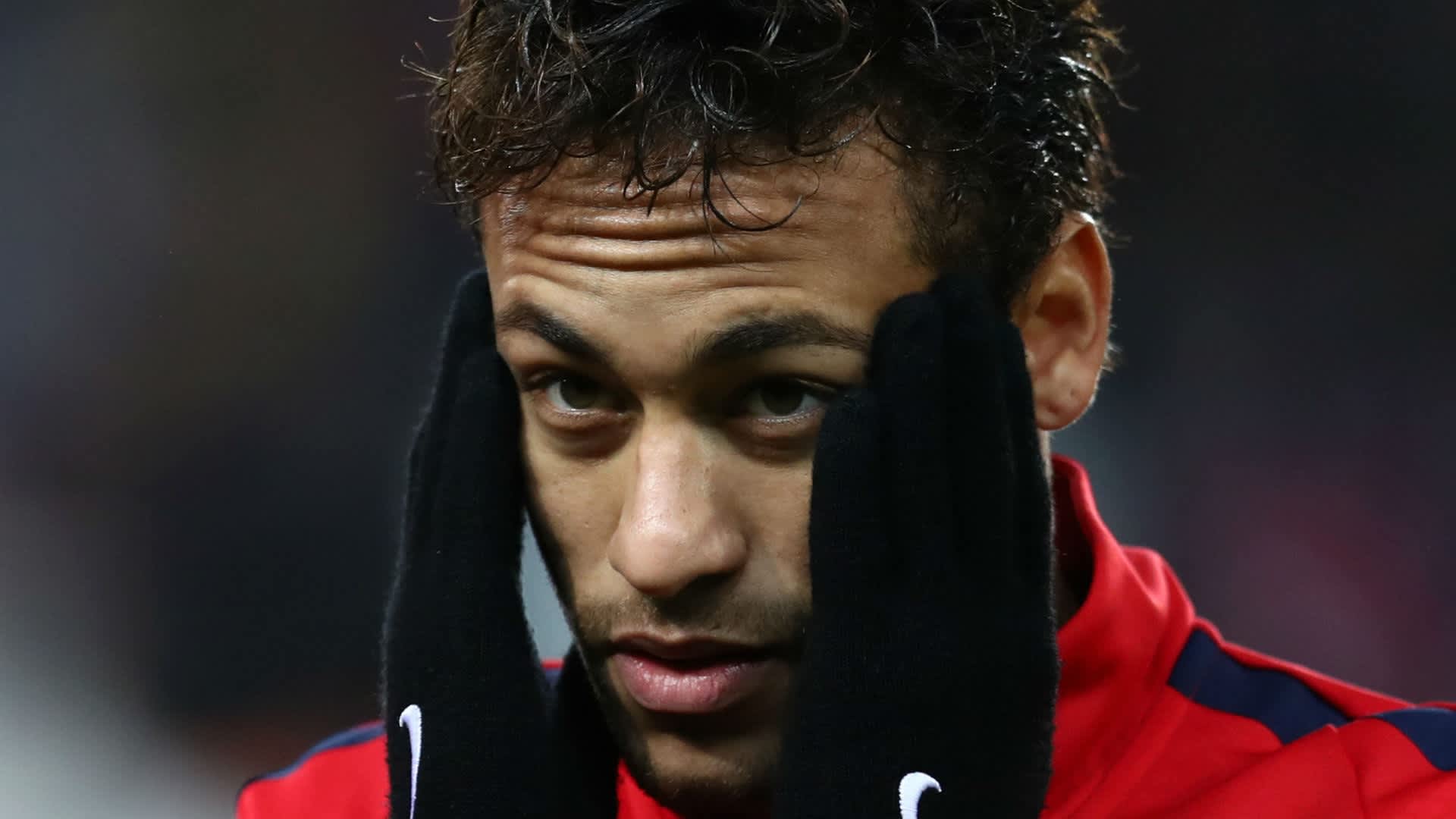 Unai Emery, Paris Saint-Germain's coach praised the performance. However, the manager expects more from his team. The past has proven that PSG can perform very well in Europe, but that they need to learn against the top sides to have a chance of winning the trophy. Next week's game against Bayern will prove a good test, even if both teams have achieved the qualification.
"We are happy. If we could remove the Celtic goal, it would be better. There are still some details to improve, such as the loss of the ball, the position of the players in the recovery, choosing when to take the space, to have possession at this or that moment, but I think that the team has made very good things."