Tottenham registered one of the biggest victories in the club's history, easily dispatching of UCL champions Real Madrid.
"We feel like we can beat anyone," boasts striker Harry Kane, following Spurs' victory last night over current Champions League holders Real Madrid. Sure, Spurs is a team growing from one season to the other. And sure, everyone knows what kind of players manager Mauricio Pochettino has at his disposal. But the 3-1 victory over Real signifies something even more important. Tottenham has become one of Europe's most important teams.
Goals from teenage sensation Dele Alli and confident playmaker Christian Eriksen brought an unexpectedly easy victory in a game controlled throughout by the English side. Cristiano Ronaldo netted a consolation goal for Real, who must clearly realize the need for severe changes if they are to turn their season around.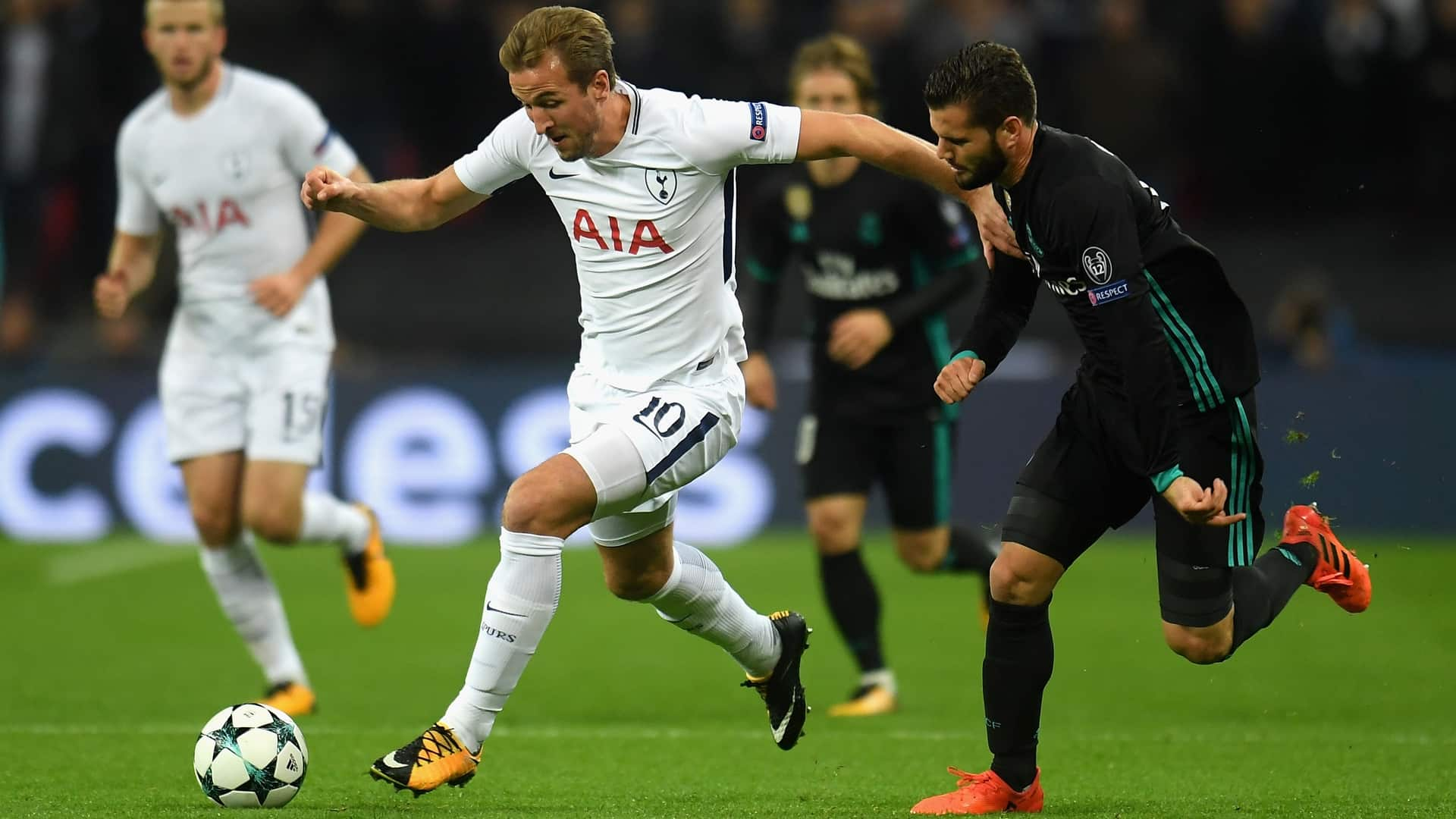 Tottenham has already secured qualification to the knock-out stages of the competition. Mauricio Pochettino seems delighted as his prognosis has finally turned true. Spurs managed to retain the vast majority of their top players and are now a team capable of taking on any adversary. Can the London side be the surprise team of this Champions League season and perhaps challenge for the title? Should they be able to provide the same level of performances and should players like Kane, Winks and Alli remain uninjured, few would bet against them.
Dele Alli was the man of the match. While last week's performance against Manchester United brought with it some criticism, Alli was on top form against the more experienced Real players and confirmed, once more, he is indeed one of the top young talents active today. Alli says he is not as surprised by the result as many football fans must and that the first leg against Real proved to Spurs players they could get a good result at Wembley stadium.
"We spoke after the game at their place and said we couldn't believe how much space we had at times and that the easy pass looked too obvious at times and we were too sloppy. I think we knew that if we were solid at the back we'd get the chances and with the team we've got here we don't just want to be competing with these teams, we want to be winning. It was a fantastic performance from us. We stuck to the game plan and made a lot of chances – it could have been more but we're very happy with the result."