Is this your first season playing fantasy sports? If so, you must be excited. You're likely also slightly anxious about your choices. Perhaps you haven't enjoyed the best results. Don't lose hope just yet. Being a top manager in fantasy sports can be learned just like any other skill. Let's focus today on three of the most common mistakes rookie managers tend to make and learn how they can be avoided. 
  1. Choosing players based on reputation
We all have our favorite players. Most of us play fantasy football in order to fulfill a lifelong fantasy of becoming a top manager. Are you a Manchester United fan dreaming of Harry Kane spearing the team's attack? Are you an Arsenal fan tired of Petr Cech's unpredictability? Your virtual manager position will allow you to enforce those changes right away.
But picking your players based solely on reputation and personal devotion is more often than not a losing strategy. For one thing, all the other rookie managers are guaranteed to do the same. Which means you won't be able to earn more points than them. If you think you're among the only ones to pick Gabriel Jesus, think again.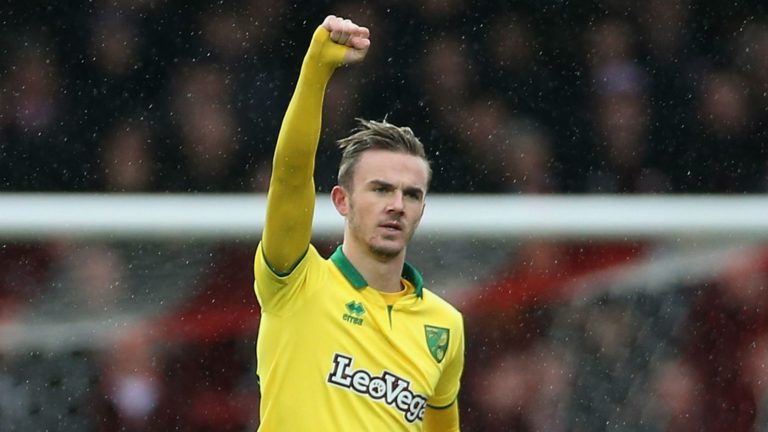 Besides, your mission is to win, not to be a pillar of support. Study the stats, players form and don't hesitate to dig deeper into the squads of lower ranked teams. You're likely to discover some gems. Looking for a young player hoping to land a big transfer? Searching for a veteran keeping his team afloat? They're out there and it's up to you to find them.
Marco Benassi is lighting up the Serie A. James Maddison is an exciting young talent. He's scoring big in FootballCoin and everywhere else. Arthur is backed up to become a sensation in La Liga. Have you got your eye on these players?
  2. Be on the lookout for will bes not has beens
Much like the 2018 World Cup, fantasy sports are highly competitive. The things that distinguish a team are what will help them move ahead of their opponents.
Remember that a player that has performed well last season is already on the radar of the majority of other managers. They're likely going to choose him. Not only that, but the player is likely to be less eager to prove himself missing the incentive of last season.
The top leagues are crowded with talented players looking for their moment in the spotlight. These are the ones you should be searching for. Any top manager is first and foremost a good judge of talent. Use the available statistics to predict which player is going to make a splash. Focus on what other managers may be missing.
Last year many FootballCoin managers were buzzing about  Wayne Rooney, Fernando Torres or Zlatan Ibrahimovic. We all know how that turned out.
  3. Follow team fixtures and player schedules
Have you had any bad days at the office this week? It's normal. We all have them and so do your favorite players. It's not that they suddenly lack skill or motivation. They may just be dealing with good opposition and a hectic schedule.
Follow the fixtures of the teams. Is your star striker bound to start against a lower reputation team? Chances are he's going to score. You should consider him. Is your keeper going to play against an opposition that is unlikely to trouble him? Take fixtures into account when you're drawing out your game plan.
The top footballers are busy people, flying from club matches to international fixtures and forced to play every few days. Fatigue, injuries and plain old jet lag affect even the top players. Make sure you stay on top of their calendars.
Avoiding small mistakes is the basis for achieving big results. Have you got a handle on the fantasy manager life yet? Prove it in our free FootballCoin contests. Pick the perfect draft and we will make sure to reward you.