These clubs may have dominated European football at one point , but you may be surprised to learn none of these has ever won top honors in the most important competition on the continent, the Champions League.
AS Roma
One of Europe's most famous teams, who's history oddly features few pieces of silverware, AS Roma has never won the Champions League. Truthfully, this is also largely due to the fact that the Giallorossi have only won the Italian championship three times and The Champions Cup, as the competition was previously known, allowed qualification to the winners of domestic competitions only).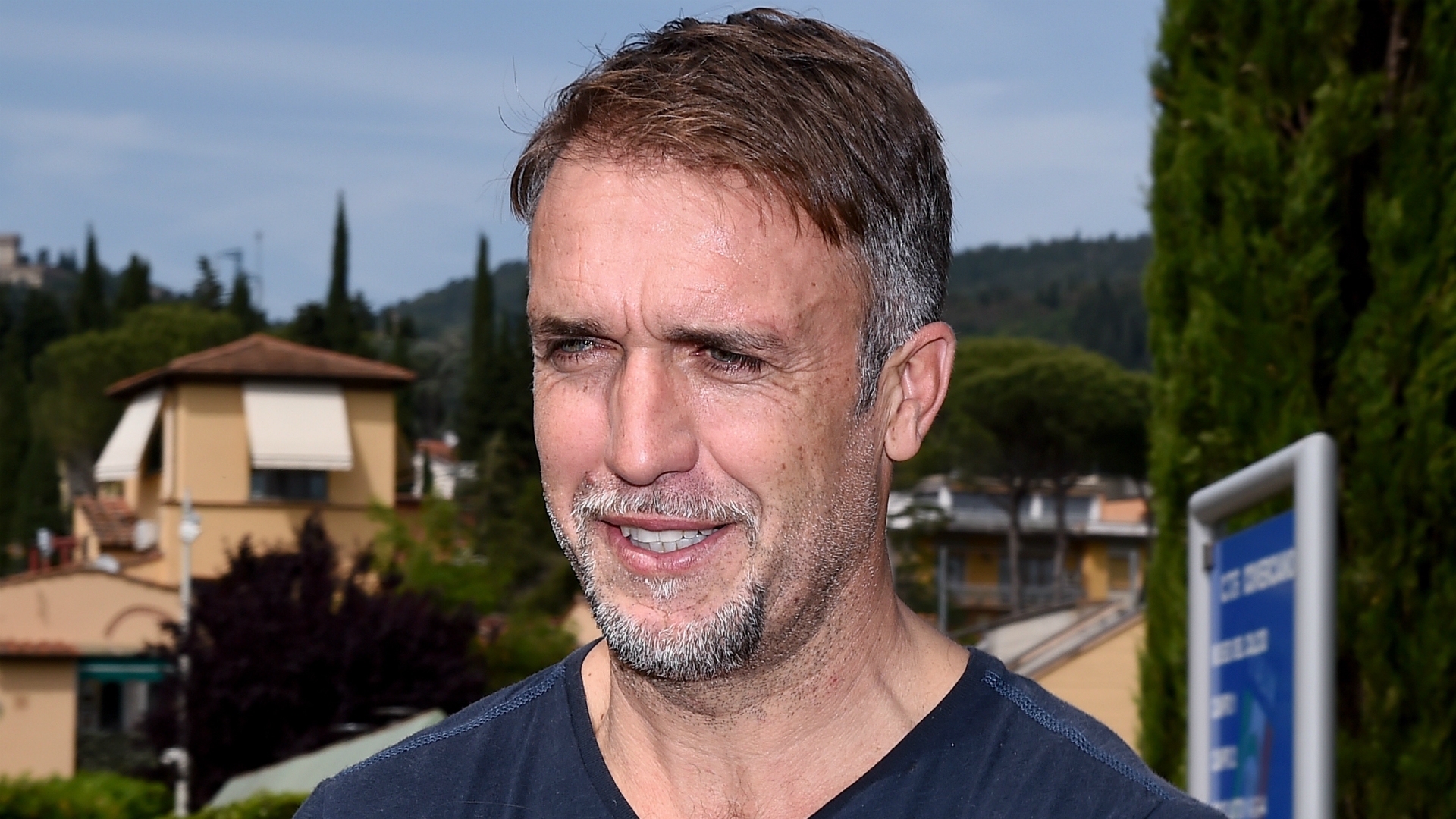 Roma came closest to winning Europe's biggest competition in 1984. Liverpool won the game through a penalty shootout. Further adding to the disappointment was the fact that the final was played on AS Roma's own stadium.
The club were seen as favorites again in 2001, when their team featured the talent of goalscoring maestro Gabriel Batistuta. In spite of this, their European ambitions never really took off. After last night's 4-1 defeat to Barcelona in the first leg of the Quarter Finals, it looks like the team from the Eternal City will need to wait a while longer.
Atletico Madrid
Important European success is more of a recent matter for Atletico Madrid. The team, who won two Europa League trophies in 2010 and 2012, has become a reputable force under the guidance of Diego Simeone.
Even though the team has enjoyed considerable growth they have yet to win the Champions League. The team has qualified to two finals, losing each time to Spanish rivals Real Madrid. The club and Simeone's ambitions have not dropped however, and we are likely to see Atletico challenge for the trophy again soon enough.
Arsenal
Another club rich in history and low on European silverware, Arsenal has never really had much luck in the Champions League, although they've won other trophies throughout their history. Arsene Wenger's arrival at the club gave Arsenal a significant boost in the 1990's. The pinnacle of Wenger's success as a tactician came with the 2003-2004 team, nicknamed the Invincibles due to their exceptional Premier League record.
The closest Arsenal came to winning the trophy was in 2006 when they played Barcelona. In spite of having a team featuring the likes of Thierry Henry, Cesc Fabregas and Ashley Cole, the Gunners were still outclassed by their Spanish counterparts. Arsenal hasn't come closer to winning the trophy since and the 2017-18 season brought the shame of not having qualified in the UCL at all, the first time this has happened since 1997.
The current Champions League competition goes on ahead as scheduled. All the games are featured in FootballCoin contests. Join for a free chance to win important cryptocurrency prizes.