In what could turn out to be one of the most dramatic moments in the season, EPL favourites, Manchester City, take on Leicester City. The Foxes managed upsets against Guardiola's pupils before. This time around, a false step could cost City the title. Here are the players most capable of creating an offset according to FootballCoin stats. 
Not a household name, nonetheless, Pereira is already an established Premier League defender. This is his first season in England and a very good start at that. Pereira has scored the highest number of points of any Leicester player, 2538 throughout the FootballCoin season. With a knack of finding key passes and bagging assists, City should be on the lookout for him tonight.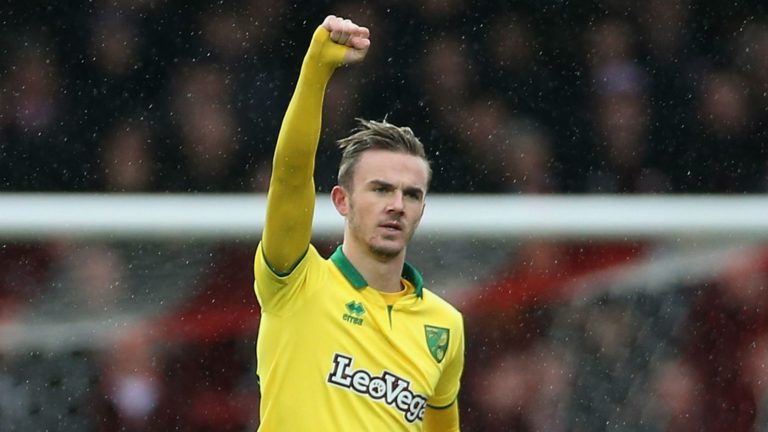 Leicester's most exciting prospect in quite some time, Maddison has had a splendid season for the Foxes. The attacking midfielder had previously been shelved off to Norwich in the Championship. But, at 22 years of age, Maddison possesses all the technical skills and mental fortitude to make him one of the best players in the EPL. Leicester will have a hard time holding on to this talent, while today's match could serve as a terrific calling card. Maddison is free to choose in FootballCoin where he has managed 2506 points this season.
Yes, keen eyes will notice that the former England international is not ranked among Leicester's top three players this season. But, some of Vardy's greatest moment in professional football have come against Manchester City. Leicester manager Brendan Rodgers has further flamed the fire, declaring that Vardy is bound to be made a priority by the City defenders and that that the striker could well turn out to be the decisive factor in the Premier League title race.
Pep Guardiola is calling the season finale his toughest test since arriving in Britain. Man City could be leading the pack, one point ahead of Liverpool, should they win tonight. There's one more match to play, but for many, playing Leicester City's final major test.
Join up in the fantasy football community. Create your perfect draft and we will make sure to reward the top managers with our very own cryptocurrency.
Eduard Bănulescu