Dutch midfielder Wesley Sneijder is close to a return to the Serie A claims his manager. Galatasaray has already brought in a possible replacement. 
At the time that Sneijder first joined Galatasaray he was perhaps one of the most high-profile players to have joined the Turkish league. The 2013 transfer was as much a statement of intent from Galata, as well as an attempt to boost the quality of their squad.
Sneijder played in Turkey for five seasons, winning two Super Lig trophies in the process. However, the player's agent, Guido Albers, told  Il Secolo XIX that the midfielder is anxious to return to the Serie A. Sneijder previously played in the Italian championship at Inter Milano, where in 2010 he helped the team to a historic treble.
"He wants to go to Sampdoria, it is his first choice among all clubs interested. Wesley has always won over the fans wherever he's gone, never a problem, never a controversy."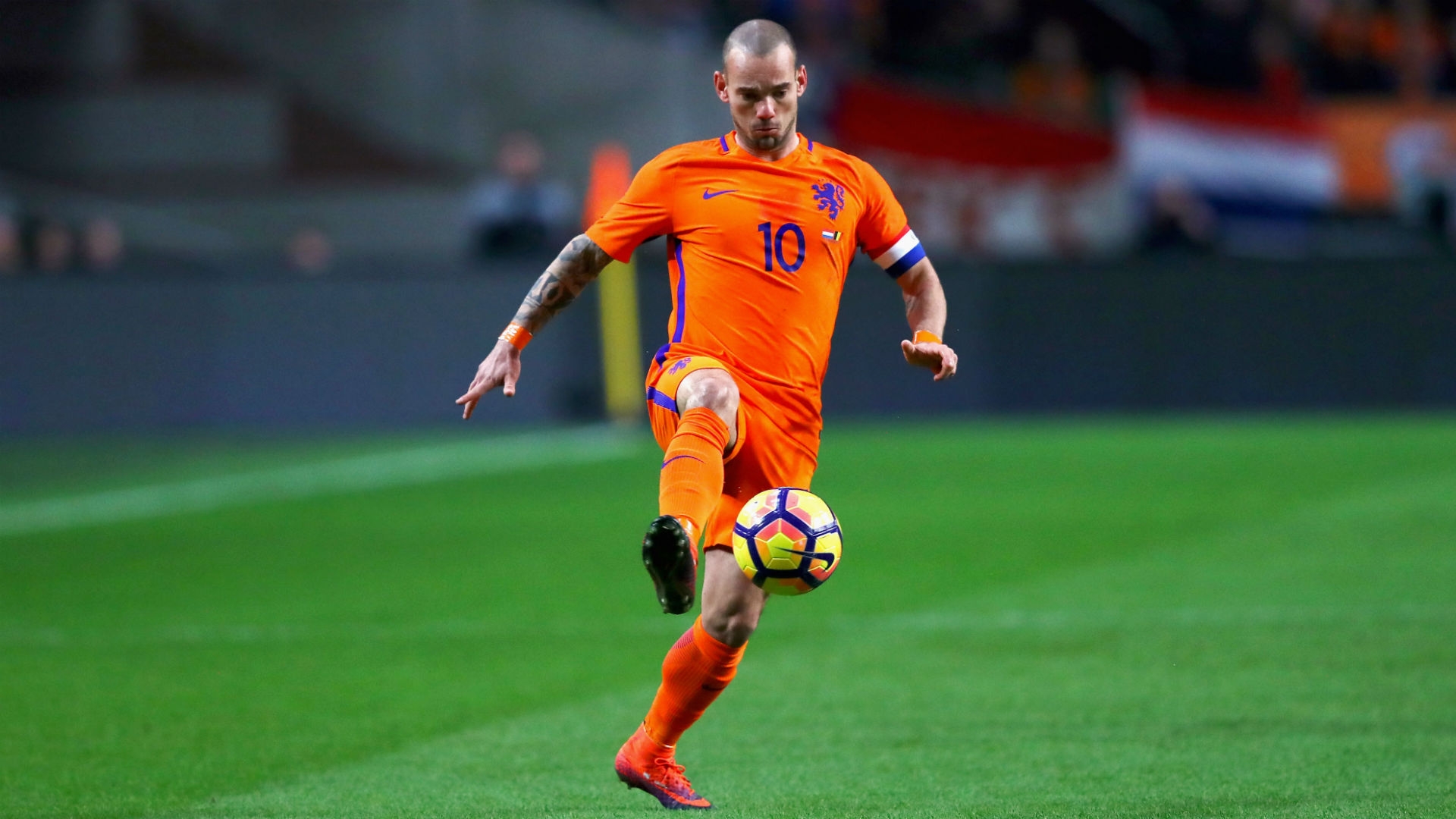 Galatasaray seems to be preparing itself for the possible move. The team recently brought in  Younes Belhanda from  Dynamo Kiev. The transfer will cost the Turkish side around to €8million. Belhanda signed on for a four year deal.
However, Belhanda believes that there is room in Galatasaray's starting line-up for both himself and Sneijder. He says that if the Dutch midfielder will not leave the club, he will be happy to play with a footballer of his calibre.
"Playing with Sneijder will be a great pride for me and I am very excited to play with very technical and good footballers," Belhanda said. "It is not necessary to argue in this regard, it is the number one club in Turkey, the only Turkish club in Europe that has gained success. Fenerbahce and Besiktas had requested me before Galatasaray came in."
Galatasaray is making an important effort to improve their squad for the new season. Besides bringing in Belhanda, Galata has also transferred Bafetimbi Gomis from Swansea. Another notable addition to the squad could be the arrival of Maicon from Sao Paulo.