Leicester manager Craig Shakespeare provided an update on the transfer situation of Riyad Mahrez, revealing that an offer for the player has recently been rejected.
When we last covered the topic of Mahrez wanting to leave Leicester City for a different club, preferably one engaged in European competitions, the team's reps had informed the press that no offers were yet on the table for the player. Manager Craig Shakespeare clarified the situation saying that in fact one offer had been received, but that the club decided to turn it down.
The offer came from Serie A side Roma, a team looking to rebuild their squad after losing several of their key players during the summer. Shakespeare confirmed that the Italian side had submitted an official offer, but that Leicester decided the bid price was nowhere close to what the club hopes to receive for selling Mahrez.
"I think I was quoted as saying on the last press day that there'd been no bids," Shakespeare said."There was a bid from Roma I was told after so I'd just like to put the record straight on that one.It was politely declined on the basis that it was a low offer. Don't ask me how much because I don't know and I don't get involved in that."
Mahrez won plenty of praise at Leicester, contributing greatly during the season in which the team managed the great offset of winning the Premier League title. Following the team's rather disappointing campaign in the subsequent season, Mahrez publicly asked that he be allowed to leave the club. Shakespeare was adamant that the player should mainly focus on helping the team and that the club would not be pressured into a transfer unless the financial details were satisfactory.
"I think you saw in Riyad's performance [against West Brom] and I've seen a lot of quotes from our own players since… he's here as a Leicester player and until we're told otherwise I expect him to perform at the high standards we all set. He's a team player, individuals are involved in this team sport so they have to adhere to the rules of a team game and while he does that, he will be considered for selection."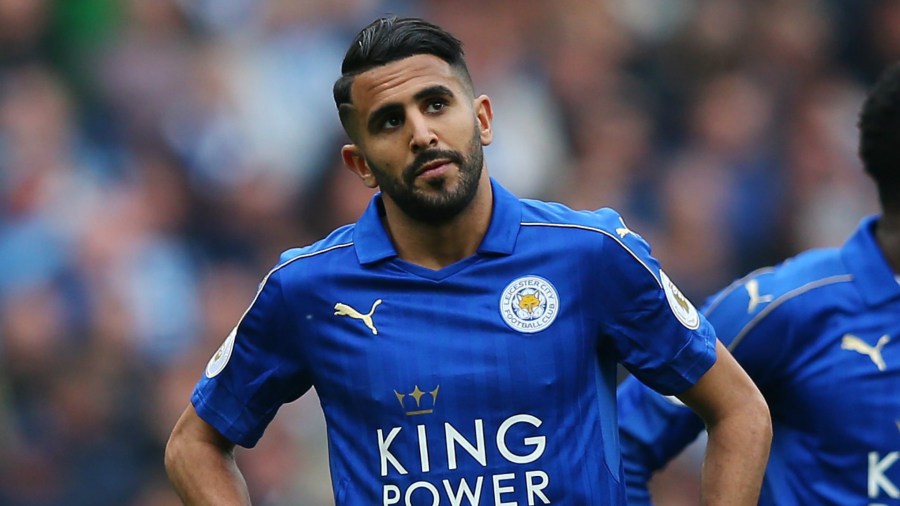 There is a still a way to go before the transfer window is rounded up and additional bids may come Leicester's way. If no agreement is worked out, however, Mahrez will be expected to repeat the great performances of two years back when he managed to win the individual accolade of PFA Player of the Year. A similar level of performances should allow him to have his pick from a number of high profile teams.