Wayne Rooney returned to Manchester playing and scoring against old rivals City. The forward wasted no time in letting his feelings be known to City fans.
Wayne Rooney must have surely departed Manchester with some feelings of regret. The forward, Man. Utd.'s greatest scorer, was no longer a starting player and faced with the prospect of wasting one more season on the substitute bench departed to his first team, Everton. There was perhaps, and understandably so,  a chip on the player's shoulder. The England international has wasted no time in proving himself, revealing to be perhaps Everton's most dependable player in the start of the season.
Rooney's Everton played Manchester City in the English Premier League's second round and it was a perfect occasion to show the Manchester crowds that whatever it was he had, he still possesses. It was 10 minutes into the first half that Wayne Rooney met Dominic Calvert-Lewin's cross to score past City's new keeper, Ederson.
The former Man. Utd. captain did not forget where his loyalties lie as he ran towards City's home supporters cupping his ears. A giant wave of booing naturally followed. Rooney carried on with the joke later when in a social media message he wrote: "Always nice to see a few familiar faces". It was quite a way of celebrating his 200th goal in the Premier League, an amazing record especially for a player still going strong.
City's Kyle Walker was sent off before the end of the first half and Guardiola's team had a mountain to climb. The team eventually got the goal they were looking for in the closing stages through Raheem Sterling. It's a hard earned point and given the circumstances, a result manager Pep Guardiola is more than happy with. "We are here for the results but, in the end, you have to analyse the performance. It is one of the proudest days of my life seeing how we have done, 10 against 11, against Everton," Guardiola told reporters at Sky Sports.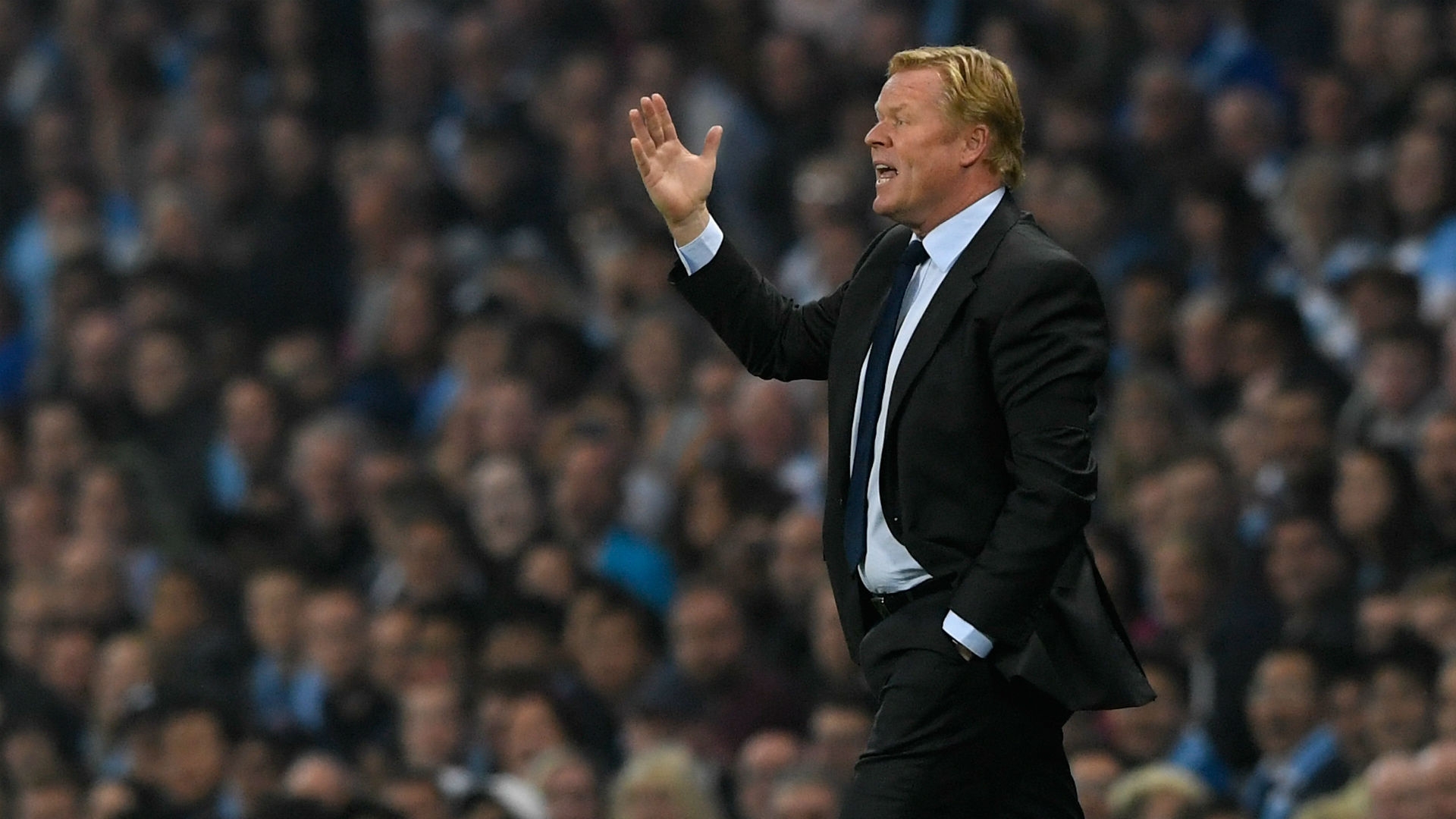 The English Premier League certainly remains a very disputed affair, but the first weeks of the competition raise some interesting questions regarding the main teams' objectives. Guardiola has invested a fortune in changing City, but will the team be able to dominate the league as is their clear objective?
Everton is once again proving to be one of the league's most resilient teams. The team seems to have managed to recover after the loss of their top goalscorer, Romelu Lukaku. With good squad depth and plenty of experience on board, few would be surprised if Everton managed top finish in the Top 5 this season.